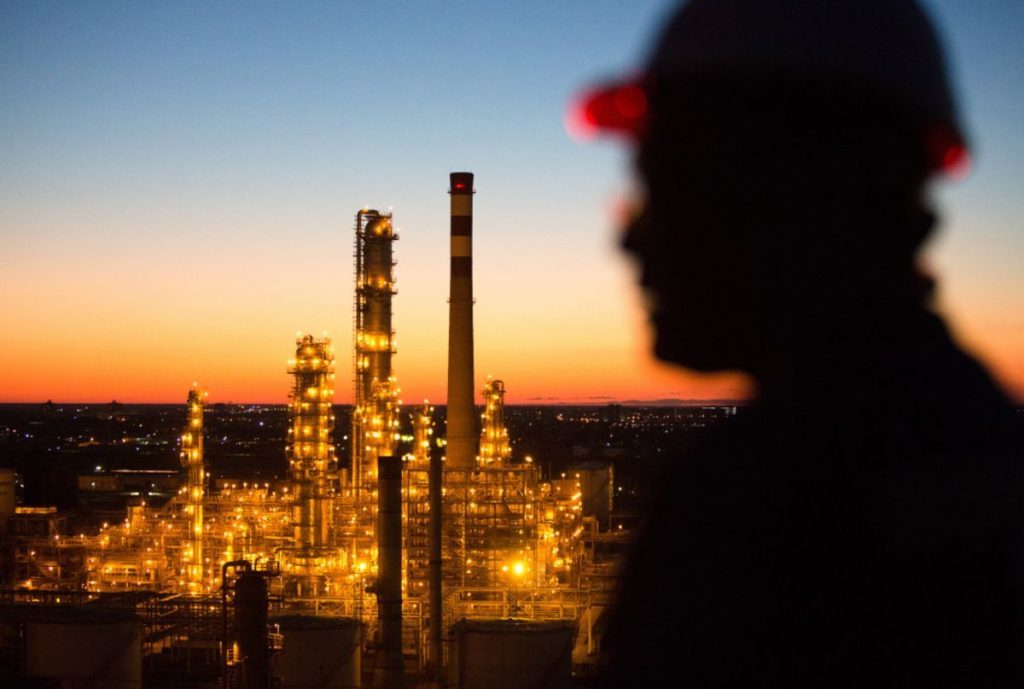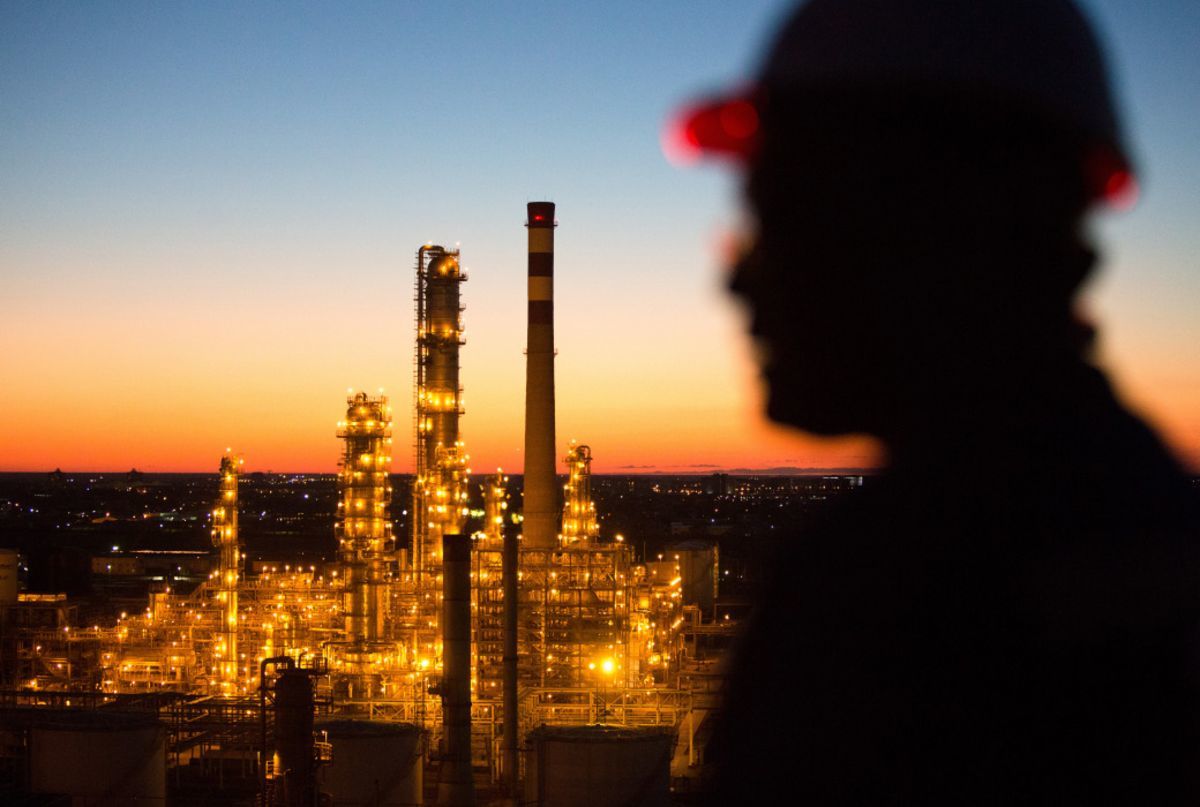 Key industries such as oil and gas and higher education will be "challenged" by immigration issues arising from Brexit, according to an Aberdeen academic.
There is potential for EU workers to lose their "settled status" if they leave the UK for a period of time after Brexit, creating immigration issues if companies wished for them to return to the country.
David Lusseau, a lecturer at Aberdeen University and an advisor for French nationals living here, said it has potential to be problematic "at all levels" of the energy sector due to its need for movement.
It will also affect higher education in terms of retaining staff, as well as the agriculture and fisheries industries after Brexit, according to the lecturer.
As well as EU nationals here, Mr Lusseau expects it will create disruption for UK oil executives moving between European cities.
He said: "If we think about workers at all levels of the oil and gas industry, one of the common features is moving around a lot.
"That means there's going to have to be some adaption in the industry for some nationals.
"If we want to keep them for a certain period of time, they wouldn't necessarily be able to come back on their settled status after leaving.
"Similarly for British nationals living in the EU it will be difficult for them to cross borders inside the EU.
"At all levels of the industry it can become problematic.
"I am sure that companies are thinking carefully about this, but as an industry there needs to be some adapting."
"Settled status" was specially created with the withdrawal agreement to deal with the end of free movement, giving rights to EU nationals in the UK, and British citizens in the European countries they are currently settled in after Brexit.
However, the draft withdrawal agreement published this week is unclear on how long the status will last if a person were to leave the country and wished to return later.
The government website currently states the time period of the settled status will be decided at a later date by parliament.
Mr Lusseau does not expect the period of time to be longer than five years, "compounding" HR challenges for businesses.
He added: "All sectors that rely on regular movement of its workforce are going to be affected.
"With free movement, EU nationals had rights when they came to another country in the EU. As free movement disappears, that disappears with it.
"The idea with the settled status is that it will allow people to have these rights. The problem is that it is unclear how it will be done. It is a problem for EU nationals in the UK and UK nationals in the EU.
"Locally and in the short-term, higher education is going to be exposed, particularly in our ability to retain staff – and here that will impact both non-British EU staff but also British staff married or in partnership with non-British EU nationals.
"Looking forward post-transition, agriculture and fisheries are also going to be challenged."