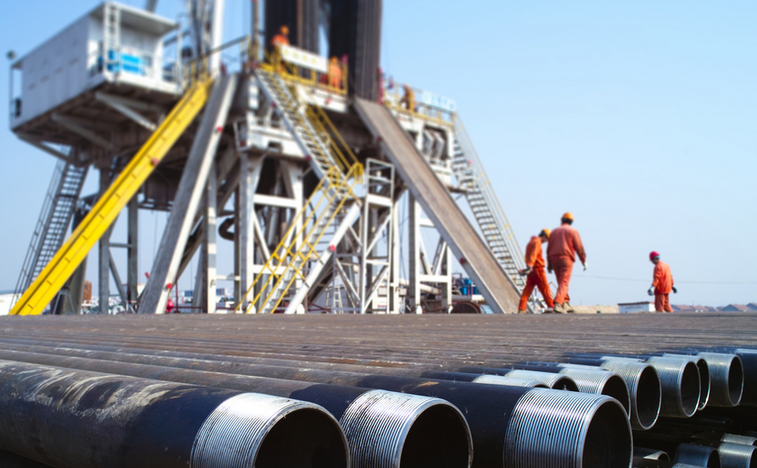 Aberdeenshire-based Eland Oil and Gas has announced a £3 million share buyback programme.
The West Africa-focussed exploration firm said its current share price – around £1.14 – "substantially undervalues" the business.
Eland said it provides an opportunity to repurchase the shares at advantageous levels.
The company plans to buy back the shares at no more than five per cent above the average middle market price quotation for the five prior business days.
It comes as the Westhill-based firm recently hailed its 2018 first half results as the "most important financial period in its history", jumping to a £26.7m profit.
That followed a loss of £17.7m in the same period in 2017, and the boost came as a result of production from its Opuama field in Nigeria increasing its average daily production threefold.
Opuama is part of Eland's OML 40 license in the Niger Delta.
Chief executive George Maxwell said: "Eland is undertaking this Programme alongside significant continuing capital investment across its OML 40 licence, the ongoing pursuit of strategic acquisition opportunities and continues to review its dividend policy.
"The Board believes this programme is in shareholders' interests and will be accretive to net asset value per share whilst retaining flexibility to both fund our existing programmes and the flexibility to explore other opportunities."
Recommended for you
X

Permian shale companies pledge $100M to West Texas, New Mexico