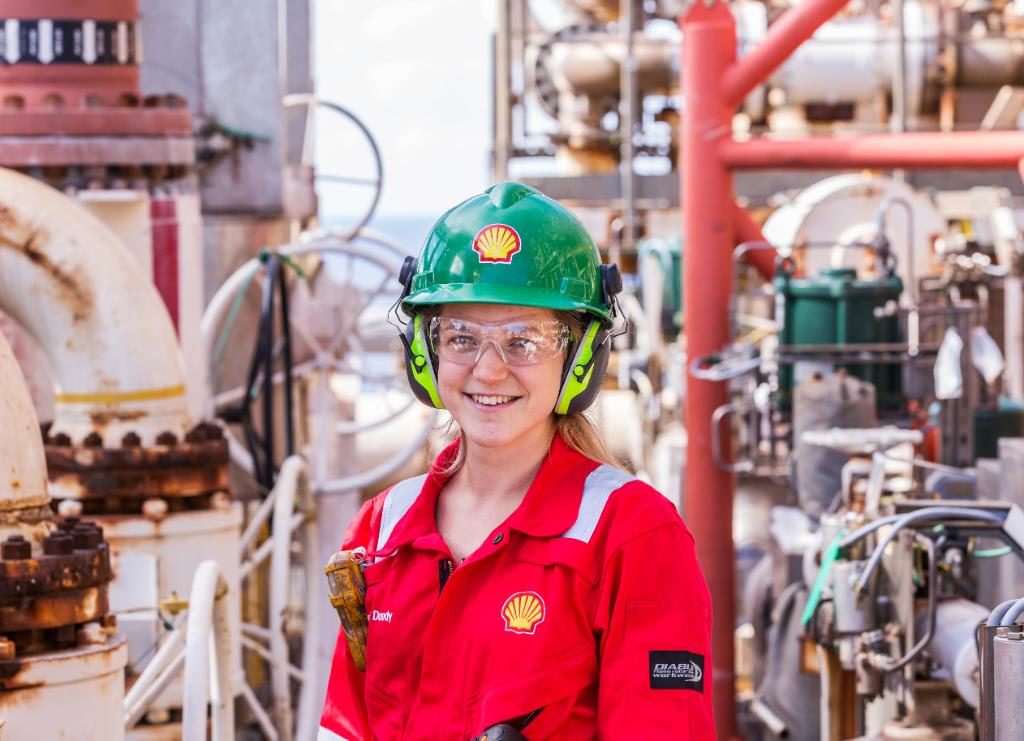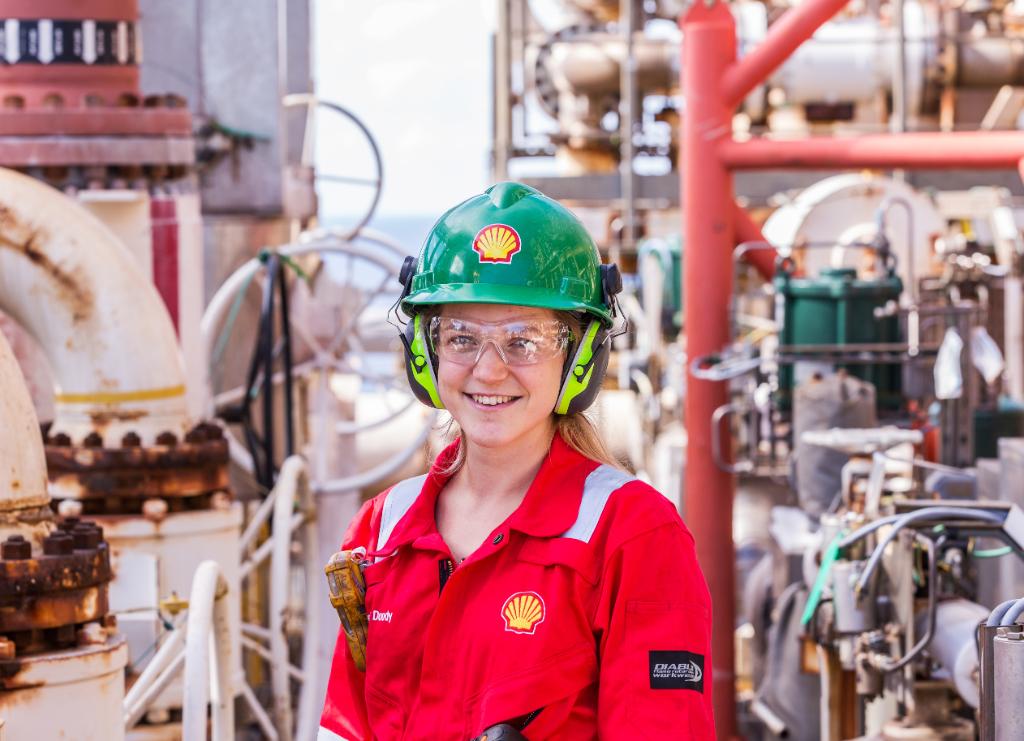 Shell UK has said it still has "some way to go" in improving gender balance as it reported an average pay gap of 18.6% for 2018.
The figure is improved from 22.2% last year, however the disparity exists due to the energy giant having more men in senior and specialist roles in the UK than women.
Shell said it pays men and women equally for equal work, however more men are in positions that attract higher pay levels.
That has, in part, come from relatively fewer women studying engineering roles.
The company is aiming for 35% of senior leaders to be women by 2025, with the ultimate aim of achieving balance across the UK organisation.
UK Country chair Sinead Lynch said: "Everyone should have the opportunity to fulfil their potential.
"Improving the gender balance is fundamental to the continued success of our business. We need to attract the best minds and build a culture where every voice can speak up and every voice is heard."
Under new UK legislation, all companies with more than 250 employees are required to disclose its gender pay gap by the start of the next financial year.
The rules came into force in April, and 2017 figures showed some of the north-east's largest energy firms had a significant disparity.
CNR International had the largest in Scotland – a median pay gap of 65.1% in favour of men.
The sector widely conceded the gaps came from more men being in high paid roles, due to fewer women taking up STEM subjects.
Responding to today's report, Shell UK upstream vice president Steve Phimister said there is now gender balance in his leadership team, compared to 20% female 12 months ago.
He said: "There is no quick fix, balance will take time, but we are committed to bringing about change.
"Our focus is now on bringing better balance at the middle management level, so our cultures trengthens from the top to bottom.
"Improving diversity is a core part of my business plan. The fresh perspectives in my leadership team are helping us make better decisions. The more progress we make, the stronger our business will be."
Recommended for you

Tackling the stigma of shared parental leave