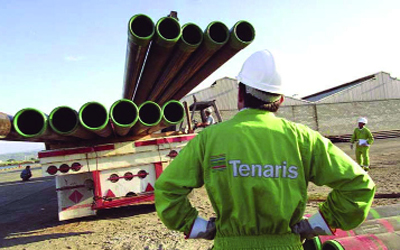 A global supplier of steel tubes to the energy sector has told its chief executive to continue in the role despite his inclusion in a fraud case in Argentina.
Luxembourg-headquartered Tenaris said a judge in Buenos Aires had issued a preliminary decision to include Paolo Rocca in the inquiry allegations involving payments purportedly made by the Techint Group in 2008 to Argentine government officials, known as the Notebooks case.
A spokesman for Tenaris said: "The board of directors of Tenaris has been monitoring the situation in consultation with its legal advisors and, after review of the decision adopted by the judge, has confirmed Mr Rocca as chairman and chief executive officer of the company.
"The board has instructed Mr. Rocca to continue discharging his responsibilities with the full support of the board."