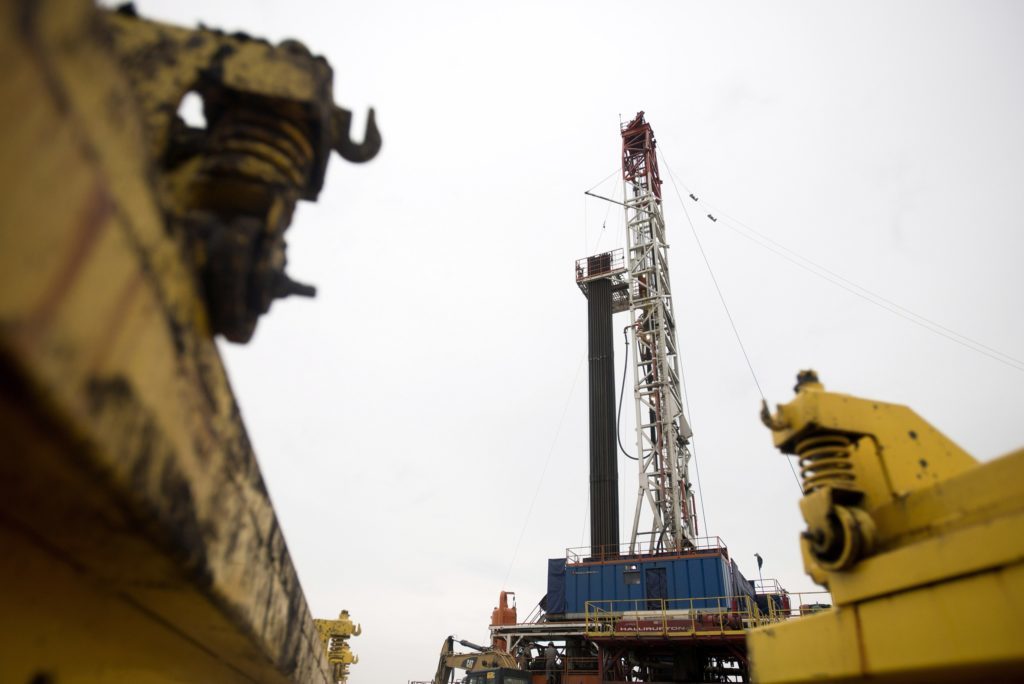 The Scottish Government confirmed last night it was looking to fortify its fracking policy with a fresh public consultation on the practice.
The new consultation will hope to "finalise" the current ambiguity surrounding the development of unconventional oil and gas in Scotland, which has been described as an "effective ban"
Last month, ministers confirmed they were consulting on their "preferred policy position" on fracking being prohibited in Scotland, more than a year after First Minister Nicola Sturgeon said the controversial practice was being banned "end of story".
Ms Sturgeon declared at the time: "Fracking is being banned in Scotland, end of story. There will be no fracking in Scotland. I don't think that position could be any clearer."
But confusion reigned in July when ministers extended the licence of fracking firm Ineos across the Scottish central belt .
Energy minister Paul Wheelhouse said responses were now being sought on the issue, with the consultation to last until December 18.
A Scottish Government spokesperson said: "The Scottish Government's preferred policy position is that it does not support unconventional oil and gas development in Scotland, based on consideration of scientific and economic evidence and a significant public consultation in 2017.
"This position is now subject to key statutory assessments, including a Strategic Environmental Assessment and a Business Regulatory Impact Assessment. These assessments, which themselves involve current public consultations, are the latest steps in a cautious, evidence-led approach the Scottish Government has adopted in its policy-making process on this issue.
"Comments received as part of the 2017 consultation will continue to be taken into account in finalising the Scottish Government's policy."
Since fracking began at Cuadrilla's Lancashire site in October, a number of 'micro' seismic events have been reported by the Oil and Gas Authority (OGA).
A spokesman for Cuadrilla said at the time: "People should remember and be reassured that anything registering between 0 and 2.0 on the Richter Scale is generally categorised as a micro seismic event, far below anything that could be felt at surface or cause damage or harm.
"On average around 8,000 micro seismic events are detected in the world every day and very rarely reported in the news."
Recommended for you

Brian Wilson: Some energy advice to an incoming First Minister