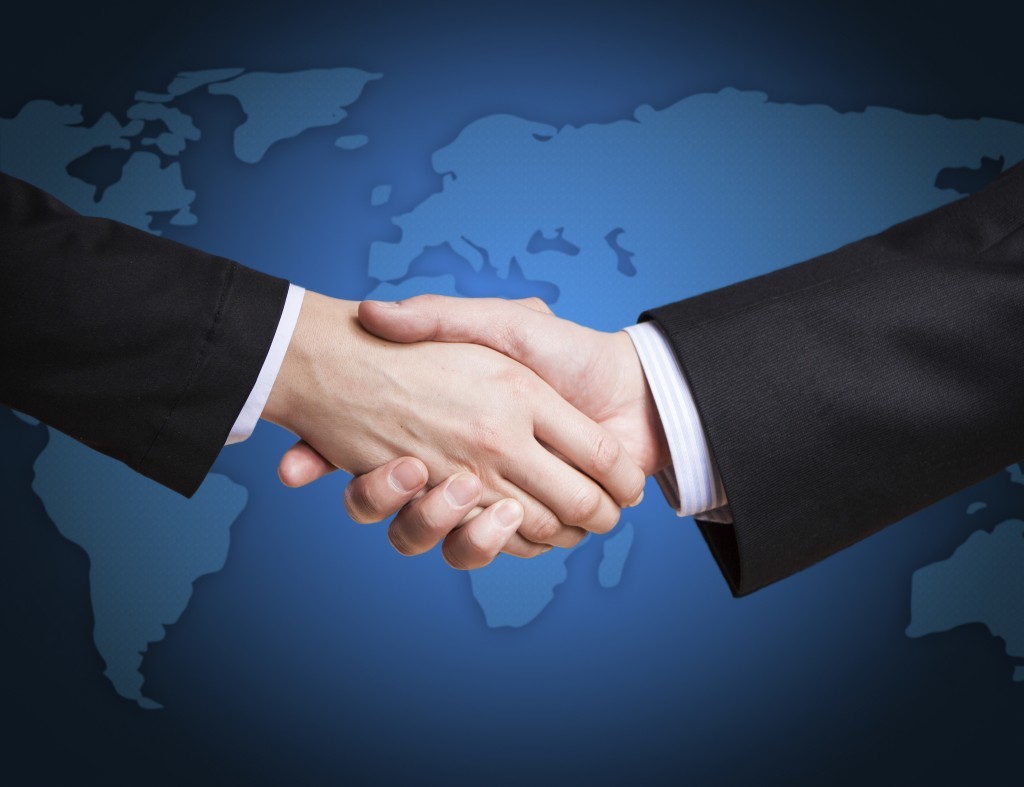 Upstream oil sector investor Reabold Resources has completed its £3 million acquisition of 37% of Rathlin Energy UK. 
Rathlin, a wholly-owned subsidiary of Calgary-based Connaught Oil & Gas, is the operator of the PEDL183 license onshore UK.
The investment hinged on the completion of a farm out by Rathlin of PEDL183 to Union Jack Oil and Humber Oil & Gas, resulting in Rathlin retaining a 66.67% of the asset.
The license contains the West Newton A-1 gas discovery, and the investment is intended, together with the farm out, to fund the drilling of an appraisal well on this discovery in the first half of 2019.
West Newton is thought to contain 31.5 million barrels of oil equivalent.
Stephen Williams, co-chief executive of Reabold, will be appointed to the board of Rathlin.
Reabold retains the right to appoint a director to the Rathlin board whilst continuing to hold an equity interest of more than 15% in the company.
In, Rathlin recorded a loss after tax of £1.3m and reported net liabilities of £30m.
Mr Williams said: "We are delighted to have successfully completed our investment in Rathlin. We view this as a highly opportune moment to invest in this premier UK onshore opportunity."
"With a dual-target appraisal well planned to begin in H1 2019, we look forward to working closely with Rathlin and updating shareholders as further operational progress is completed over the coming months."
Meanwhile, Reabold has exercised options to subscribe for 375,940 fully paid ordinary shares in the capital of Danube Petroleum at a price of £1 per share.