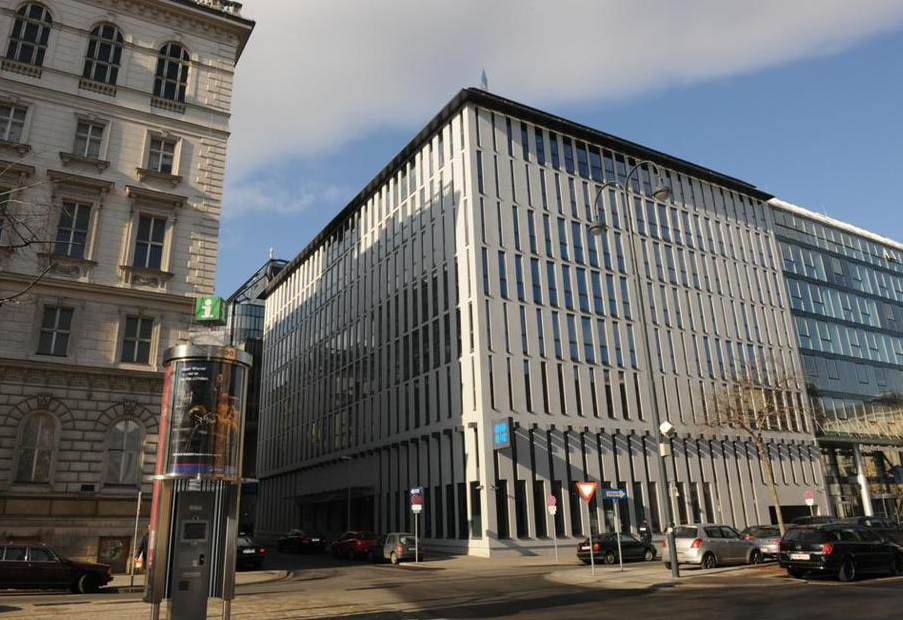 OPEC and its allies must cut oil production by 1.5 million barrels per day next year if they want crude prices to surge above $70 again, an analyst said today.
Bjornar Tonhaugen, head of oil market research at Rystad Energy, said a reduction of less than 1m barrels per day would be "interpreted negatively" by the market.
He says the market is now at the mercy of OPEC and the 10 non-OPEC countries that have previously agreed to curb production.
A decision on cuts is expected today at a meeting of the nations in Vienna.
"To surprise the market in a bullish fashion, we believe cuts approaching 2 million barrels would have to be announced," he said.
"Should OPEC+ announce a 1.5 million bpd cut, we believe the market reaction would be neutral at first, but gradually pave the way for a recovery in oil prices above the $70 level for Brent in 2019."
Crude prices have been hit by US shale production, which is again growing rapidly, just as it did in 2014.
In May, when the US announced re-imposing sanctions on Iran, OPEC+ agreed to increase production to compensate for the future supply losses from Iran and Venezuela.
The prevalent view in the market at the time was that US production growth would be constrained owing to take-away bottlenecks in the Permian Basin.
But US production has grown robustly through 2018.
Mr Tonhaugen said: "Should OPEC+ decide this week not to cut production substantially, the market can probably wave goodbye to any hopes of short term recovery in prices from current levels, and more likely say hello to even lower levels for parts of next year.
"All eyes on Vienna."
Recommended for you

Oil closes out wild week with rally intact as bulls fight back