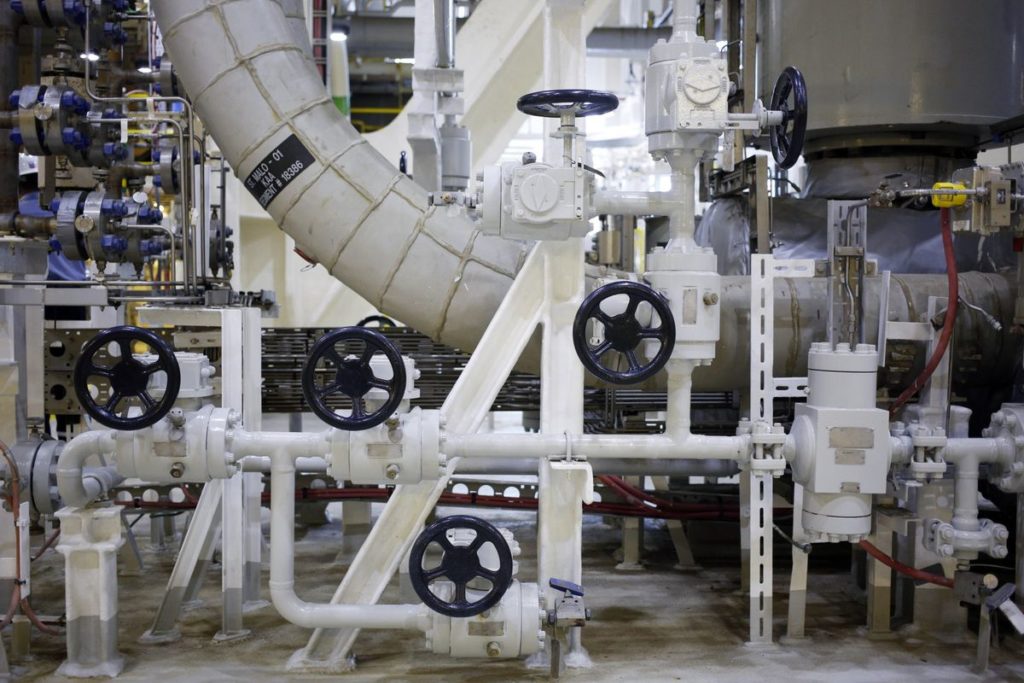 Chevron raised its spending budget for the first time since 2014 even as crude prices plummet, doubling down on U.S. shale.
The world's third-largest oil producer by market value will increase investments by 9.3 percent to $20 billion next year, according to a statement Thursday. The U.S. will account for 38 percent of the spend, the highest portion in at least a decade, as Chevron seeks to expand its foothold in the Permian Basin of West Texas and New Mexico. The Tengiz megaproject in Kazakhstan is also a key growth area for the company.
Chevron is the first of the supermajors to detail its 2019 spending plans, which are being set during a period of considerable price volatility: Crude has lost about a third of its value in New York since early October. Meanwhile, Saudi Arabia and Russia are struggling to orchestrate production cuts as OPEC and its allies meet in Vienna this week.
Chief Executive Officer Mike Wirth's decision to raise spending while oil is in free fall shows how the industry has become more comfortable operating at lower prices after cutting costs and shunning complex projects in recent years. But in March he pledged to keep annual budgets at no more than $20 billion for the next three years, about half the amount earmarked for 2014 when the company was overspending on gas projects in Australia.
"Our investments are anchored in high-return, short-cycle projects, with more than two-thirds of spend projected to realize cash flow within two years," Wirth said in the statement.
Chevron's U.S. spend will focus on the Permian, which will receive $3.6 billion, a 9 percent increase on this year. Growth has been rapid in the region which now accounts for about one in every 10 barrels the company pumps worldwide. The region is currently producing at levels about a year ahead of its long-term plan, CFO Pat Yarrington said last month.
Chevron was little changed in after-market trading. The stock earlier fell 1.1 percent to $115.91.
Recommended for you
X

OPEC talks end without oil-cuts deal as Russia holds back