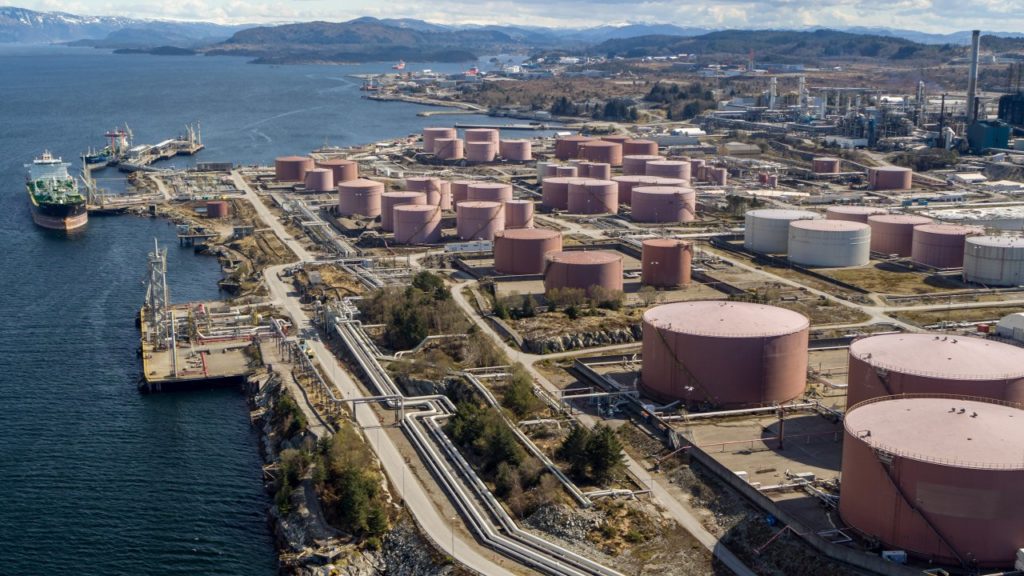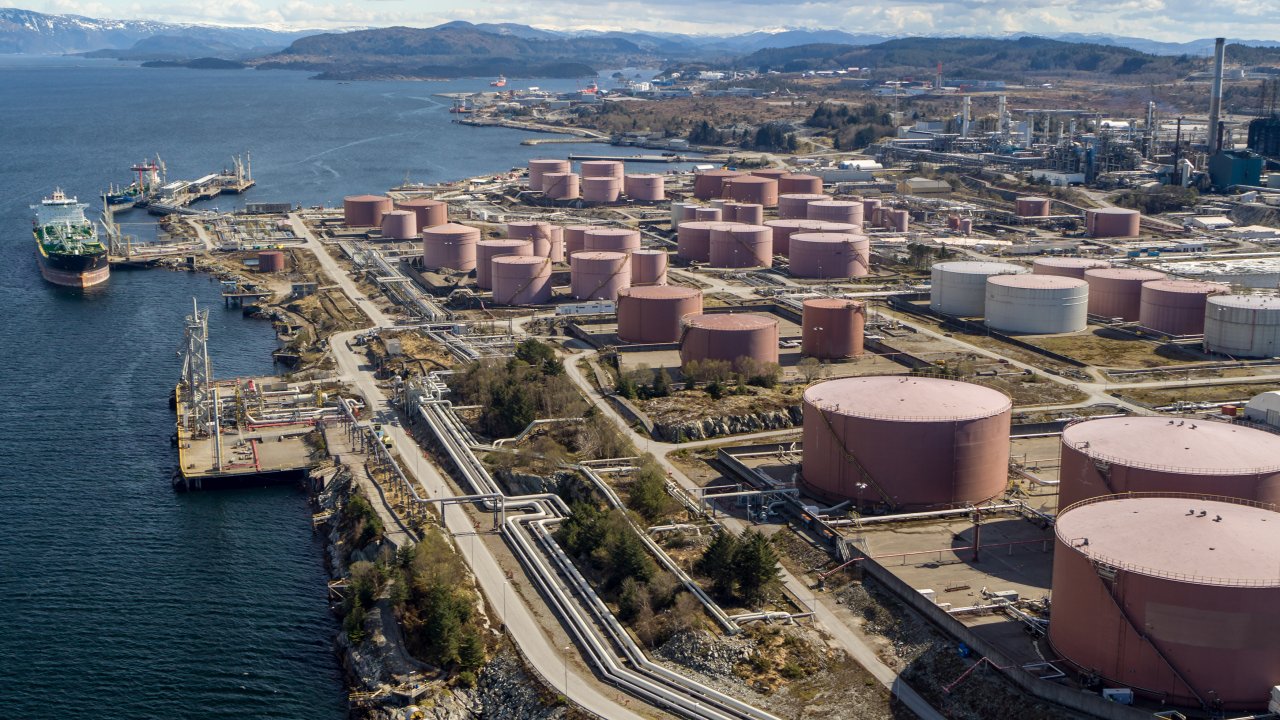 Norwegian energy giant Equinor has said that a reported gas leakage at its Mongstad facility has been plugged.
The liquified petroleum gas (LPG) leakage occurred at 8am this morning, but was "stopped" according to the firm at 9:15am.
All personnel at the Mongstad facility in Nord-Hordaland were evacuated as a precaution with "emergency shutdown and depressurising of the leaking unit implemented".
Equinor also confirmed that authorities have been notified and securing of the facility is currently taking place.
The Mongstad facility lies north of Bergen, Norway and is an oil and gas refinery employing almost 2000 workers.