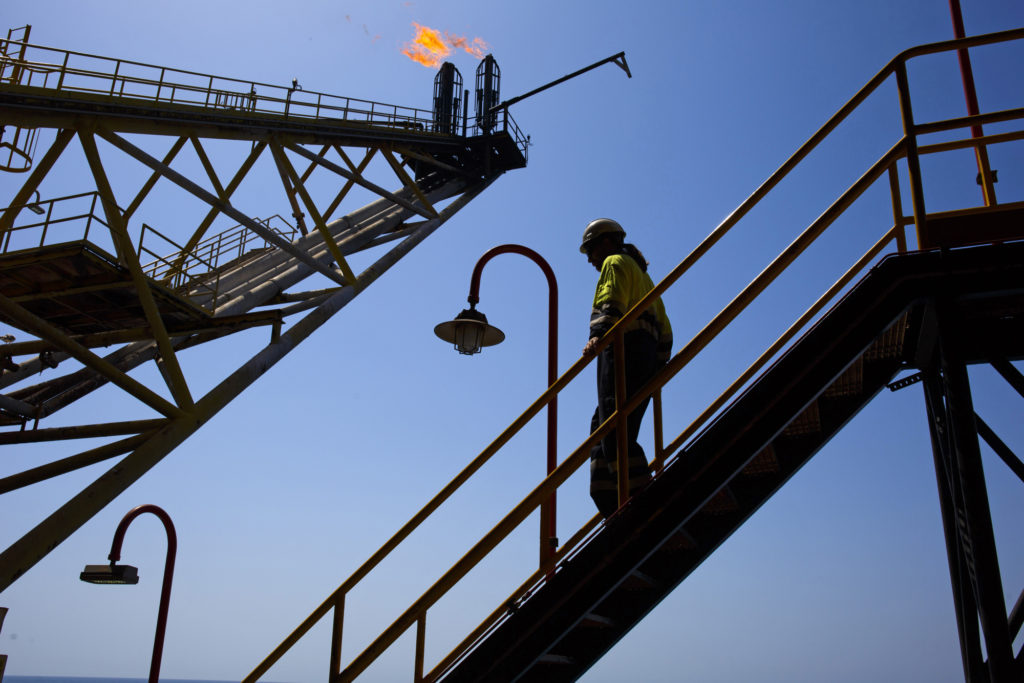 Brent crude is unlikely to go above $70 a barrel through 2020, according to US credit rating agency and financial analyst Moody's.
In a new investor report, the firm said prices will "settle" between $50 and $70.
Moody's said recent volatility, which has seen the price dip by around ten dollars in the last month, reflects concerns about a weakening global economy and higher production from Saudi Arabia and Russia.
However the firm also stated the recent output cut of 1.2million barrels per day from Opec will "contribute to a more balanced global supply and demand" which will stabilise prices.
Moody's gave a "stable" outlook to the oil and gas sector due to increased focus on investments to boost production.
Recommended for you

Europe's New Sanctions on Russian Oil Kick In: What Changes?