FMC Technologies has successfully negotiated a four-year subsea tree frame agreement with Petrobras that is expected to deliver as much as $400million in revenues if all the subsea equipment included in the agreement is ordered.
It builds on a long-running relationship between the two companies.
FMC said today that the agreement provides assurance that at least 70% of the contractual value will be ordered by Petrobras during the contract's four-year call-off period.
The scope of supply includes the manufacture of up to 107 subsea trees and related tools designed for use offshore Brazil in water depths to 2,000m (6,500ft). All systems and equipment will be engineered and manufactured at FMC's in-country facility in Rio de Janeiro, with deliveries scheduled to start in 2012.
"FMC values its long and productive relationship with Petrobras," said John Gremp, a VP at FMC Technologies.
"Prior to this agreement, Petrobras had awarded more than 300 subsea trees to our operations in Brazil, and we are pleased to continue supporting their ongoing deepwater developments."
Mid-February saw FMC Technologies post a Q4 2009 profit that topped expectations, helped by solid sales of its subsea oil&gas processing systems.
Moreover, the company said it was confident that 2010 would turn out to be a strong year.
However, the backlog at the end of the quarter fell to just over $2.5billion, from $3billion three months earlier. Most of the backlog is orders for subsea equipment, notably production trees.
Recommended for you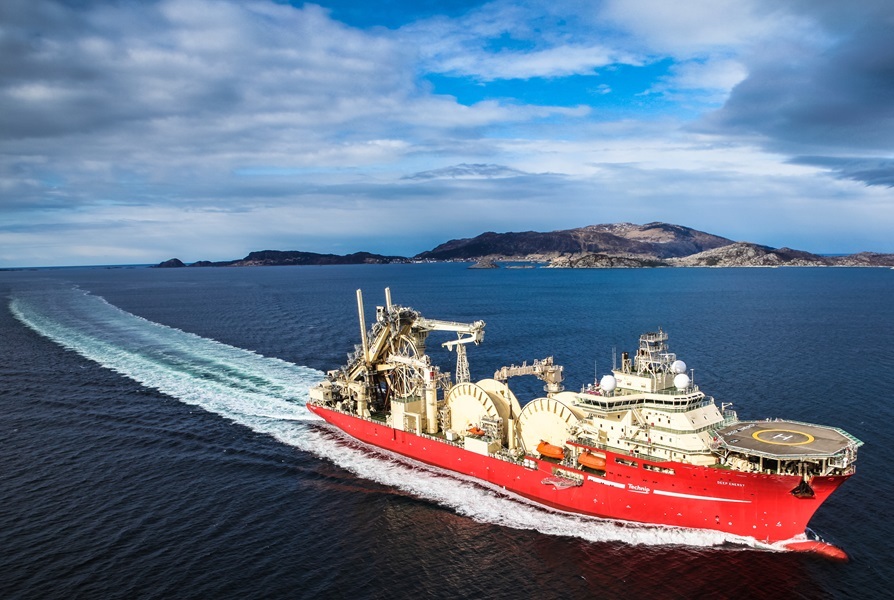 Industry in 'full growth mode' as TechnipFMC launches $400m buyback programme