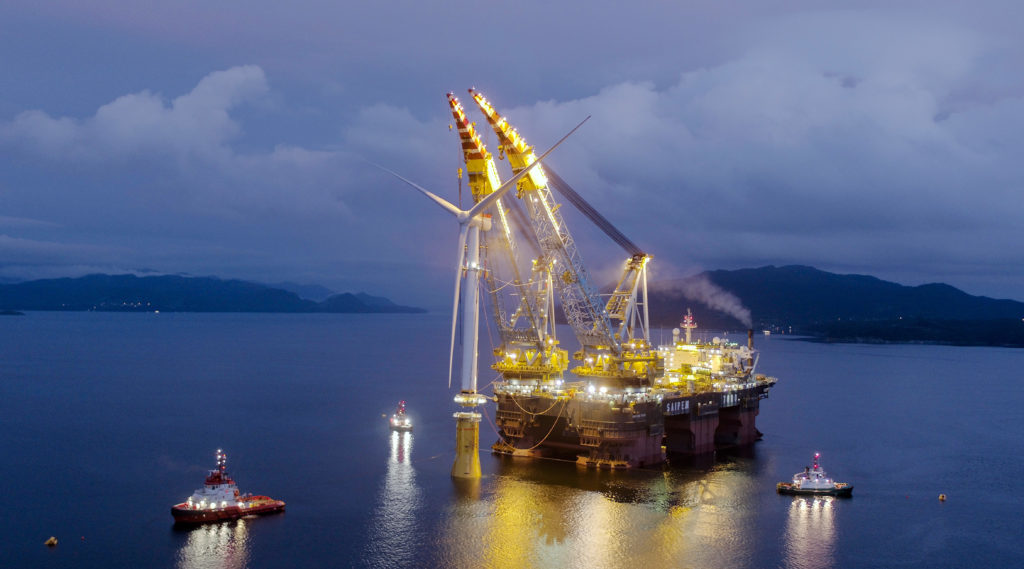 Saipem has confirmed 'no theft or loss of data' took place during last weeks cyber-attack on the Italian oil services firm.
The Milan-headquartered company said that it was currently undertaking "restoration" of services, activities and infrastructure.
Last Monday's attack hit the firm's servers in Aberdeen, Italy, India and the Middle East.
A spokeswoman for Saipem said: "Saipem reports that the restoration activities of the infrastructures hit by the cyber-attack communicated on the 10 December, 2018 have continued according to a tested and consolidated protocol and are near completion.
"Saipem also confirms that there has been no theft or loss of data and that, therefore, no hindrance is expected to the prosecution of the ordinary activity."
Saipem was involved in the construction phase for the Equinor Hywind floating wind farm project off Peterhead last year using the Saipem 7000 crane vessel.
It also participated in the construction of Orsted's Hornsea project off the Yorkshire coast in 2018.