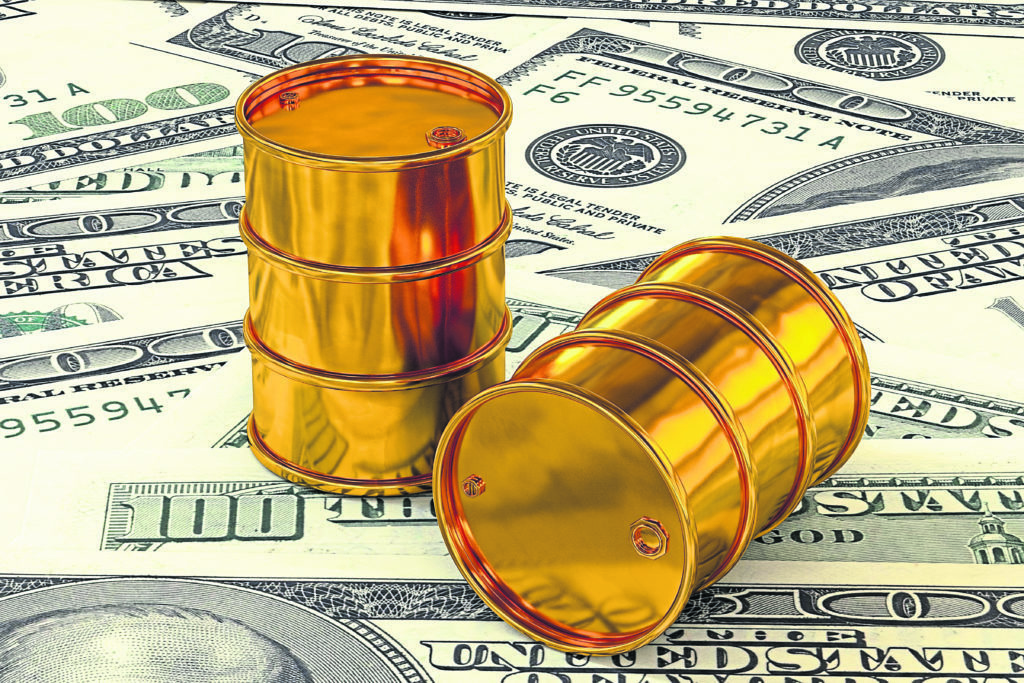 Oil prices will stabilise over the coming weeks as cuts agreed by OPEC kick in, an analyst has said.
Brent crude, the global benchmark, has nosedived to $56 per barrel, from more than $85 a few months ago.
The drop has been prompted by fears of a supply glut.
With the Russia, Saudi Arabia and the US producing huge volumes, there are concerns that the output reductions by OPEC and its allies won't go far enough.
Anxieties over a slowdown in global growth have also worsened amid a souring of relations between the US and China, who are embroiled in a "trade war" over tariffs.
But Jack Allardyce, oil and gas research analyst at Cantor Fitzgerald Europe, said demand would still grow next year.
He said: "We wouldn't expect any more significant moves from current levels prior to year-end.
"The real near-term driver is likely to be OPEC and its allies' compliance with the agreed output cuts, which don't come into force until the new year.
"Likewise, with everyone looking at economic data to determine the potential impact on fuel (and ergo oil) demand, the next major set of data are likely to come in the form of December and FY18 actuals in early 2019.
"Everything between now and then is likely to be based on noise, unless there is some wholesale movement on the trade stand-off."
Mr Allardyce added: "The recent concerns over crude demand have largely been blamed on the ongoing trade issues between the US and China (among others), and the subsequent slowing of economic growth.
"While there is no questioning the gradual move towards electric vehicles (and away from fossil fuels) and the subsequent structural changes that will bring to the energy mix, consensus still sees growing oil demand next year, even if forecasts have been falling of late."
Recommended for you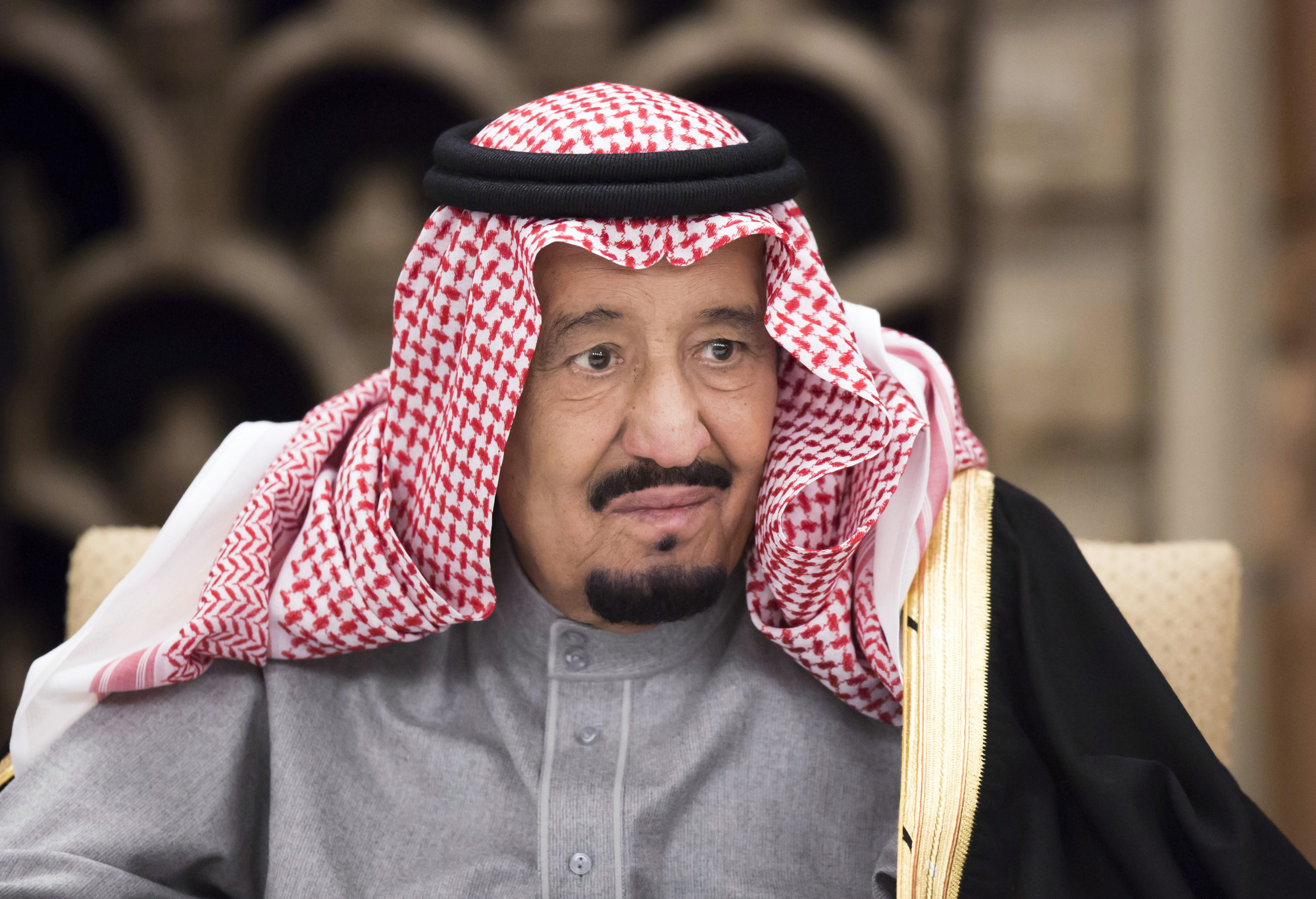 US-Saudi diplomacy paved way for OPEC+'s surprise output hike