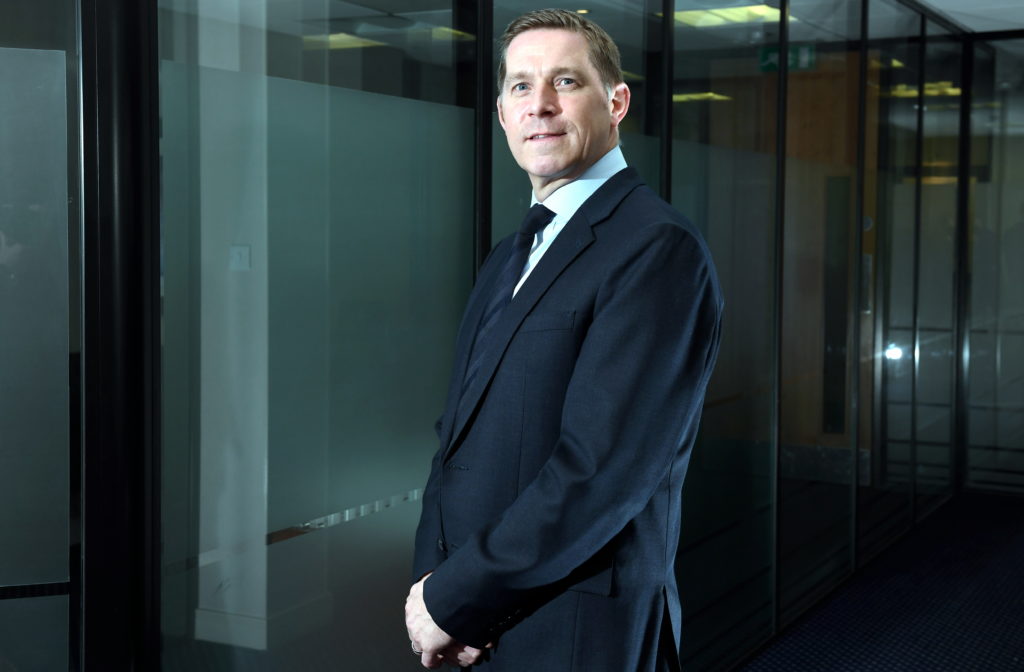 An Aberdeen-based energy services group has added fresh impetus to its growth spurt with a fourth acquisition in just a few years.
Three60 Energy, backed by Simmons Private Equity, has bought North Sea Construction and Commissioning (NSCC) for an undisclosed sum.
Founded in 2016, Three30 embarked on the acquisition trail straight away, with the purchase of Malaysian firm Leap Energy.
It then swooped for Aberdeen's Step Change Engineering and Ridge, of Stavanger, Norway.
It now employs more than 320 people globally, with about 50 in the north-east of Scotland, at Step Change.
Read: Energy services group Three60 has no plans to slow down yet
Three60's latest addition, NSCC, opened in the Granite City just last year.
It specialises in construction, mechanical completion and commissioning support services for clients in the oil and gas industry.
Despite its newcomer status, NSCC has already worked on all aspects of topside infrastructure construction and campaign delivery.
NSCC has a relatively small number of employees at its existing base on Queen's Road, Aberdeen.
They will be accommodated in Step Change Engineering's premises in the Regent Centre next year.
The current management team at NSCC will be retained.
Prior to its acquisition by Three60, the company was owned by managing director Iain Macdonald − as majority shareholder − and his wife, Gillian.
Mr Macdonald's career includes stints as a construction manager at Repsol Sinopec Resources UK and a senior consultant at Genesis Oil and Gas.
Bringing NSCC into the fold will help Three60 provide services across the entire asset life-cycle.
The earlier acquisitions of Leap, Step Change Engineering and Ridge equipped the group to lay on reservoir, well and facilities engineering services.
Three60 chief executive Walter Thain said: "This addition to our overall service capability is extremely timely as we now establish an integrated engineering and construction offering with the combination of our existing expertise in Step Change Engineering.
"We believe we can grow this business through providing value-adding, efficient and customer focused engineering and construction capability at a tier 2 level."
Mr Macdonald said: "We are delighted to join Three60 and look forward to leveraging and integrating our capability both locally and exporting our services.
"The wider integrated offering will enable us to provide an enhanced service in field development, and lean engineering, procurement and construction delivery."