Maersk Oil UK said its Culzean gas find had the potential to be one of the most promising high-pressure/high-temperature (HP/HT) discoveries in the North Sea in recent years.
The company said yesterday it was a "significant hydrocarbon accumulation".
It did not give any details on possible reserves, but there is speculation in the industry the find could hold up to several hundred million barrels of oil equivalent.
Managing director Martin Pedersen said he was quite excited by the potential of Culzean, but pointed out that work on the field was still at the appraisal stage. He added: "It is too soon to say the size. I believe it has the potential to be significant, but we are in the early stages.
"The production test shows that the Culzean discovery has the potential to be one of the most promising HP/HT discoveries in the UK sector in recent years. Culzean will be a key project in Maersk Oil's long-term growth plan for its UK activities."
Mr Pedersen said Maersk Oil UK was now looking at how the field could be developed. The company said a Culzean appraisal well had delivered a rig-constrained rate of nearly 40million cubic feet of gas – which equates to about 7,000 barrels of oil – plus 900 barrels of condensate per day. The well in the central North Sea was drilled to verify the extension of the original Culzean discovery well announced in 2008.
Maersk Oil UK and its partners are now to carry out more appraisal work, which includes a sidetrack downflank to the east of the appraisal well to assess the full extent of the field.
The results of this sidetrack are expected this summer, after which a further appraisal well will be drilled by early next year.
Maersk Oil UK as operator holds a 49.99% interest in Culzean and its partners are JX Nippon UK (17.06%) Eni UK (16.95%) and BP (16%).
A spokesman for BP said: "We are pleased to be involved with this promising gas discovery and looks forward to working closely with Maersk and the other co-venturers as the appraisal programme continues throughout 2011."
Energy Minister Charles Hendry said: "Our North Sea oil and gas resources make a vital contribution to our energy security, something we're particularly conscious of at a time when instability abroad is having an upward impact on prices. This encouraging appraisal result shows just how much potential there is in the North Sea, which can provide ongoing benefits for our energy security, and our economy."
Recommended for you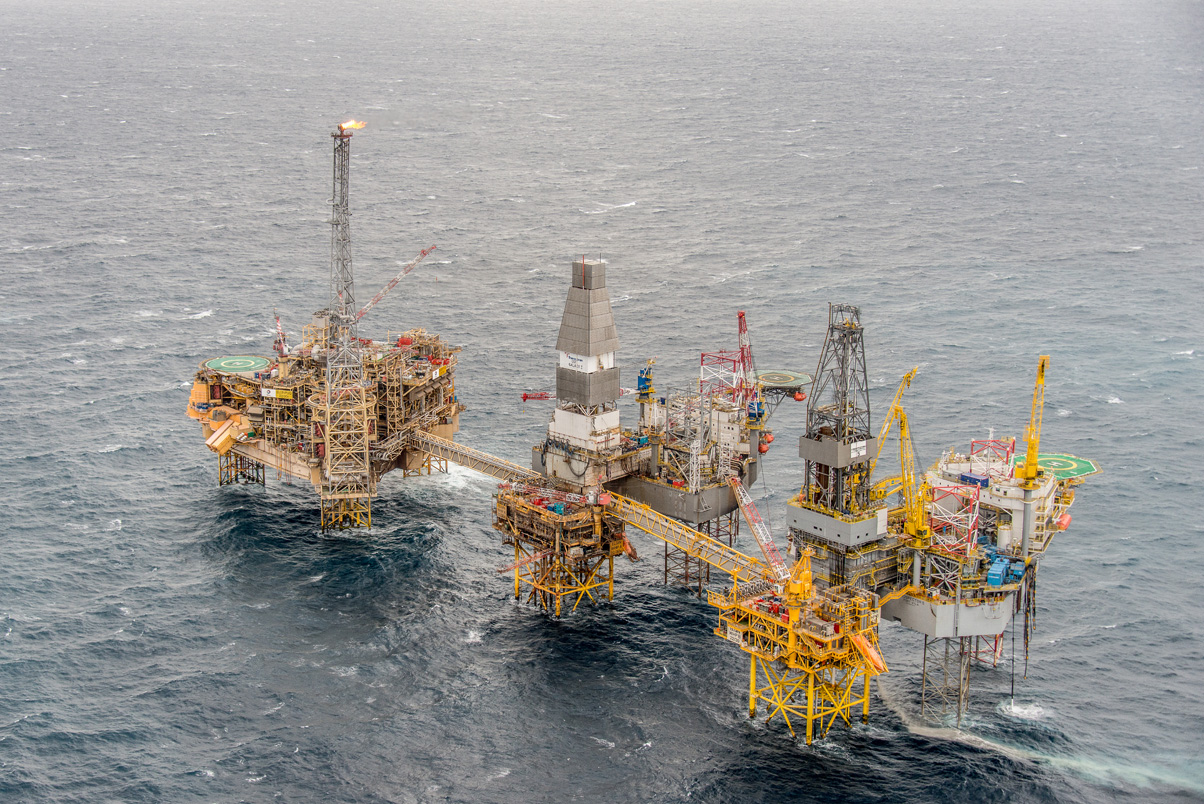 'Significant' Isabella appraisal well on course for 2022