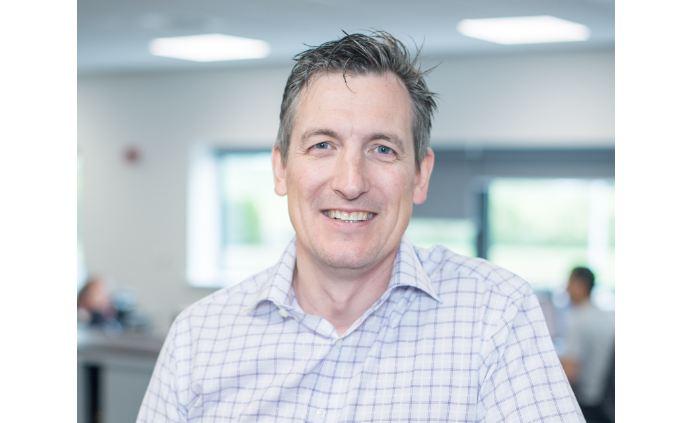 Aberdeen-based technology specialist Tendeka has announced a multi-million pound contract win in the Middle East.
The deal, with a "major national oil company", will see Tendeka provide special devices to boost production at several mature fields.
The Flosure Autonomous Inflow Control Devices (ACIDs), will help reduce reduce unwanted fluid production and be used to perform reservoir simulations.
Chief operating officer Scott Waters said: "This is a major contract for the business and one that continues a long and well-established relationship with the client.
"We're renowned for our FloSure technology with a strong track record in supporting clients and driving efficiencies.
"Our FloSure technology and global supply chain capability has allowed us to bring real value to major Middle East projects.
"We are committed to the continuous development of this technology to tackle future challenges and smooth field development planning for the long term. It's an area we aim to grow over the coming months and years."
Recommended for you

Sparrows Group wins multi-million pound contract to support major UKCS operator