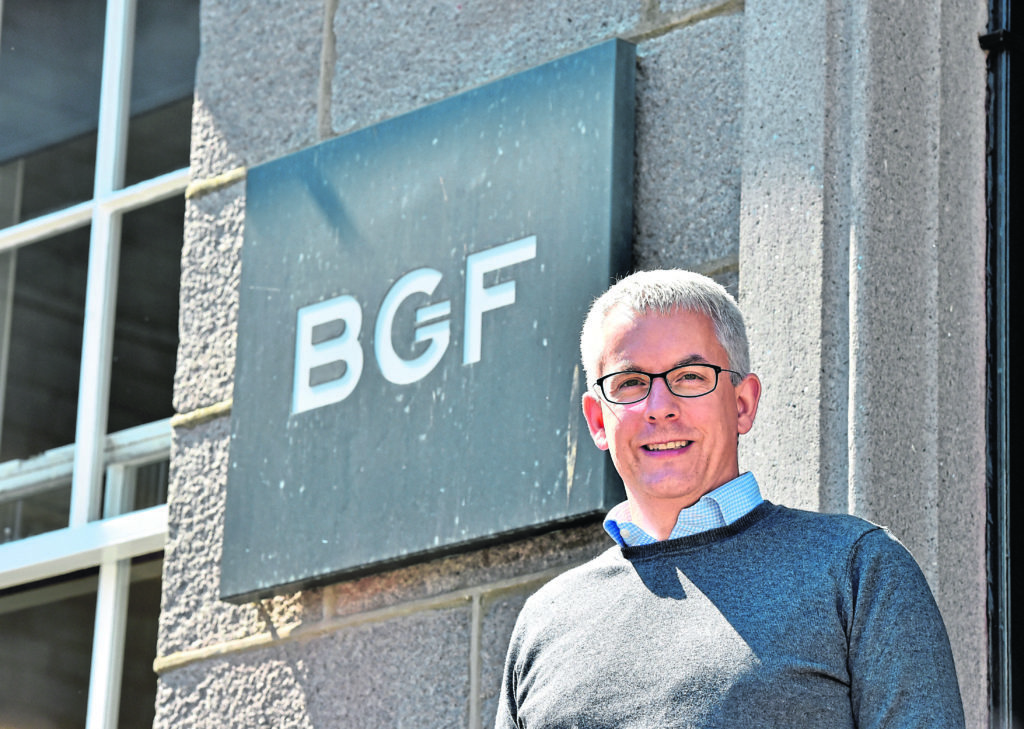 The Business Growth Fund (BGF) has announced a fresh multimillion-pound investment in energy service firm Spex Group.
It comes nearly four years after BGF – an investment fund backed by five major UK banks – invested £5million in Aberdeen-based Spex in return for a minority stake.
Spex and its subsidiaries provide specialist explosive products and services to the oil and gas industry, including for downhole cutting, punching and abandonment.
Shareholders include chief executive James Oag, who said: "This investment will help Spex Group to support innovative solutions to some of the biggest challenges facing the oil and gas industry.
"I am really excited about the next stage of growth and pleased to have BGF continuing to back Spex Group."
Mike Sibson, an investor in BGF's Aberdeen office, said: "We're really proud of the progress that the team at SPEX Group has achieved over the past few years. "We are always keen to continue to support our portfolio companies to deliver growth over the long term, and we are delighted to invest alongside Jamie and the team to continue development of a really exciting business."
BGF's Aberdeen office was established in 2012 and the team has since committed more than £120m across 14 businesses through new and follow-on investments for portfolio companies.
It recently made its first oil and gas industry exit, via the acquisition of Aberdeen firm Petrotechnics by US-based Sphera Solutions for an undisclosed sum.
Recommended for you

EnerMech creating 170 jobs with first Ireland facility