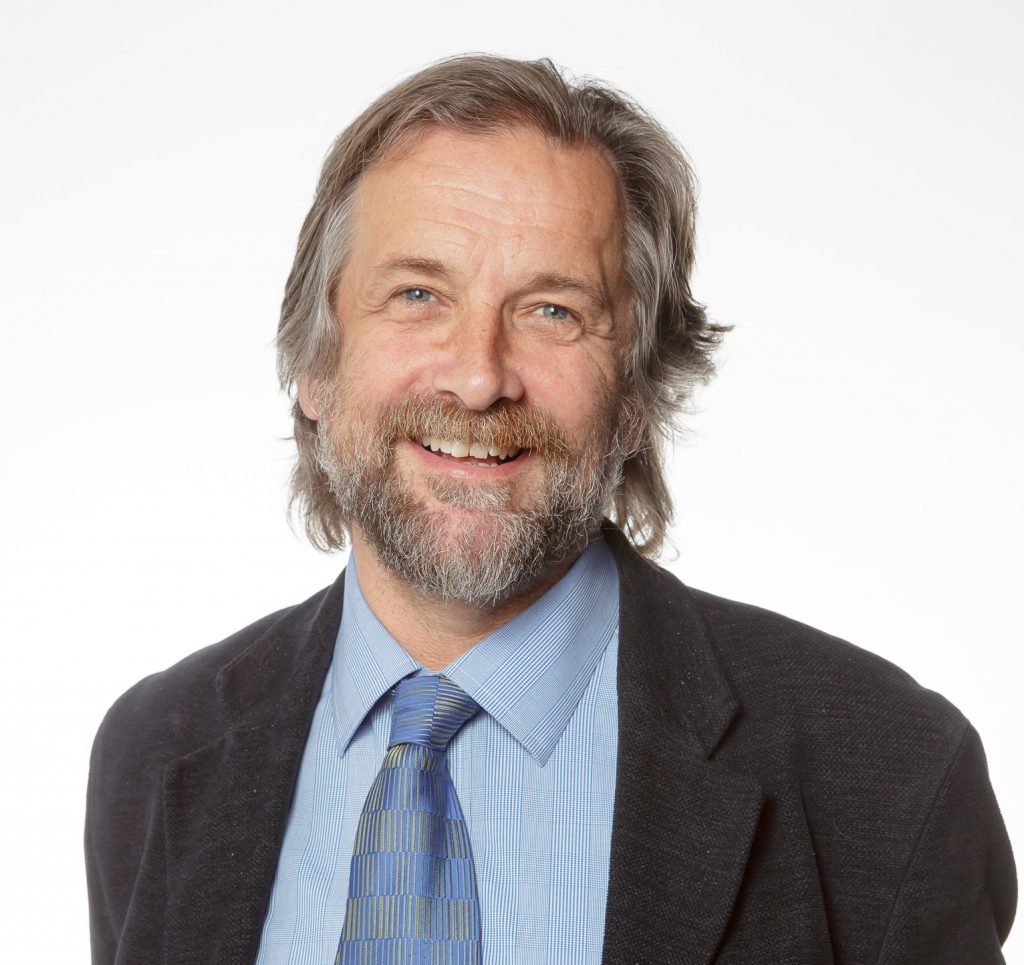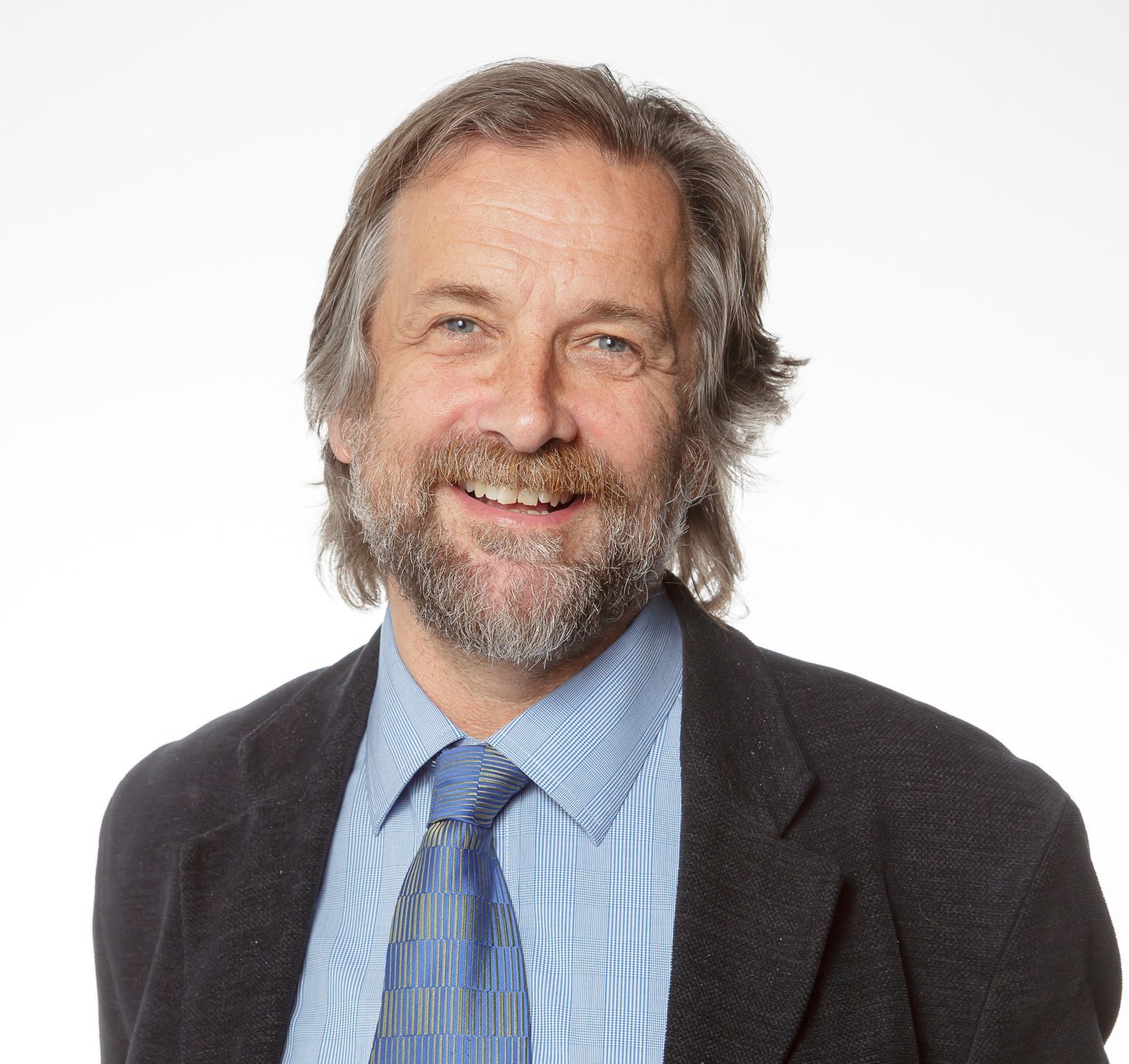 The recognition of Peterhead port as a key transfer location for carbon capture and storage (CCS) has been heralded as important to the long-term future of the North Sea.
But the energy source has a difficult past in the north-east, having been dealt a series of hammer-blows by government in recent years.
Scottish Carbon Capture and Storage director Stuart Haszeldine said yesterday the Acorn project would "safeguard thousands of industry jobs" onshore.
He called on the UK and Scottish governments to recognise the new project report, adding the potential for CCS "will never be cheaper in cost, and will never be better timed as a practical example of the UK's action against dangerous climate change".
Professor Haszeldine called for the project to join the UK Government's comprehensive spending review and made an "operating reality before 2023".
Energy firms SSE and Shell were behind a substantial CCS project at Peterhead power station that was scrapped in
2015.
That scheme had been the frontrunner for a £1 billion UK Government fund before it was withdrawn at the final moment, sparking a political outcry.
In November 2018, Energy Minister Claire Perry outlined an "action plan" to get the UK's first CCS plant up and running by the mid-2020s.
She committed £45 million to innovation and construction for the technology.
The Acorn CCS initiative is part-funded by Pale Blue Dot Energy, whose finance director, Steve Murphy, is also project director.
Mr Murphy said the new report was a "transformational step" in the "realisation of a practical and functioning CCS infrastructure project for Europe, the UK and Scotland".
The study paved the way for delivering CCS by 2023, he added.