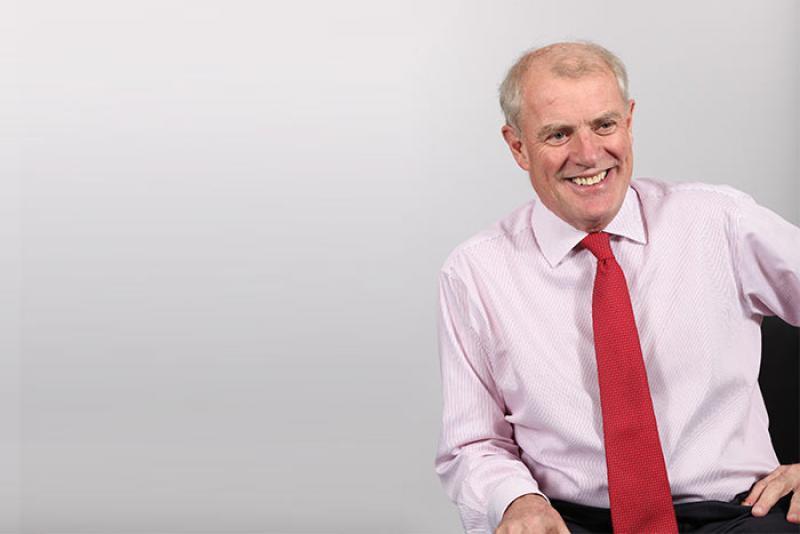 Talos Energy and partner Premier Oil have announced a successful appraisal well at the huge Zama discovery offshore Mexico.
The "world-class" discovery was made in 2017, with Premier at the time stating it indicated reserves of more than a billion barrels of oil.
Premier, which is a 25% partner, said the results of the Zama-2 appraisal well increased its confidence in the resource estimates.
The well encountered 152 metres of "net pay" above the oil water contact, with a 73% net-to-gross ratio – higher than the previously drilled Zama-1 appraisal at 63%.
CEO Tony Durrant said: "This is an excellent start to the Block 7 Zama appraisal programme in Mexico. It enhances our interpretation of the large Zama discovery and increases our confidence in our resource estimates.  We now look forward to the results of the drill stem test of the Zama-2 side track."
Timothy Duncan, chief executive of operator Talos Energy, added: "We are very pleased with the results of the Zama-2 well as we were able to achieve our primary goals of understanding the depositional environment and the presence of thick sand bodies needed for robust aquifer support, both of which help with ultimate recovery.
"We also confirmed that this section of the reservoir has similar or better rock properties as compared to the Zama-1 discovery well and that the pressure information indicates connectivity to Zama-1. Perhaps most importantly, the oil-water contact was encountered at the predicted depth, if not slightly deeper."
Recommended for you

Neptune Energy announces profits of over £600m in H1 2022