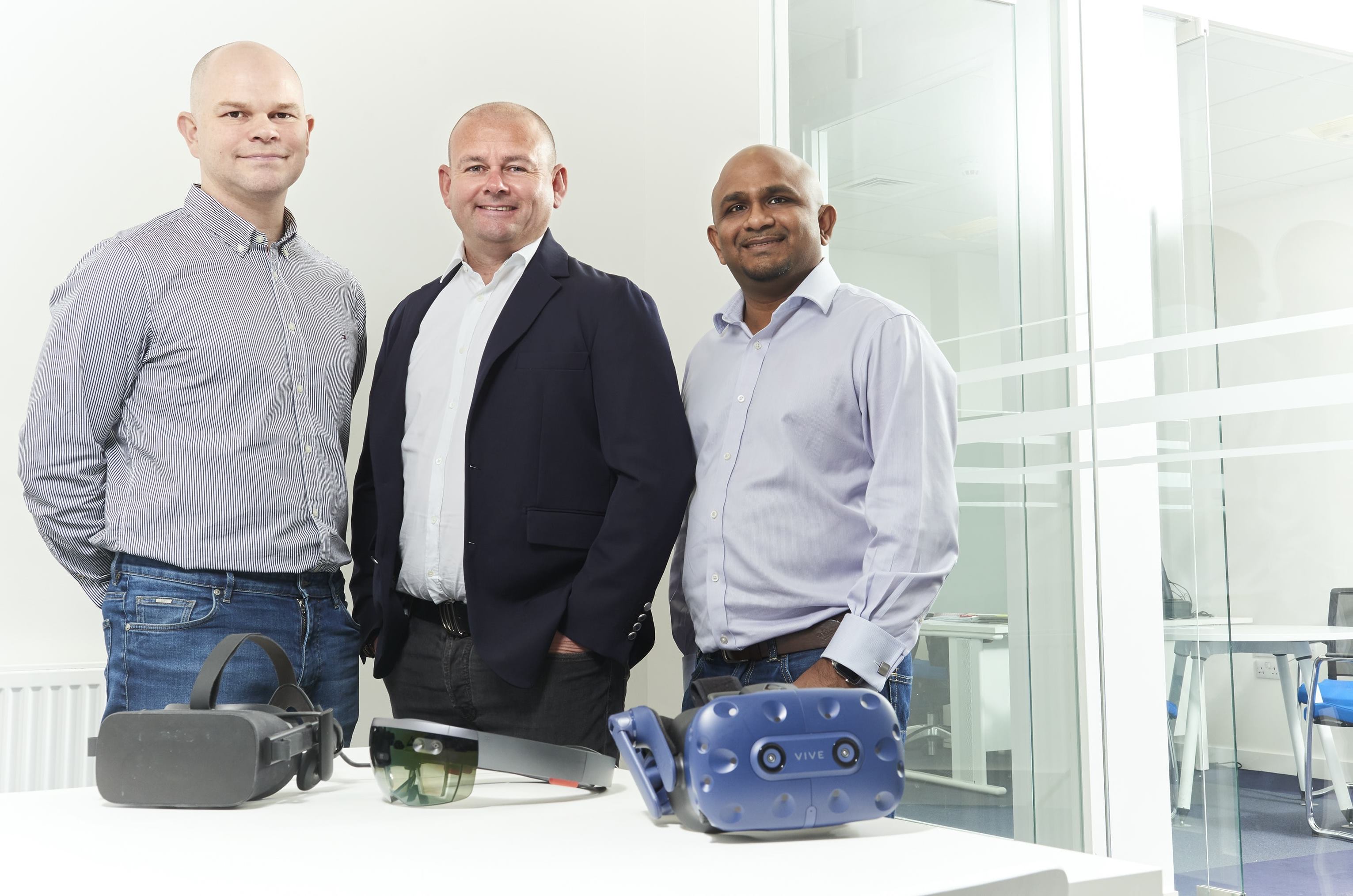 The new private-equity backed owner of Survivex has acquired a Tyne and Wear-based virtual reality firm.
3T Energy Group today announced the purchase of software specialist Neutron VR in a bid to strengthen its technical capabilities.
The deal will see Neutron VR's 16 staff drafted in to 3T Energy Group's offices.
North-east offshore survival training company Survivex was acquired by rival 3T Energy in November.
The firm's bosses said the takeover of Dyce-based Survivex would create a company with 300 employees and revenues of 2019.
The group was launched earlier this year by combining AIS Training and simulator developer Drilling Systems, with investment coming from Blue Water Energy.
Survivex was founded in 2011 by businessman and majority shareholder George Green.
Paul Stonebanks, president of 3T Energy Group and founder of AIS, said: "Neutron is world-class at what it does and we are delighted to add its expertise to the 3T Energy Group. This will be a key anchor business to help achieve our strategic vision for the Group.
"The team within Neutron will help us develop cutting-edge, technology-driven, virtual reality products and services for the global energy sector, which will truly revolutionise the way training is delivered.
"Products such as augmented reality, mobile apps and integrated software platforms have huge potential to make training more engaging, more cost-effective and much easier.
"Using technologies like this, we intend to help the global energy sector work smarter, safer and more efficiently."
Neutron VR was set up in November 2014 offering its services to the commercial sector.
Dinesh Kumar, co-founder of Neutron and chief technology officer at 3T Energy Group said: "We had been working closely with AIS Training for a number of years, helping it develop unique training and competency management systems so knew the company well.
"We were very much at a crossroads with Neutron and needed to secure additional investment if we wanted to grow further. However, when the option to join 3T came up instead it provided us with a fantastic opportunity to be part of a global group with technology at its heart."
Recommended for you
X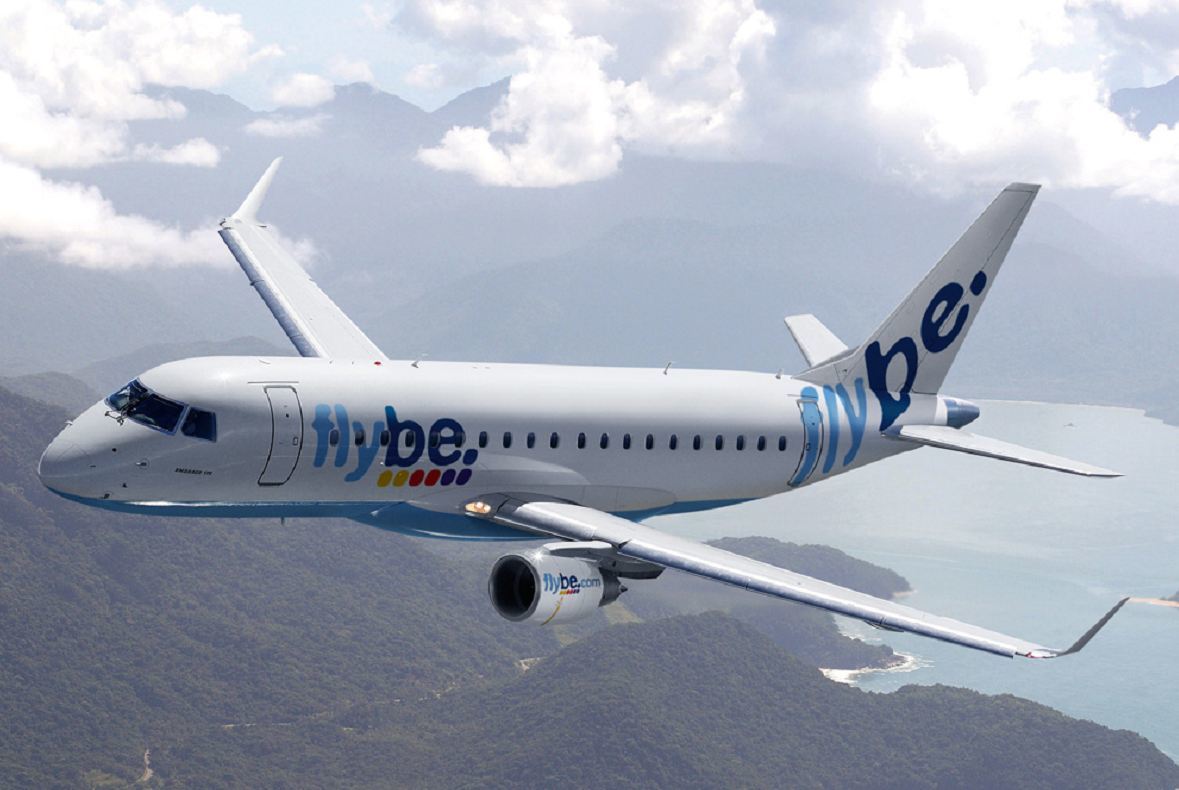 Flybe hits turbulence in City as share price dives