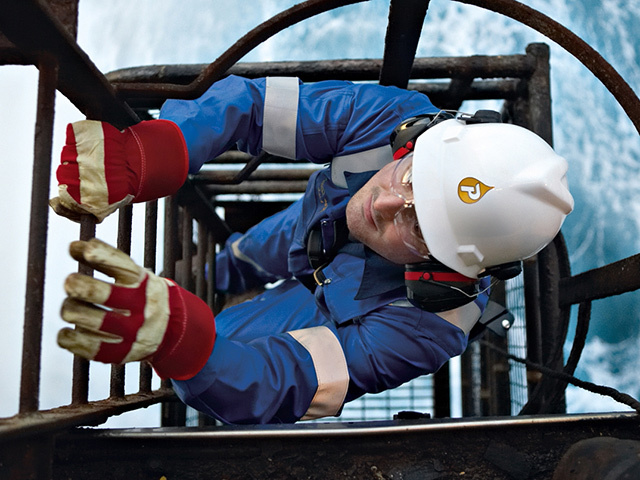 Oilfield services outfit Petrofac has announced it will form an elected workforce representative group to engage with the firm's top brass.
The new contingent will see twelve members elected to articulate the perspective and concerns of the 12,750 strong workforce.
It is understood the Petrofac Workforce Forum will enable increased communication with senior management and company board.
According to the Aberdeen-based firm, the group will be asked to provide input on Petrofac future vision, culture and values, diversity, talent management and development, employee engagement, workplace conditions, innovation, digital development, operating model, corporate responsibility and business opportunities.
Petrofac claimed the new representative group will enable senior management to take workforce concerns "into consideration during board and executive management's discussions and decision-making".
Group chief Executive Ayman Asfari said: "As a Board and management team we believe that bringing the views and ideas of our people directly into the boardroom will be a very positive step in workforce engagement that will provide a direct line between the board and our employees.
"Our fellow non-executive directors look forward to meeting the elected members and hearing their ideas and views on how we can continue to position the Company for a strong and sustainable long-term future."
Recommended for you

'We're hybridising everything': Amp Energy and the future of energy storage