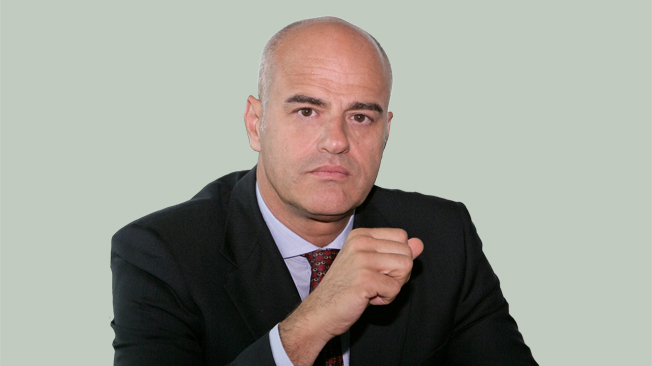 After months of courting oil officials in Abu Dhabi, Claudio Descalzi got his prize: a stake in the world's fourth-largest oil processing plant.
The chief executive officer of Rome-based Eni SpA has sunk billions of dollars into three oil and gas production and exploration concessions in Abu Dhabi since March. But on frequent visits to the United Arab Emirates — at least three since November — he repeatedly expressed interest in a piece of Abu Dhabi National Oil Co.'s 922,000 barrel-a-day refining business.
He got it on Sunday. Eni agreed to pay $3.3 billion in cash for 20 percent of Adnoc Refining and also bought an equivalent share in a new oil trading joint venture. The refinery investment, to be completed in the third quarter, is the first for Eni outside of Italy and Germany, and it boosts the company's existing 548,000 barrel-a-day refining capacity by 35 percent. Austrian oil and gas producer OMV AG bought a 15 percent stake in the units.
"This deal is really important to increase our margin," Descalzi told Bloomberg Television. "We have strong downstream in Italy, but that is not enough, so we have to diversify our downstream."
The acquisition will lower Eni's refining break-even target margin by 50 percent about $1.50 a barrel. It will also deliver a dividend, starting in 2019, that will be a "double digit-figure," Descalzi said.
Recommended for you

Prolific North Sea buyer Waldorf Production seeks $2bn for more deals