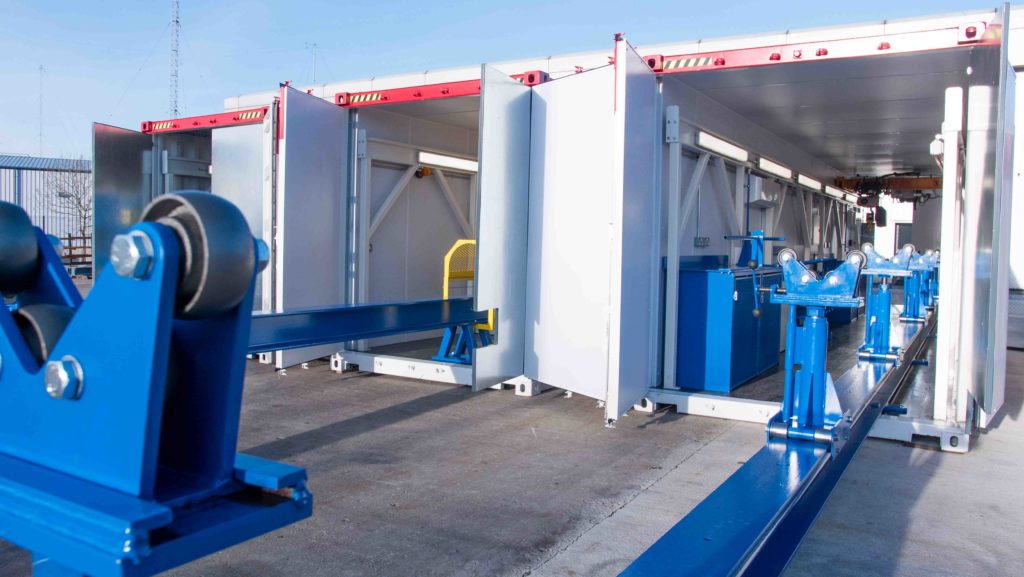 Aberdeen-headquartered firm EnerQuip has announced a six-figure deal with an oilfield service company based in Kuwait.
The contract will see the machine solutions firm supply a set of "self sufficient containerised workshops".
The value of the deal is almost £650,000.
EnerQuip claim the new workshops will enable the oilfield services firm to "mobilise operations rapidly".
Andrew Robins, Director at EnerQuip, comments: "In areas with no existing infrastructure these containerised workshops provide a comprehensive, cost-effective solution to maintain vital equipment.
"This contract is a testament to our continual investment in research and development and the experience our team has in building and delivering mobile field solutions."
EnerQuip will deliver the workshop containers in Q1 2019.
Mr Robins added: "Our next milestone in the Middle East will be to establish a dedicated facility so we can provide an even greater and more detailed level of service for our clients.
"We're experiencing a surge of activity in the region and putting boots on the ground is a natural next step to support our growing client base."
Recommended for you

Tried, tested, tailored, trusted – the EnerQuip way