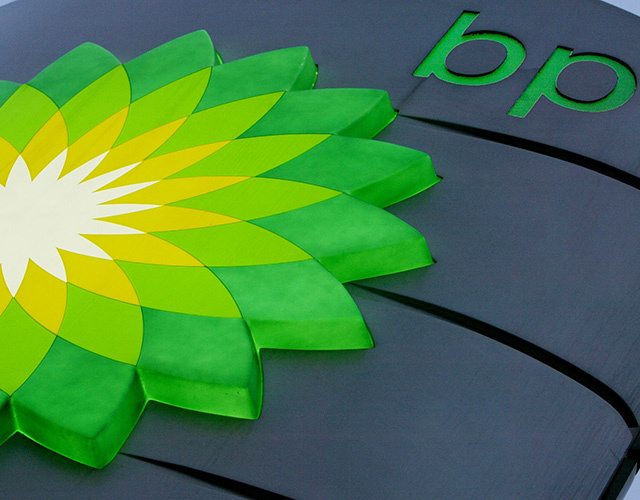 BP's strong financial performance in 2018 has cemented its transformation from "oil-market villain to darling", an analyst said today.
Fiona Cincotta, senior market analyst at City Index, said the company is now a "far better-oiled machine".
Higher crude prices gave BP more "bang for its buck" last year, but 2019 could be tougher, against the backdrop of slower demand from China.
READ: Earnings more than double at 'reliable' BP as major projects come alive
Ms Cincotta said: "BP has once again comfortably beaten earnings expectations, cementing its transformation from oil-market villain to oil-market darling.
"Management has also got some help from the oil price, which may have slumped in the final weeks of 2018 but was nevertheless higher on average during the fourth quarter year-on-year.
"Those higher prices have helped BP get more bang from its buck at a time when it experienced a jump in production from its acquisition of US shale assets from BHP.
"The refining business performed commendably well, considering that planned maintenance work was conducted on big US facility during the reporting period.
"The year ahead could of course be tougher for BP and oil companies in general, as slowing demand from China threatens to weigh further on product prices.
"To be sure, BP is a far better-oiled machine these days — that can turn a profit even if oils slips below $50 a barrel.
"The company also has a high-quality project pipeline that's currently in ramp-up phase and a shrinking debt pile that's starting to look all the more manageable."
Recommended for you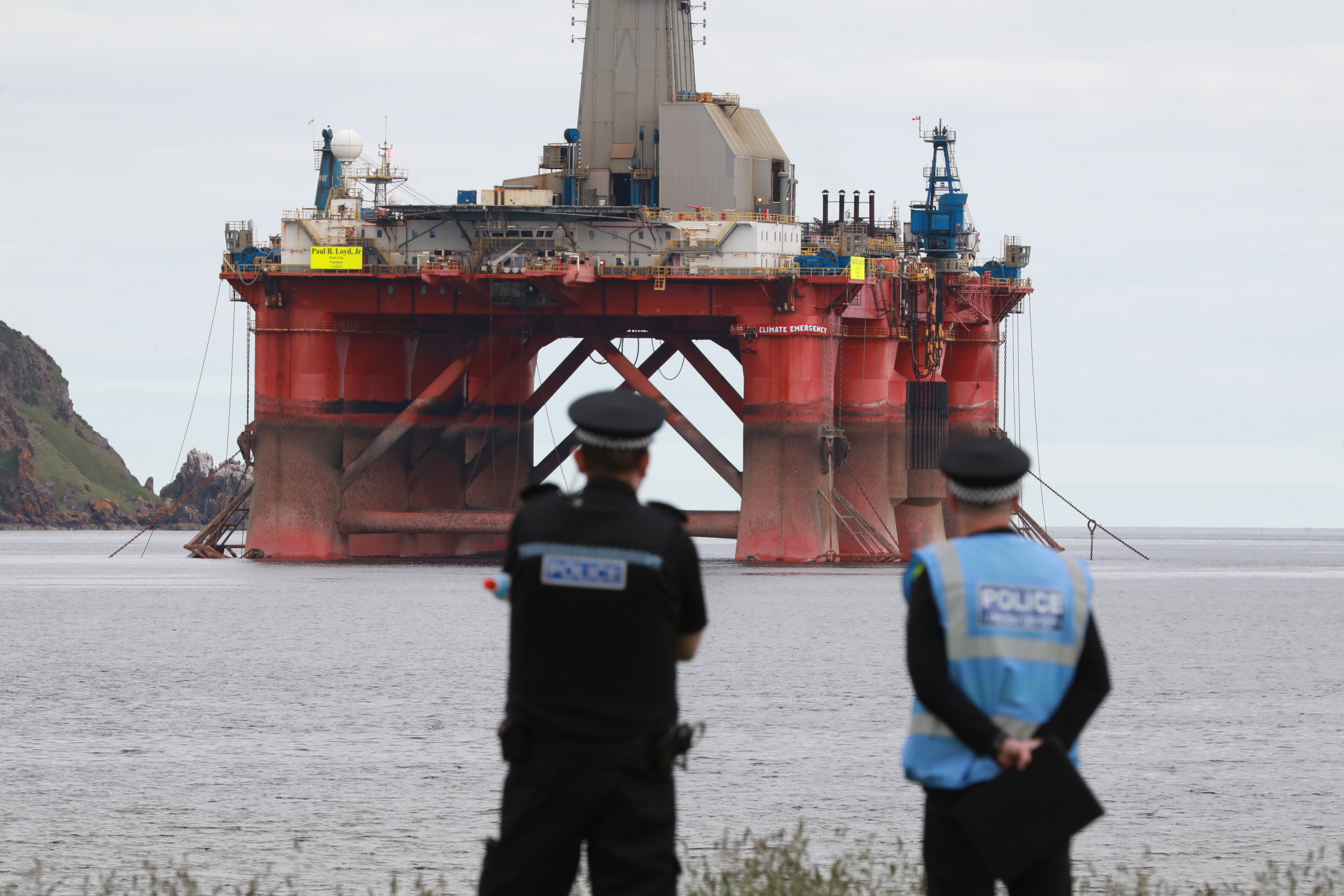 Police Scotland offered oil rig to help train for North Sea protests