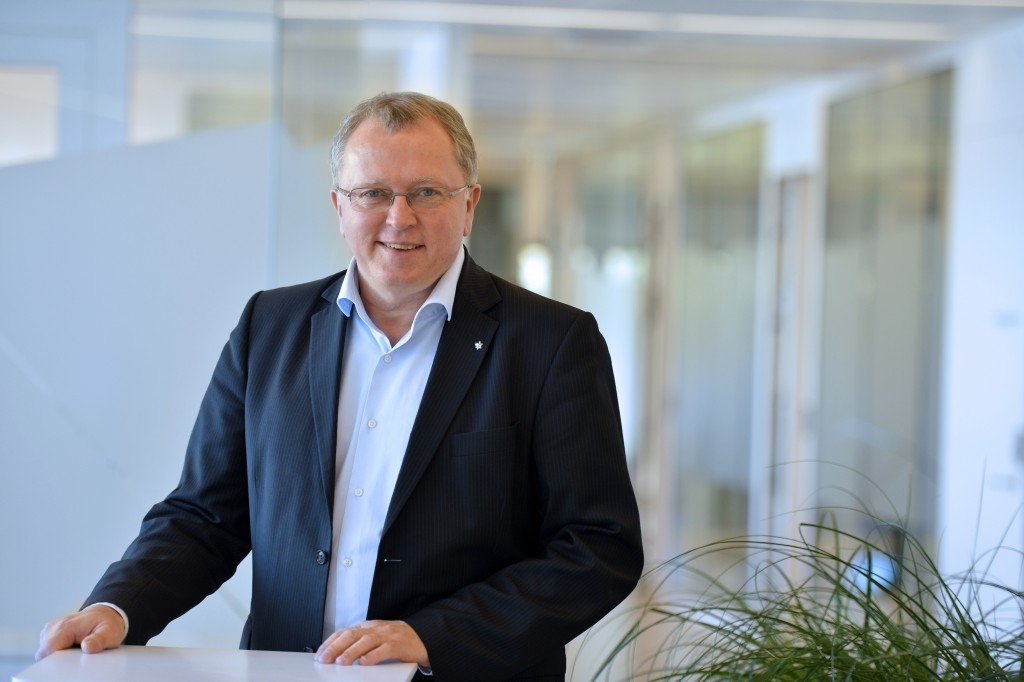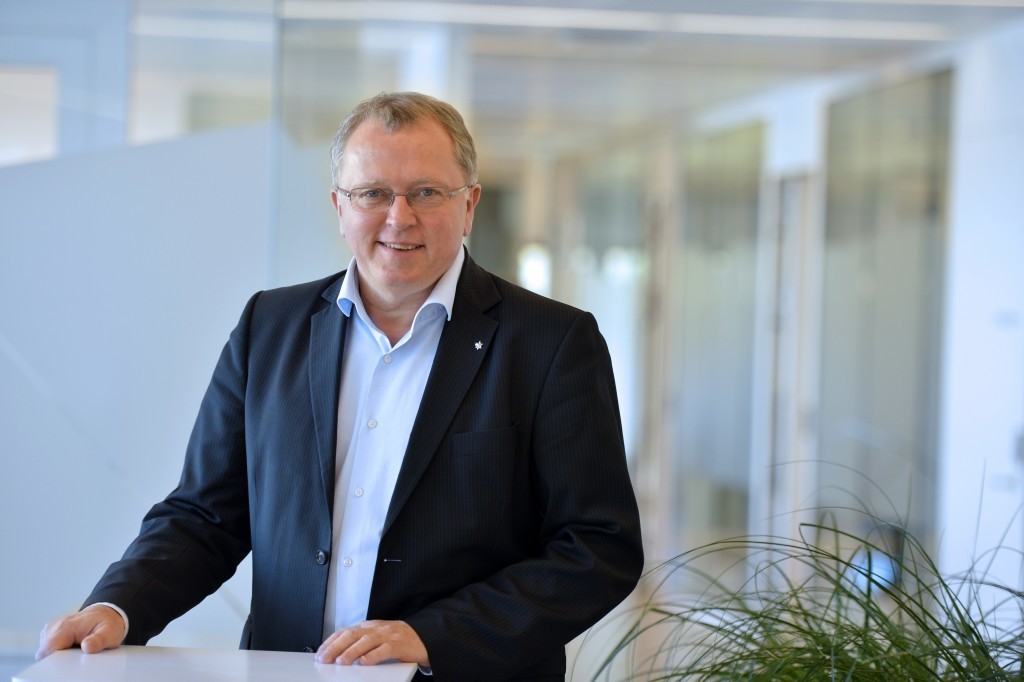 Record production and higher oil and gas prices steered Equinor to a 40% increase in profits last year.
The Norwegian major produced 2.1 million barrels of oil equivalent (boe) per day last year, about 1% more than in 2017.
Equinor said "strong operational performance" also contributed to its healthy figures.
Full year revenues totalled £60 billion, up from £47bn in 2017, and pre-tax profits increased by 40% to £14.5bn.
Adjusted earnings were £13.9bn, a 42% increase.
The company's unit production cost is just $5 per barrel.
Equinor, which changed its name from Statoil last year, completed 24 exploration wells and made nine commercial discoveries.
This higher exploration activity coupled with lower refinery and products trading margins did impact adjusted earnings negatively.
Equinor expects to start production from the £4.5bn Mariner project in the UK North Sea in the first half of this year.
The firm initially targeted first oil in the fourth quarter of 2018, but "challenging weather conditions" caused a delay.
A number of deals were struck last year, including the acquisition of Chevron's 40%-operated stake in the 300m barrel Rosebank project. That deal was announced in October and completed in January.
Equinor also agreed to swap stakes in several fields in Norway with Faroe Petroleum, which has since been taken over by Oslo-based DNO.
DNO previously questioned the wisdom of the transaction.
Johan Sverdrup, which will deliver close to 300,000 barrels per day to Equinor at plateau, will come on stream in the Norwegian Continental Shelf in 2019.
The firm's exploration activity for 2019 includes a three well campaign in UK waters. The West Phoenix rig will drill Bigfoot, Pip and Verbier assets.
Chief executive Eldar Saetre said: "We delivered growing returns for the full year and expect continued earnings growth."
"Our cash flow generation was strong across the business. At an overage oil price of $71 per barrel, we generated an organic free cash flow well above £4.6bn for the full year.
"We have also done several value-enhancing transactions, strengthened our financial position and reduced our net debt ratio from 29% to 22.2%."
He added: "Equinor is already delivering industry leading returns, and we expect to increase returns and cash flow even further going forward.
"We delivered record high production in 2018, and we are well positioned for profitable growth in the coming years."
Recommended for you

Medics on Shell North Sea platforms to be balloted on strike action