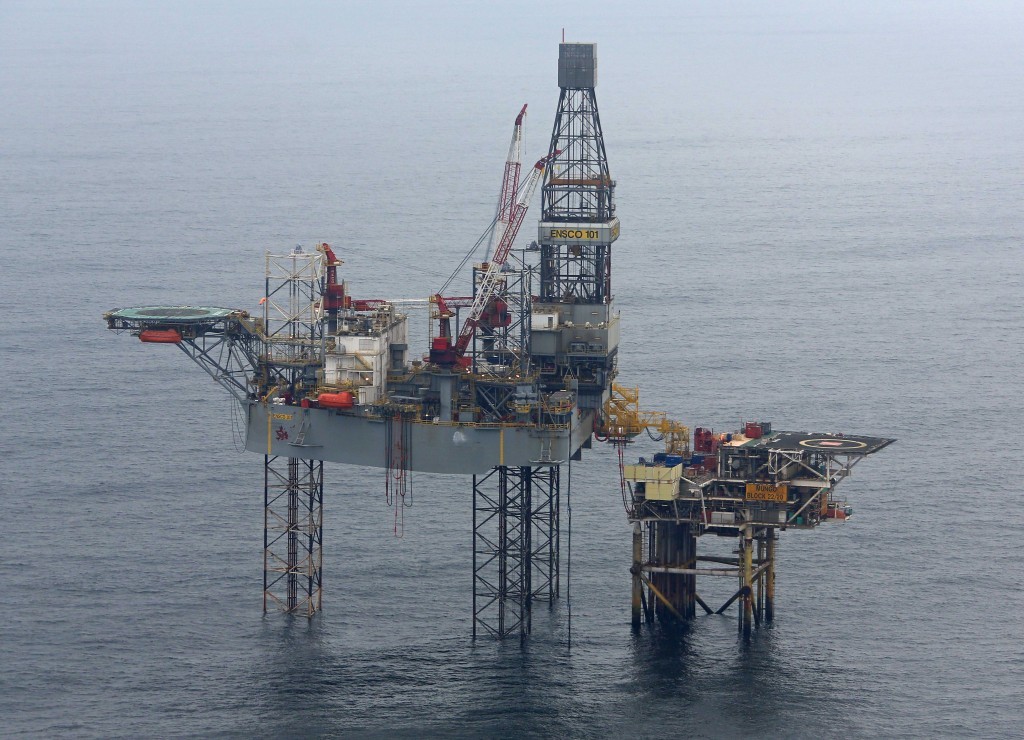 Rig contractor Ensco has revealed that three "independent advisory firms" urged its shareholders vote for the merger with rival firm Rowan.
The Institutional Shareholder Service (ISS) is understood to have recommended to shareholders that the deal will have "a positive impact on Ensco's balance sheet", adding that support the proposed merger "remains warranted".
The deal was additionally advised upon by firms Glass, Lewis & Co. and Egan-Jones.
Ensco board members also recommend the merger.
The firm's president and chief executive Carl Trowell said: "We are pleased that ISS, Glass Lewis and Egan-Jones recognize the compelling strategic and financial rationale of our planned merger with Rowan.
"We believe that the combined company will be an industry-leading offshore driller that will allow shareholders to participate in significant, long-term value creation opportunities.
"With a fleet of high-specification floaters and jack-ups, diverse customer base, broad geographic presence and enhanced financial position, the combined company will be able to compete strongly across market cycles."
Last month, Ensco reduced its ownership stake in its takeover offer for Rowan.
The new deal would see Ensco give ground from 57% to 55% ownership, with Rowan shareholders owning the remaining 45%.
But the deal would also see an increase in the share amount Rowan shareholders would receive, increasing from 2.6 Ensco shares for each Rowan share to 2.750 per share.
Odey Asset Management, one of Rowan's largest shareholders, pledged its support for the amendment to the transaction.
Recommended for you

Capricorn, NewMed merger chances "significantly decreased"