Scotland's biggest oil company saw its shares soar 8% to 408.9p and its market value grow to £5.714billion yesterday after it raised its estimate of reserves in Rajasthan and sounded an upbeat note on prospects offshore Greenland.
Cairn Energy chief executive Sir Bill Gammell said that Cairn's north-west Indian assets continued to surprise on the upside and production there was on track to ramp up to 125,000 barrels of oil per day (bpd) in the second half of 2010, with further potential to take it to 240,000bpd.
He also said that a four-well frontier exploration programme offshore Greenland would start this year.
He added that each well would cost up to $100million but with 30 prospects in the area of up to 1billion barrels it was a "treasure hunt".
Sir Bill said there were potentially 16billion barrels of oil in place off Greenland, and any exploration success would increase the chance of further discoveries.
Cairn also lifted its estimate of its Rajasthan potential oil in place to 6.5billion barrels of oil equivalent (boe) and said that its discovered in-place resource had increased from 3.7billion boe to 4billion.
In addition, the company highlighted it had sales agreements with refineries in India for 143,000boe per day. Sir Bill said: "Following 20 years of building a material south Asian business we are reaching a defining moment in Cairn's history.
"The phased Rajasthan development is set to produce 125,000bpd later this year with multiple buyers now lining up to take crude through the pipeline.
"The basin resource base continues to grow.
"Growth in India has enabled the company to position itself as an early entrant in frontier acreage in Greenland.
"By creating substantial strategic positions in two undrilled basins 930 miles apart, Cairn continues to offer shareholders exposure to transformational upside through high-risk exploration."
Chairman Norman Murray said Cairn had built a strong business platform which would provide funds to re-invest in Rajasthan to optimise development of the resource base, support exploration programmes in Greenland and provide flexibility for additional growth opportunities.
Edinburgh-based, Cairn reported average gross production during 2009 of 77,222 barrels of oil equivalent per day, up from 76,298boepd the year before.
It also reported pre-tax losses before exceptional items of £9.33million for the year against profits before one-off costs of £56.66million in 2008.
Revenue for 2009 before exceptionals was £156million, down from £199.33million the previous year.
Cairn also said yesterday that non-executive directors Hamish Grossart and Mark Tyndall had decided to step down from the board after 18 and seven years respectively.
It added that two new non-executive directors would be appointed shortly.
Recommended for you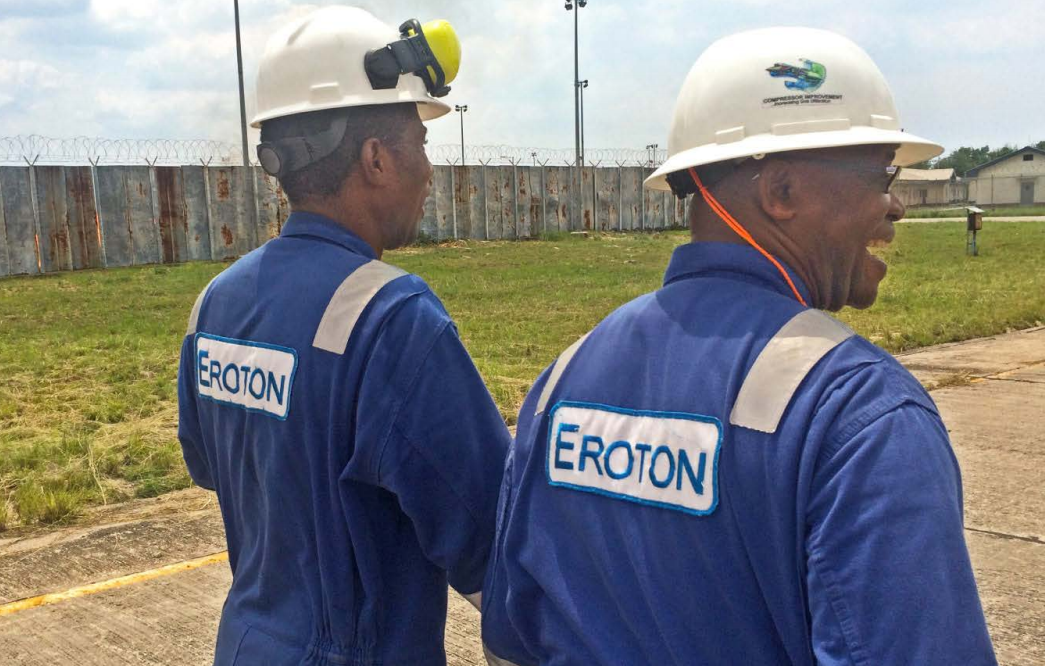 San Leon's Fanning sets out the OML 18 plan