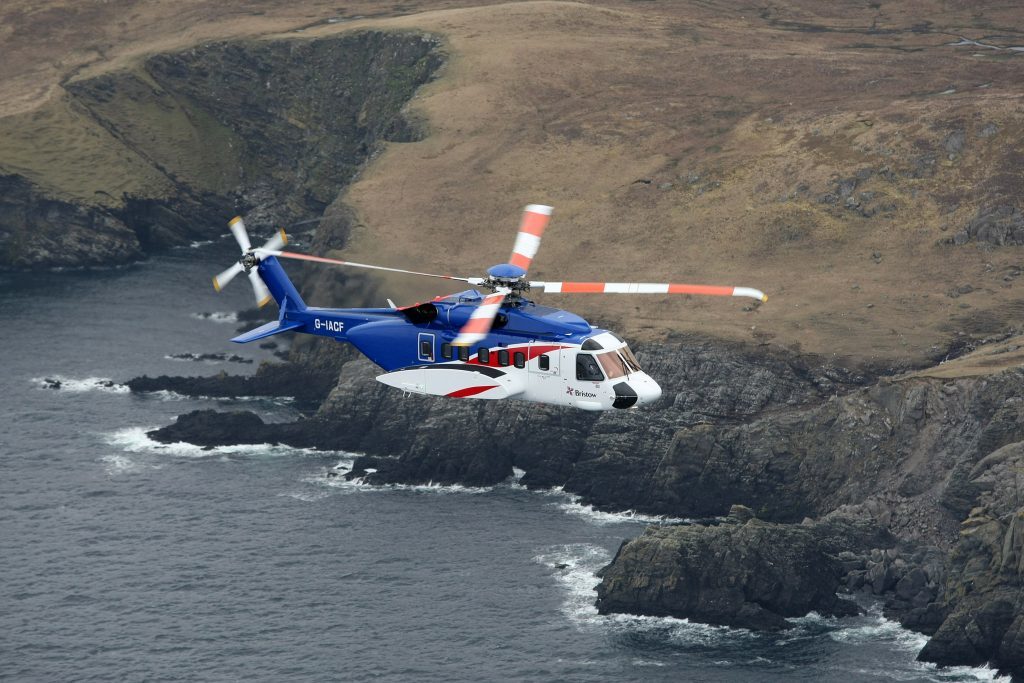 North Sea helicopter operator Bristow Group has pulled out of a deal to acquire an international rival for £430 million.
US-based Bristow and Columbia Helicopters said they had "mutually agreed to terminate" the deal.
Bristow has paid £15.5 million to Columbia due to the cancellation.
Thomas Knudson, chairman at Bristow, said: "The decision to enter into a mutual termination of the purchase agreement was based on a number of developments following the entry into the agreement, which led both Bristow and Columbia to conclude that it was not possible to combine the two companies at this time.
"We continue to value our relationship with Columbia and look forward to having the opportunity to work together in the future."
Steve Bandy, president and chief executive of Columbia, said: "We continue to believe in the potential for collaboration between Bristow and Columbia, and the companies are actively considering mutually beneficial opportunities to work together."