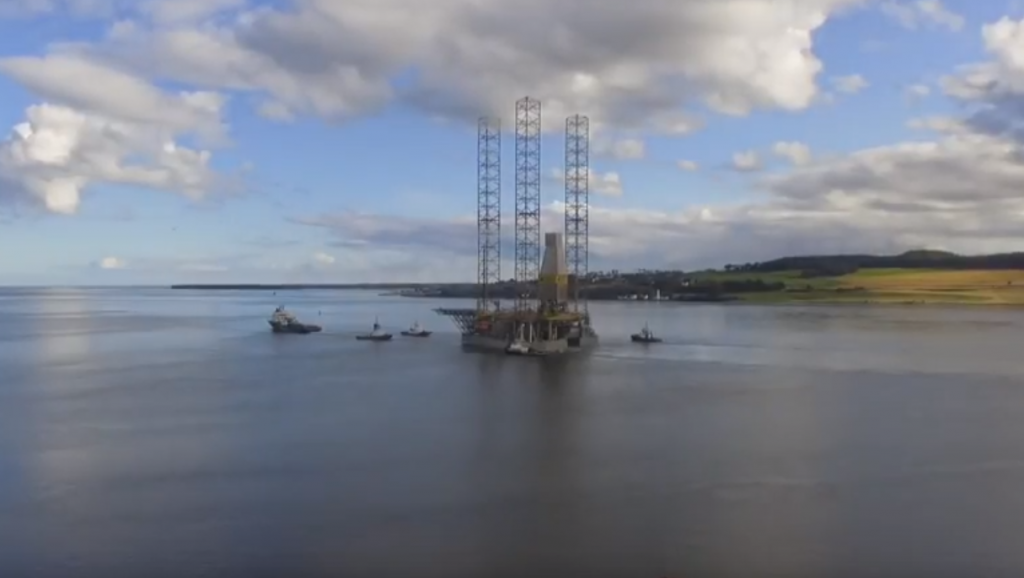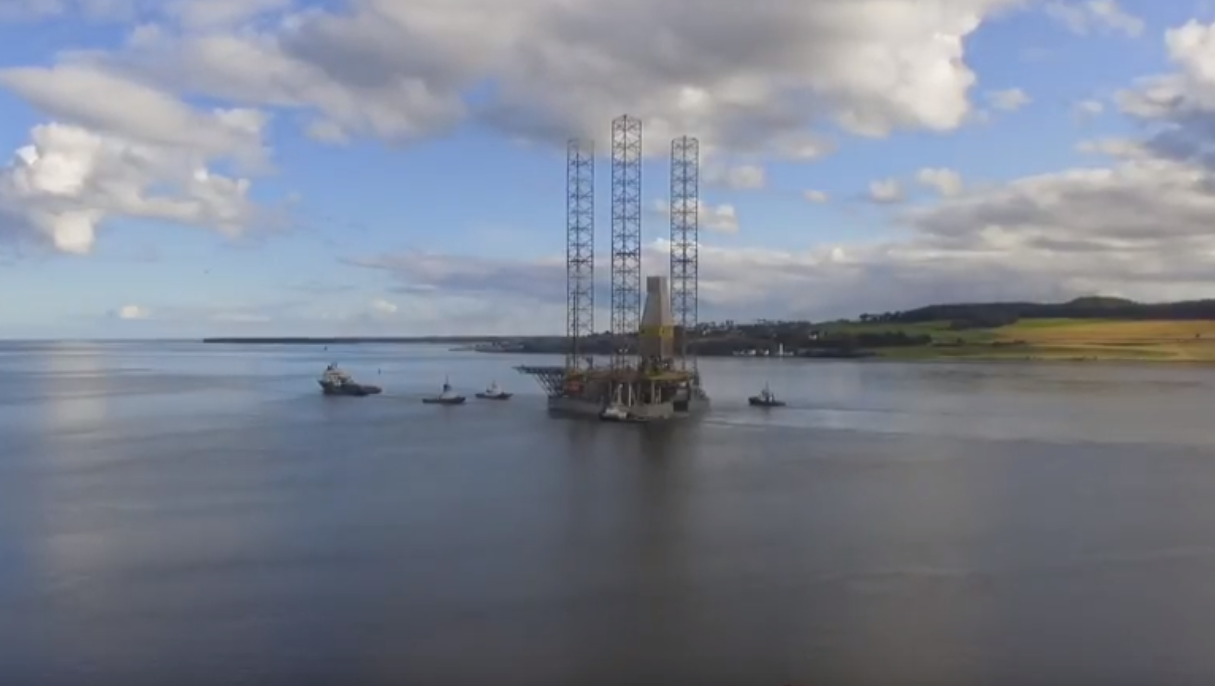 Shareholders of Rowan and Ensco have approved the merger between the two drilling contractors.
Ensco has had to increase its bid a number of times, but got the required support for its proposal to give Rowan shareholders 2.750 Ensco shares for each Rowan share they own.
The transaction is expected to go through in the first half of this year.
Rowan CEO Tom Burke said: "We are pleased that Rowan shareholders overwhelmingly support the pending combination with Ensco and have voted to approve the transaction.
"Combining our organisations will enable Rowan and Ensco shareholders to participate in the substantial value creation opportunities of a larger, more technologically-advanced and diverse offshore drilling company.
"We wish to thank Rowan shareholders for their continued support and look forward to completing the transaction with Ensco."
Ensco CEO Carl Trowell said: "We are gratified that Ensco shareholders recognise the strategic and financial merits of our pending combination with Rowan.
"The combined company will be an industry leader in offshore drilling across all water depths that is well positioned to better serve our customers.
"We are eager to close the transaction and begin delivering on the significant opportunities of the combined company."
Recommended for you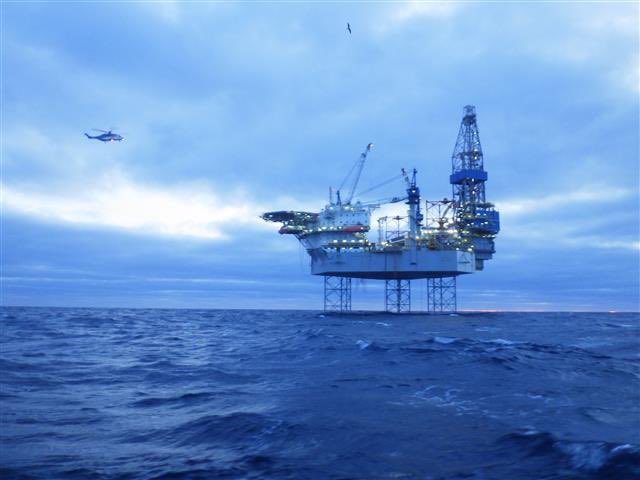 Noble sets out final timeline for Maersk Drilling merger