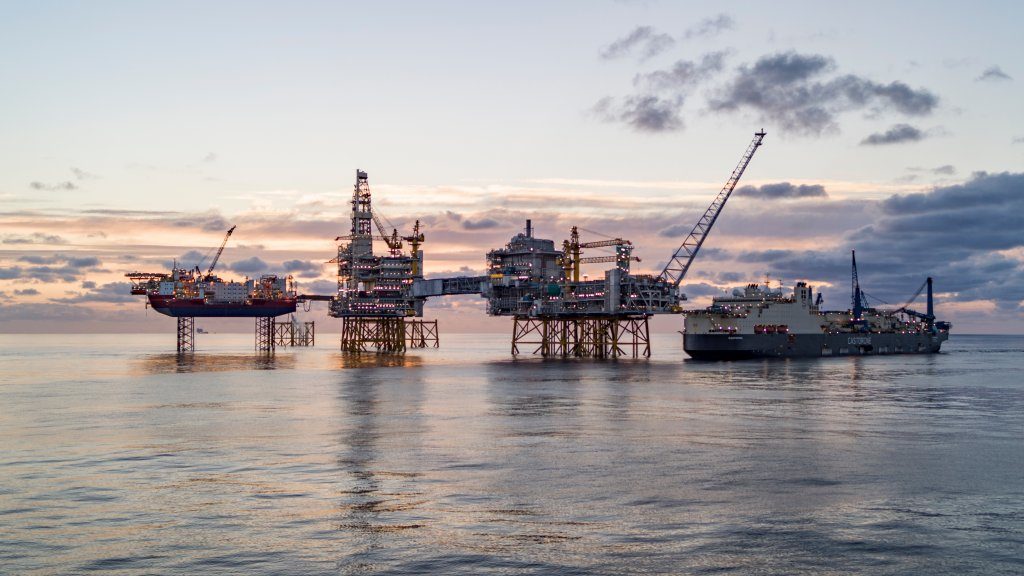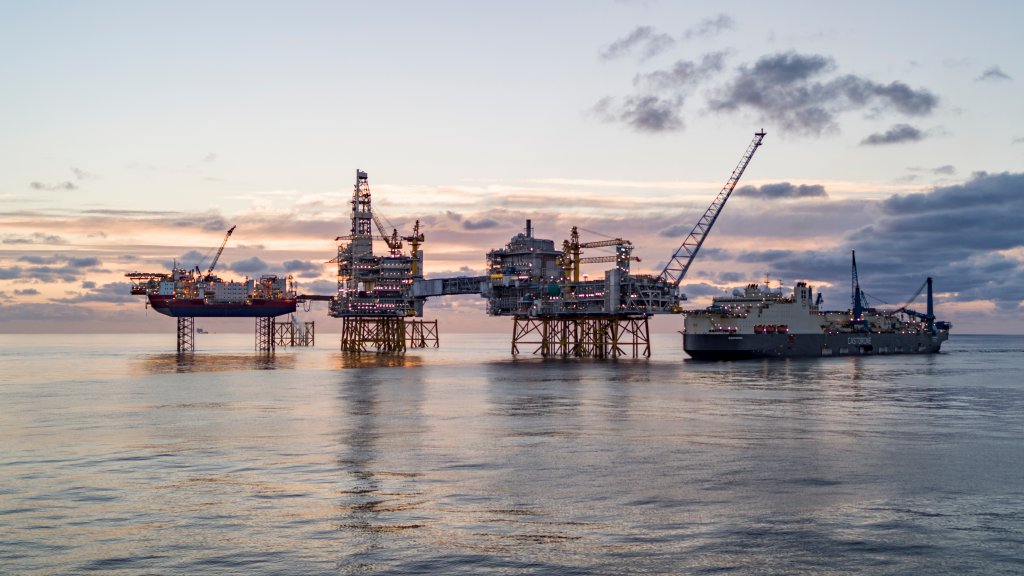 Norwegian energy giant Equinor has claimed it did strong business with the local supply chain in 2018.
The firm boasted £12.4 billion in global business using 9,000 suppliers, with local suppliers accounting for 67% of the total amount.
Equinor claimed this was an increase of 6% on the previous year.
Anders Opedal, Equinor's executive vice president for Technology, Projects and Drilling, said: "The transition in the energy sector in recent years has been tough for many, but essential to ensuring long-term activity.
"The suppliers deserve credit for the way they have responded.
"The current level of activity on the NCS would have been lower without the successful cost reductions achieved by the supplier industry.
"This has enabled us to sanction new projects in a challenging period. The result is more value creation and important ripple effect."
Mr Opedal was meeting with Hans Christan Gabrielsen, head of the Norwegian Confederation of Trade Unions, Ole Erik Almlid, managing director of the Confederation of Norwegian Enterprise, Stein Lier-Hansen, managing director of the Federation of Norwegian Industries, Karl-Petter Løken, chief executive officer of Kværner, and other representatives of the supply industry.
The meeting was held onboard the completed Johan Sverdrup accommodation platform at Kværner's Stord yard.
He added: "We are pleased to see optimism return in the industry.
"What matters now, is sticking to and building on the right things.
"Of everything we do, safety is most important.
"A holistic approach to safety, from design, through development and into operations is central to succeeding with a continuous improvement of our safety performance."
Recommended for you
X

Germany to take more Russian gas, ignoring Trump