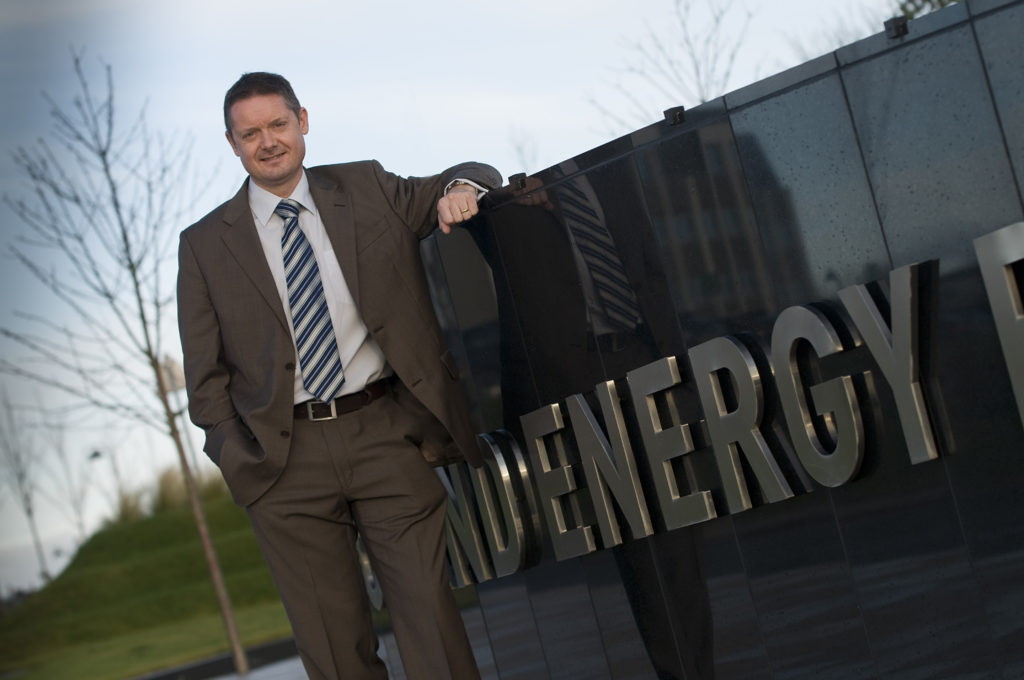 An oil and gas stalwart has launched a multi-million pound fundraiser to bring a "world-first" technology to the sector.
Neil Poxon, an industry veteran of almost 30 years, now heads up engineering firm Oxford Flow, which has developed a 100% plastic valve for operations to process oil and gas.
It has been billed as the "most significant development in this field in the last 100 years", with the potential to cut costs and downtime.
Aberdeen-based investment bank Simmons Energy has been appointed to fundraise millions of pounds to help bring the technology to energy markets.
Mr Poxon, the CEO of Oxford Flow, has held numerous senior roles in the oil and gas sector over his career.
He spent six years as managing director of the Industry Technology Facilitator (ITF) in Aberdeen, which is now part of the Oil and Gas Technology Centre.
The ITF was owned by 30 operators and service companies, aimed at helping commercialise new technologies.
In 2012, Mr Poxon became CEO of Houston-based ProSep, and later joined Australian downhole tool specialist Peak Well Systems (PWS) in 2016 as its global business development director based in Aberdeen.
Mr Poxon departed PWS in May 2017, after it had been acquired by engineering services giant Schlumberger, and in June he became chief executive of Oxford Flow.
The firm hopes this new technology can propel it into new markets.
Mr Poxon said: "We have produced the world's first 100 per cent polymer valve body for water applications and an oil and gas valve which eliminates the need for a mechanical actuator or diaphragm, reducing leak paths and other failure modes.
"Our first hydrocarbon application has already proven that these valves offer significant improvements in performance and reliability.
"We're ready to bring that offering to the oil and gas sector."
Oxford Flow said "early traction" has already been made with a leading operator for an oil and gas application, who described the technology as "game-changing".
Mike Beveridge, managing director at Simmons Energy, said: "We have built a relationship with Oxford Flow over the last 18 months and are excited to be working with the company on this important finance raise."
Oxford Flow's range of proprietary new valve designs can be a game changer for the water and hydrocarbon processing industries and we look forward to helping them secure substantial new capital to support the continued development and commercialization of the products."
Recommended for you

Multi-million pound energy transition skills initiative launched for Aberdeen