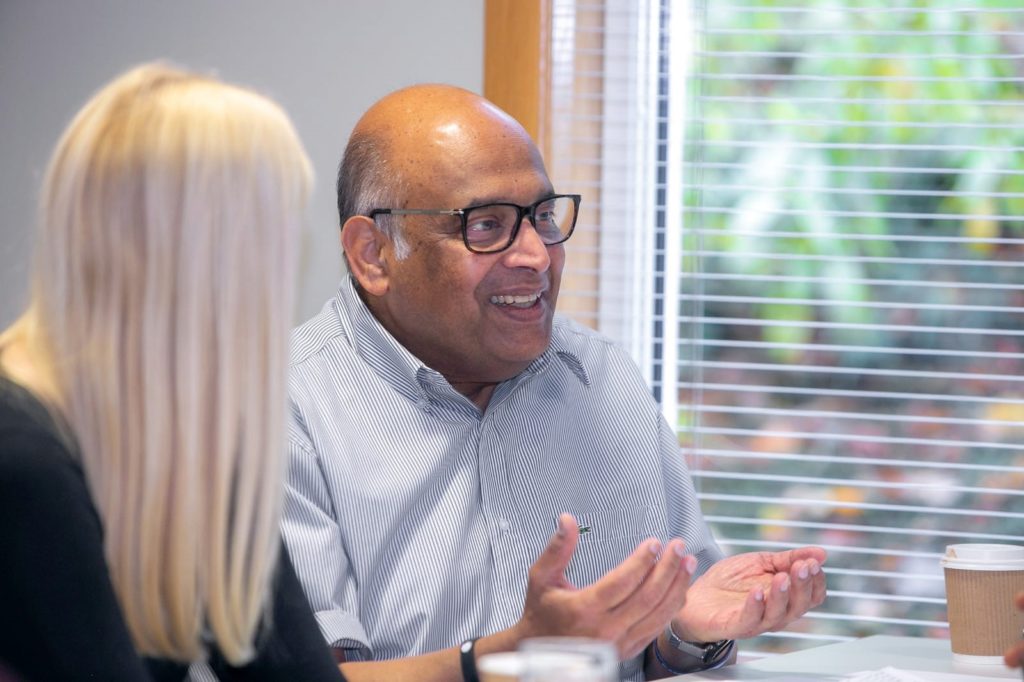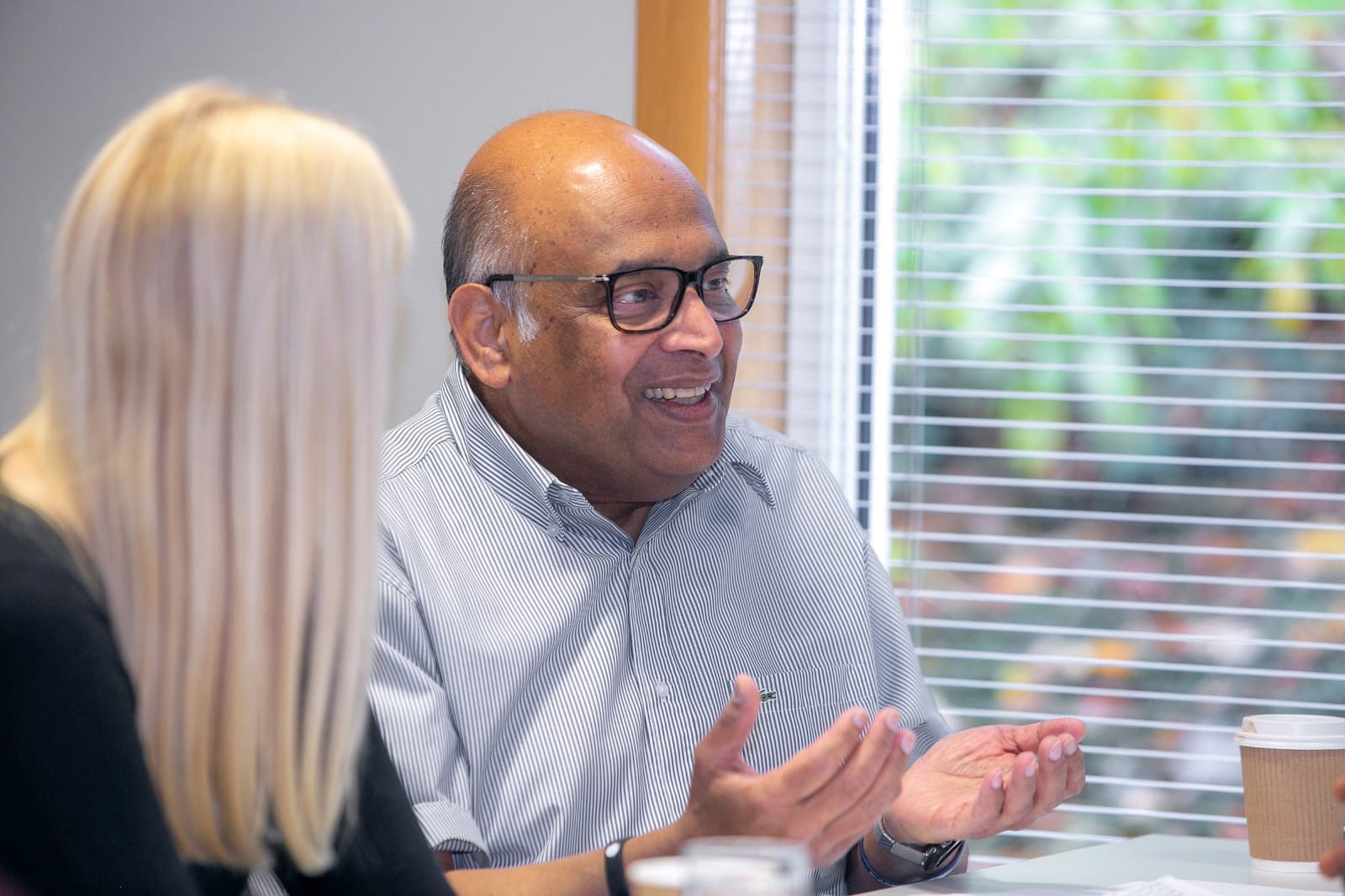 An oil and gas stalwart has joined the advisory board of an organisation to promote ethnic diversity in the industry.
Denis Pinto has taken on the position at AFBE-UK (Association for Black and Minority Ethnic Engineers), a not-for-profit group to inspire young people to consider a career in engineering.
Mr Pinto has more than two decades of experience in the sector, founding the Aberdeen branch of the Energy Institute's Young Professionals Network (EIYPN) in 2011.
He currently acts as Federation of Small Businesses' north-east Scotland area leader and has been the owner and managing director of Caledonian Flow Systems in Aberdeen for 20 years.
Mr Pinto has held roles with Premier Oil for the last decade and has supported AFBE UK's Scottish chapter since 2012.
He said: "I'm delighted to receive this honour.
"The work AFBE-UK does is truly inspiring and I know that many young people are grateful for the time and advice given to them at the organisation's events.
"I'm flattered to be invited to join the advisory board and look forward to using my industry experiences to help AFBE-UK continue its good work."
The advisory team meets with AFBE-UK's executive board twice a year to provide guidance and support.
Mr Pinto is joined by other academic and industry leaders on the board, including representatives from the Carbon Trust, UK Power Networks and Centrica.
Ollie Folayan, chairman of AFBE-UK Scotland, said: "Denis has consistently supported and advised our programmes in the past few years.
"Few people in the energy industry possess the breadth and depth of business experience and technical know-how that Denis can bring to bear in the areas of organisational development, STEM promotion, event planning and career building.
"Denis is true veteran of the industry and is respected nationally and beyond. It therefore gives us great pleasure to welcome Denis to the AFBE-UK advisory board. "
Recommended for you

Five ways for the energy industry to shift the dial on inclusion in 2023