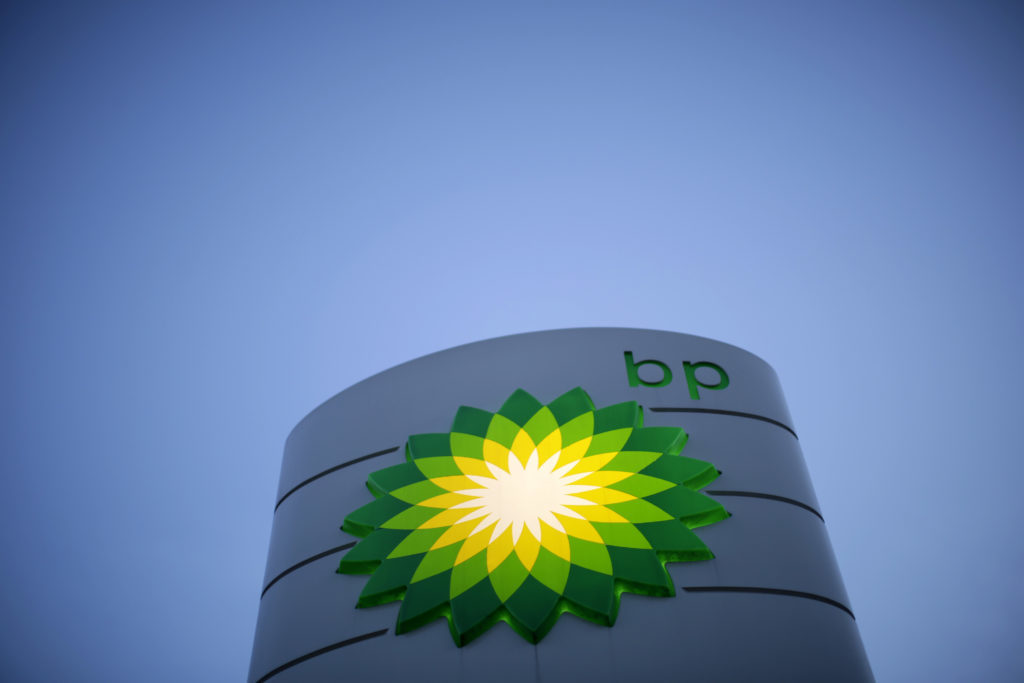 BP has announced a three-year strategy to reduce emissions in the global oil and gas supply chain.
The joint initiative with the Environmental Defence Fund (EDF) action group will involve collaboration on projects to test new technologies and strategies to manage methane emissions.
Methane has a shorter lifetime than carbon dioxide, but has a higher potential for global warming as it is 84 times more potent during its first 20 years in the atmosphere.
BP and EDF will identify new technologies to tackle the issue, and facilitate dialogue with industry about best practices to reduce emissions.
As part of the initiative, BP will help fund third party demonstration projects.
EDF has a policy against receiving money from energy companies and will not receive funds from BP.
BP is seeking to maintain its methane intensity at 0.2 percent, and hold it below 0.3%.
Upstream chief executive Bernard Looney said: "BP is taking a leading role in addressing methane emissions, and this collaboration with EDF is another important step forward for us and for our industry.
"We've made great progress driving down emissions across our own business, including meeting our industry-leading methane intensity target of 0.2 percent, but there is much more work to do and partnering with the committed and capable team at EDF will help us develop and share best practices."
The initiative will focus on three areas: advancing technology breakthroughs, digital technologies and expanding methane management.
As part of advancing tech breakthroughs, BP will grant up to £378,325 to a research initiative led by Colorado State University to improve regulations to bring forward new methane detection technologies.
The energy giant and EDF will meanwhile seek to announce a digitalisation project for methane to reduce emissions this year.
On methane management, the pair will jointly collaborate on projects identifying best practices and potential opportunities for reducing methane emissions in non-operated assets.
EDF president Fred Krupp said: "The scale of the methane challenge is enormous, but so is the opportunity. Whether natural gas can play a constructive role in the energy transition depends on aggressive measures to reduce emissions that include methane.
"BP took such a step today.
"EDF and BP don't agree on everything, but we're finding common ground on methane.
"BP has shown early ambition to lead on methane technology.
"We hope to see more as BP delivers on its own stringent methane goal and we work together to spread solutions industry-wide."
Recommended for you

TotalEnergies eyes 2025 start-up for Culzean electrification project (exclusive)