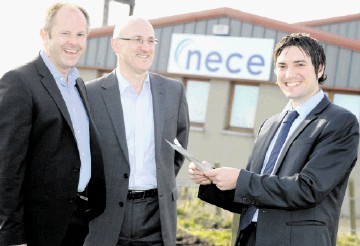 A NEWLY formed energy service group said yesterday it was in discussions over a further two acquisitions after announcing it was buying asset-integrity specialist North East Corrosion Engineers (Nece).
Aberdeen-based ICR Integrity, formed only in July, said it was looking to buy two businesses specialising in integrity, repair and maintenance in the global energy sector in the next few months.
The purchase of Nece, understood to be a deal worth several million pounds, marks the first phase of expansion for the business, which was set up by the management group that carried out a secondary buyout of Granite City-based Walker Technical Resources, the first firm under the ICR umbrella.
ICR chief executive Willie Rennie said: "The acquisition of Nece is an important first step in the planned growth of ICR Integrity.
"We are also progressing with the acquisition of two other businesses that are a good fit in the creation of a group of companies specialising in integrity, repair and maintenance in the global energy sector.
"We hope to announce these new acquisitions in the next few months."
Nece, based at Foveran and part of the ABZ Group since 2005, has provided corrosion monitoring, oilfield microbiology, chemical monitoring and consultancy services to the oil and gas industry for 25 years.
It employs some 25 staff and turns over £2.5million annually.
Mr Rennie added: "Nece is at an exciting stage of development as it has recently added new services to its portfolio such as sand management and corrosion engineering.
"As part of ICR, the company will be able to accelerate plans for international expansion and add to their talented team of people."
Nece will continue to be managed by its operations director, Andy James.
Bob Forbes, a board director of Nece and non-executive director of ICR Integrity, will remain on the ICR board with responsibility for future acquisitions.
Nece board director Andy Bruce will join the ICR Integrity board as chief operating officer with responsibility for all group operations: currently Nece and Walker Technical, which employs about 45 people turning over just over £7million.
Mr James said: "We very much see this as 'business as usual' for both staff and customers, but look forward to offering more services and opportunities for everyone."
Gresham Private Equity and HSBC provided funds to support the transaction as part of ICR Integrity's growth strategy.
Recommended for you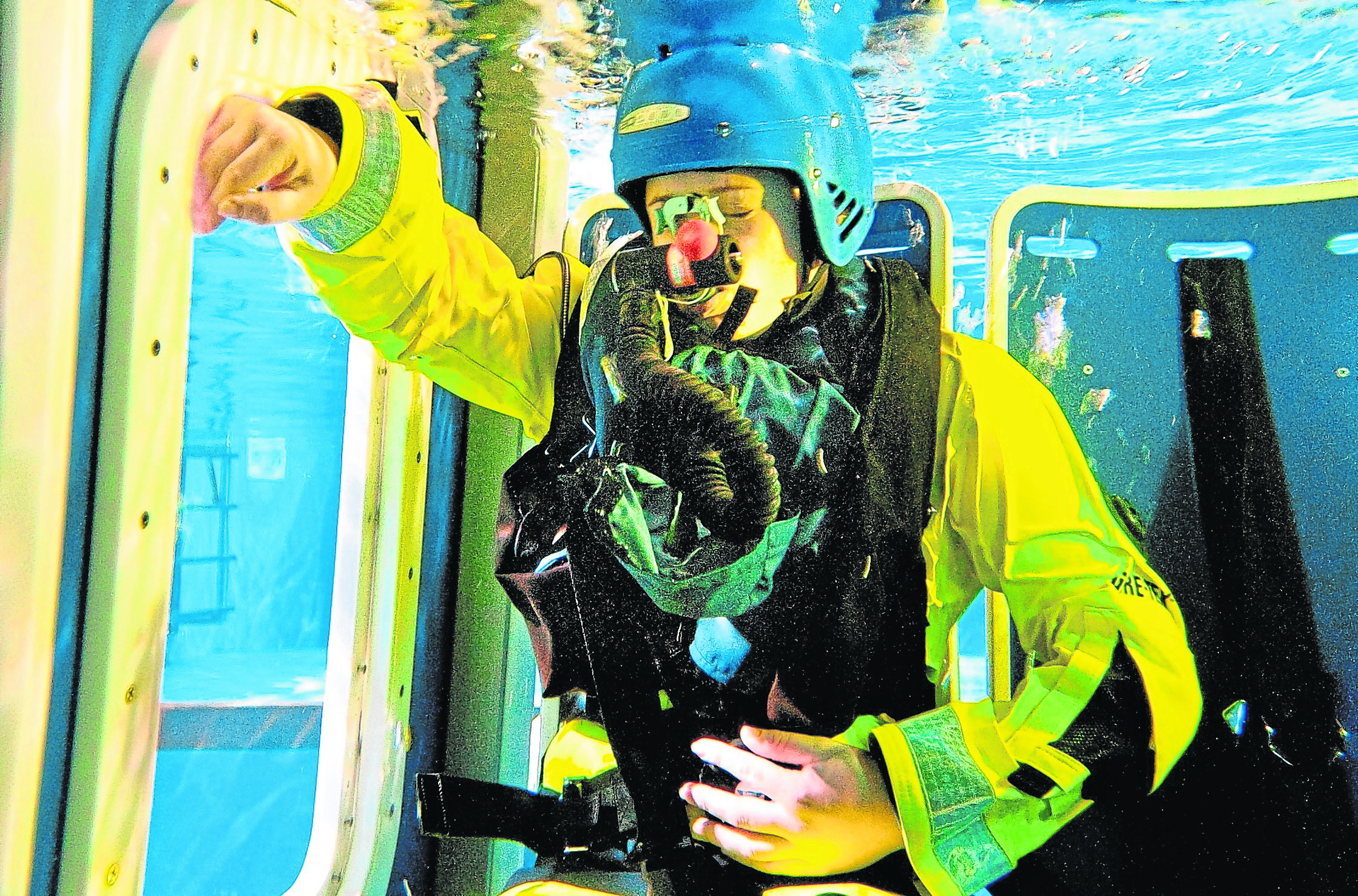 Updated: 3t Energy to buy Petrofac training centres in Aberdeen and Montrose