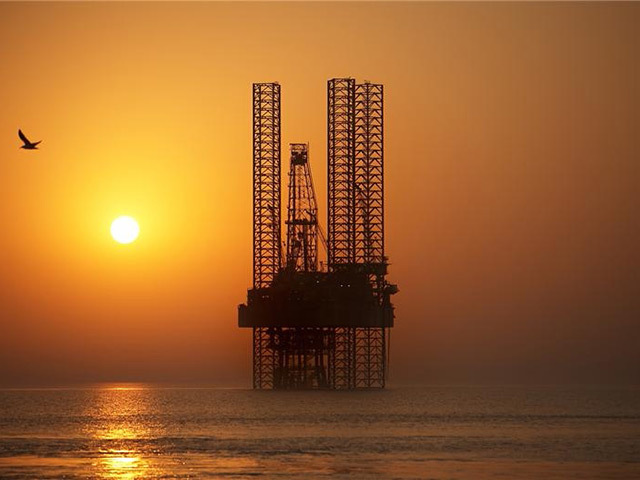 Higher oil prices trigger "toxic behaviors" among offshore oil and gas firms, according to a global consulting firm.
Business strategic advisory firm Boston Consulting Group (BCG) has today released a report claiming higher prices cause "undisciplined" actions from oil firms.
But added that lower prices commonly "tone down" such behaviour.
The report highlights the tendency for bad practice to arise as a consequence of overly ambitious targets, rushing or fast-tracking projects and "misaligned" payment incentives.
According to the report, unrealistic project timelines also cause middle management to promise "more oil more quickly" to top executives than is realistically deliverable.
It adds that aggressive scheduling can be "ultimately harmful" to a project when oil prices are high as people take unnecessary shortcuts to meet targets.
The report claims the practice of fast-tracking projects "can significantly determine whether the project meets anticipated goals or falls flat".
Yet when oil prices are low, smaller projects tend to flourish as they are easier to manage and " maintain cost controls".
The report claims that oil and gas firms pull in spending when prices are low, causing them to look at bad behaviours which curb the maximisation of production.
It also causes firms to streamline activities and cut unnecessary costs.
According to the report: "From 2014 to 2017, when the price of Brent Crude fell from more than $100 a barrel to about $50 a barrel, upstream oil and gas project expenditures tumbled more than 40%.
"Some of this decline occurred because the project mix in energy companies skewed away from complex deep-water projects to simpler efforts, such as brownfield investments or shale production.
"As oil prices fell, the median project size and reserve sank by more than half."
The report further claims that in periods of low oil price oil firms are much more likely to adopt a "more disciplined approach" to exploration and development.
Recommended for you

UK Government looks beyond price for 'most impactful' CfD round yet