Cosalt, a provider of safety equipment and services to the offshore oil and gas and marine industries, said yesterday the six months to May 3 had been challenging.
Chairman David Hobdey said this was primarily because of the impact of lower oil prices on demand for Cosalt's offshore services and a more difficult economic climate for freight and port activity.
He added: "We are now seeing an increase in order levels at Cosalt Offshore going into the second half of the year, the traditionally stronger trading period for this business, and we have been encouraged by the resilience of our Cosalt Marine business."
Mr Hobdey said Cosalt Offshore, whose principal base is at Bridge of Don, Aberdeen, where it employs 280 out of a workforce of 400, had added services such as lifeboat inspection and premium liferaft and lifejacket products to expand its offering.
He also highlighted Cosalt Offshore's recent exclusive wire-rope distribution agreement with manufacturer Bridon, which the division's chairman, Calum Melville, has said could be worth £35-£50million over three years. Mr Hobdey added: "Cosalt Marine has performed well in the first half with a steady underlying business in both the UK and Europe boosted by growing demand for our branded marine safety products. From our stronghold in the North Sea, there are substantial opportunities for geographic expansion through our international client base.
"The board is confident in the long-term prospects for Cosalt and believes the group should now seek to strengthen its balance sheet with an equity fundraising to ensure we will be well placed to take advantage of both specific opportunities in its offshore and marine markets and a general upturn in economic activity."
Notes to the accounts add, however, that if the fundraising is not completed successfully by July 31, Cosalt will breach banking covenants and this would cast significant doubt on its ability to continue as a going concern. Its accounts for the 27 weeks to May 3 were prepared on a going-concern basis.
The group reported pre-tax losses of £3.4million compared with profits of £780,000 a year earlier. Turnover was £52.85million, up from £49.57million for the period the year before.
Cosalt said profitability had been hit by exceptional costs and writedowns totalling £3.9million.
Recommended for you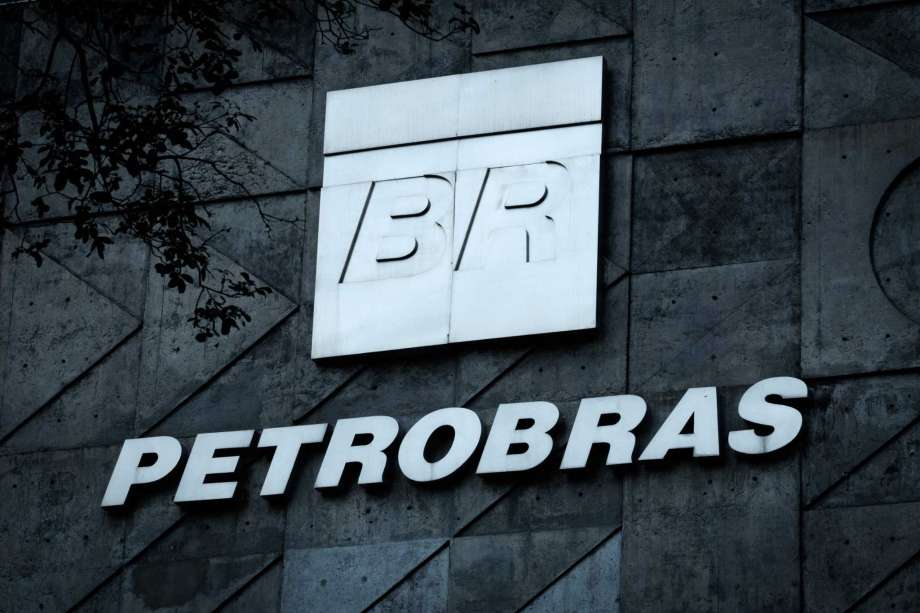 Keppel O&M wins giant US$2.9bn FPSO deal from Petrobras