Energy business support organisation NOF Energy has opened the nominations process for its annual awards.
There are four categories, aimed at recognising the achievements of the energy sector.
The winners will be announced at the NOF Energy Annual Awards Dinner in County Durham, north east England, in December.
The categories are:
Company of the Year
Innovation and Technology
International Business
New Talent
Wayne Dennis, commercial director of Hydratight, the winner of company of the year in 2010, said: "Winning this well-respected industry award has undoubtedly enhanced our profile and opened doors to new opportunities in the industry over the past year. We are very proud that NOF Energy recognised our achievements and we are looking forward to the awards dinner again in 2011."
George Rafferty, chief executive of NOF Energy, said: "Once again we are anticipating an exciting evening of recognition for some of the industry's most innovative and successful businesses.
"The nominations we receive are always of a high standard and we expect to see even tougher competition than last year, in reflection of the innovation and global challenges witnessed during this challenging economic period. "
Nominations for the NOF Energy Annual Awards close on Friday, September 23.
For more information email awards@nofenergy.co.uk or call 0191 384 6464.
Recommended for you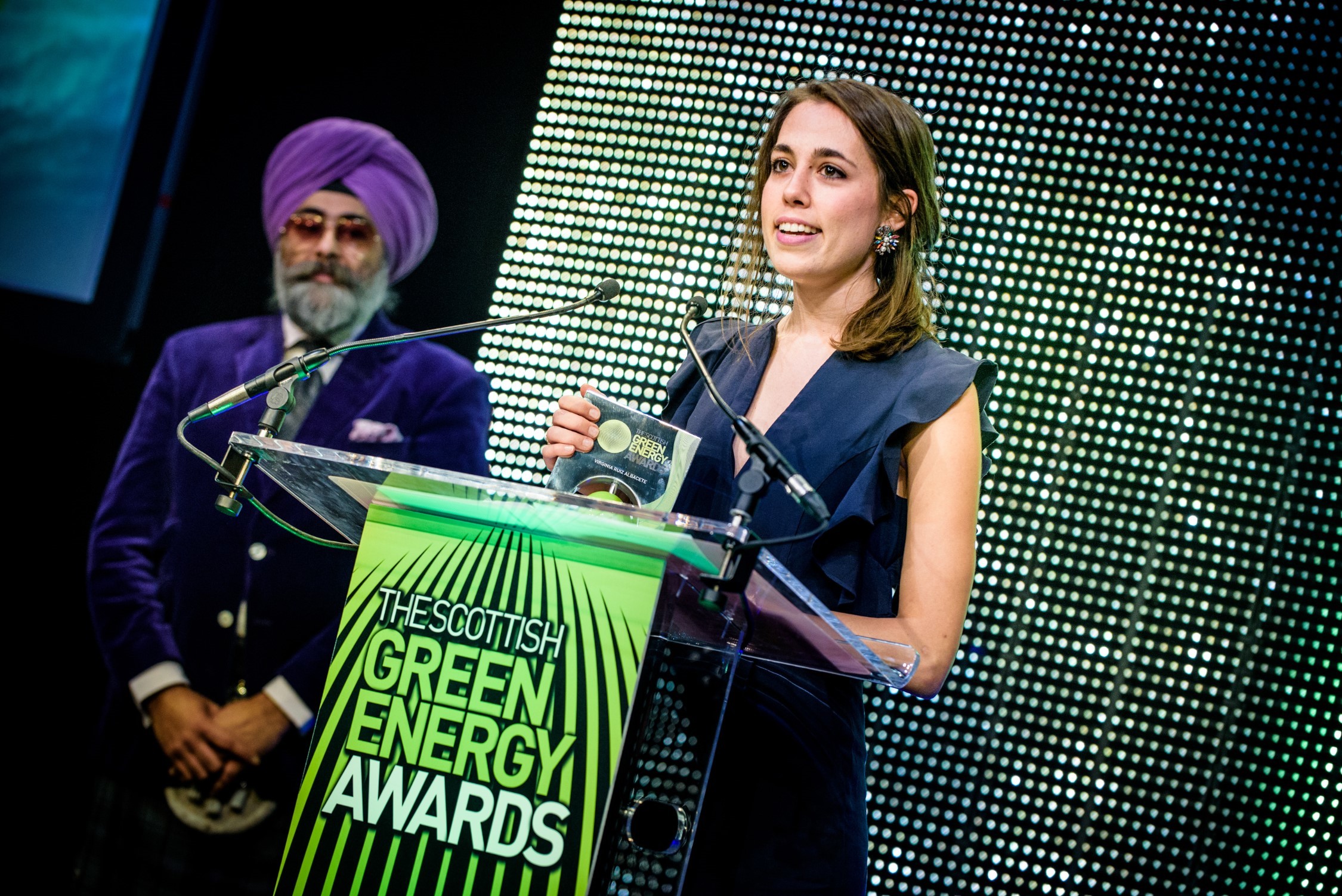 Scottish Green Energy Awards opens to nominations