Aberdeen-based oil and gas company Fairfield Energy confirmed yesterday it had postponed its stock-market listing after weak markets spooked potential investors.
The firm said the decision was in light of market conditions. The shelving of the plan is a bad sign for other businesses planning an initial public offering (IPO).
Fairfield, controlled by private equity companies led by Warburg Pincus, had offered shares at between 220p and 420p, valuing the firm at up to £723million. Books closed on the proposed share sale on Wednesday afternoon, after which the company's board met to decide on how to proceed. A source said: "They just weren't prepared to sell it cheap."
It was understood that up to 50% of shares in the company would have been sold in the float.
The Fairfield source said, despite the IPO setback, the company would continue with its work programme and would revisit the float plan when the market improved – probably next year.
When it announced its intention to list, Fairfield said most of the money would be used to boost production from oil fields acquired in 2008 from Shell and other redevelopment projects.
About a fifth of the proceeds were to be used to pursue acquisitions as well as for exploration and appraisal.
Fairfield, which employs 50 staff, was established in 2005 to focus on the UK North Sea with a strategy of acquiring and developing mature producing assets with significant upside potential and development and re-development of assets in need of technical focus and capital.
Daily production of 4,600 barrels of oil equivalent (boe) in 2009 is forecast to grow to 34,400boe by 2014.
The lack of demand for Fairfield bodes ill for the IPO market, as its shares were offered at a discount to the company's peers at the lower end of the range.
The next major British IPO, due next week, is online grocer Ocado which has been criticised by many analysts and fund managers for an aggressive valuation.
A spokesman for Ocado insisted yesterday the listing was proceeding as planned. "The Ocado team have had a great reception in the US and are continuing with a busy roadshow schedule during which the management team are meeting a very large number of potential investors."
A leading retail analyst has said it was worth less than half its £1billion-plus flotation value. Ambrian analyst Philip Dorgan said a fair valuation would be less than £500million.
Recommended for you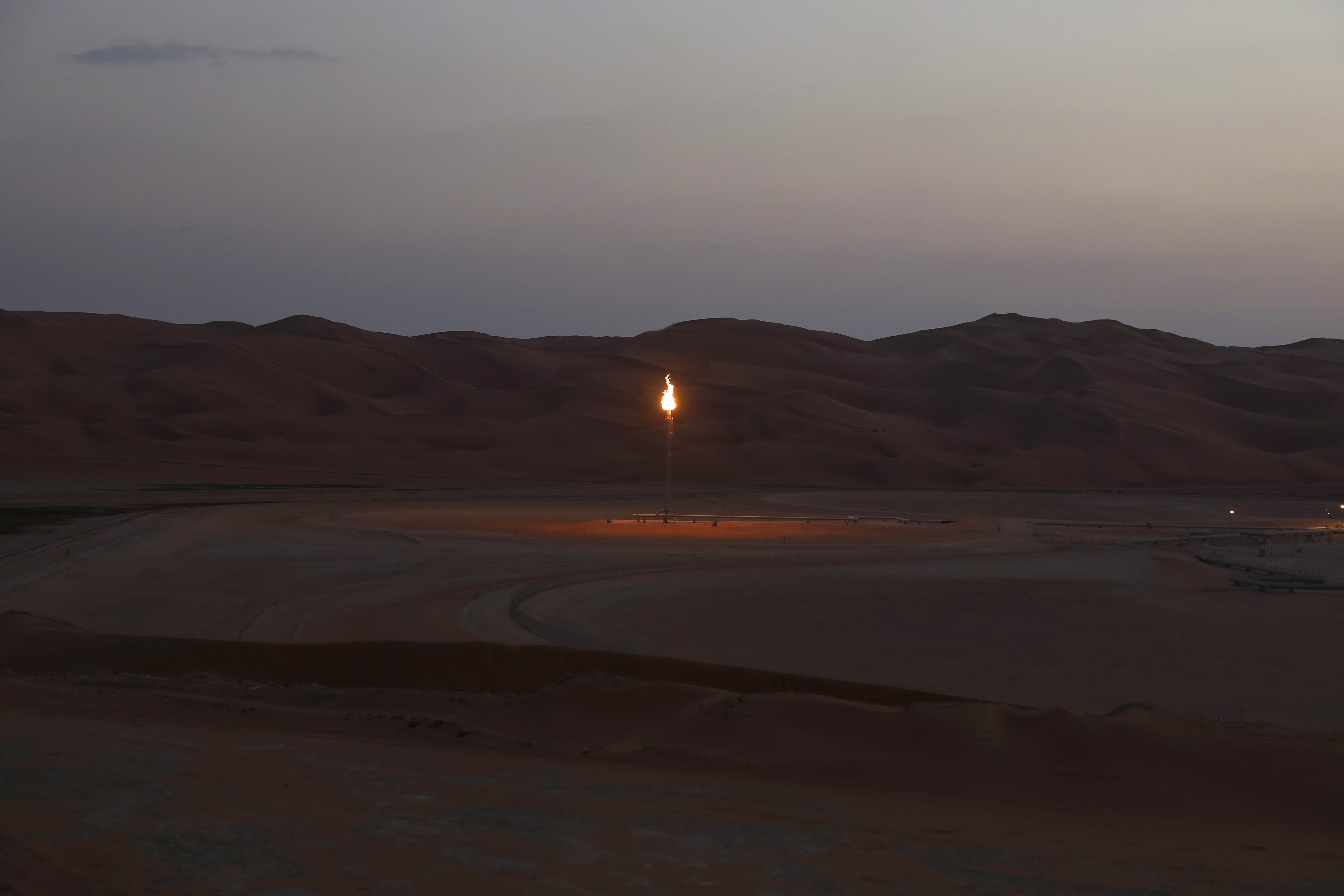 Saudi oil driller's IPO covered within hours in bearish market