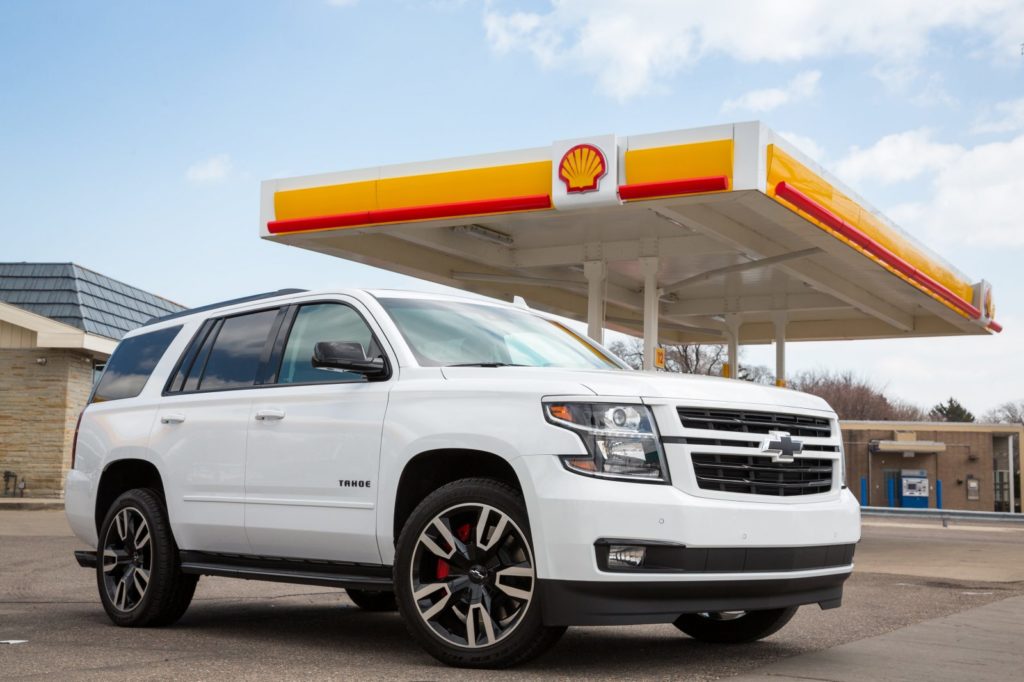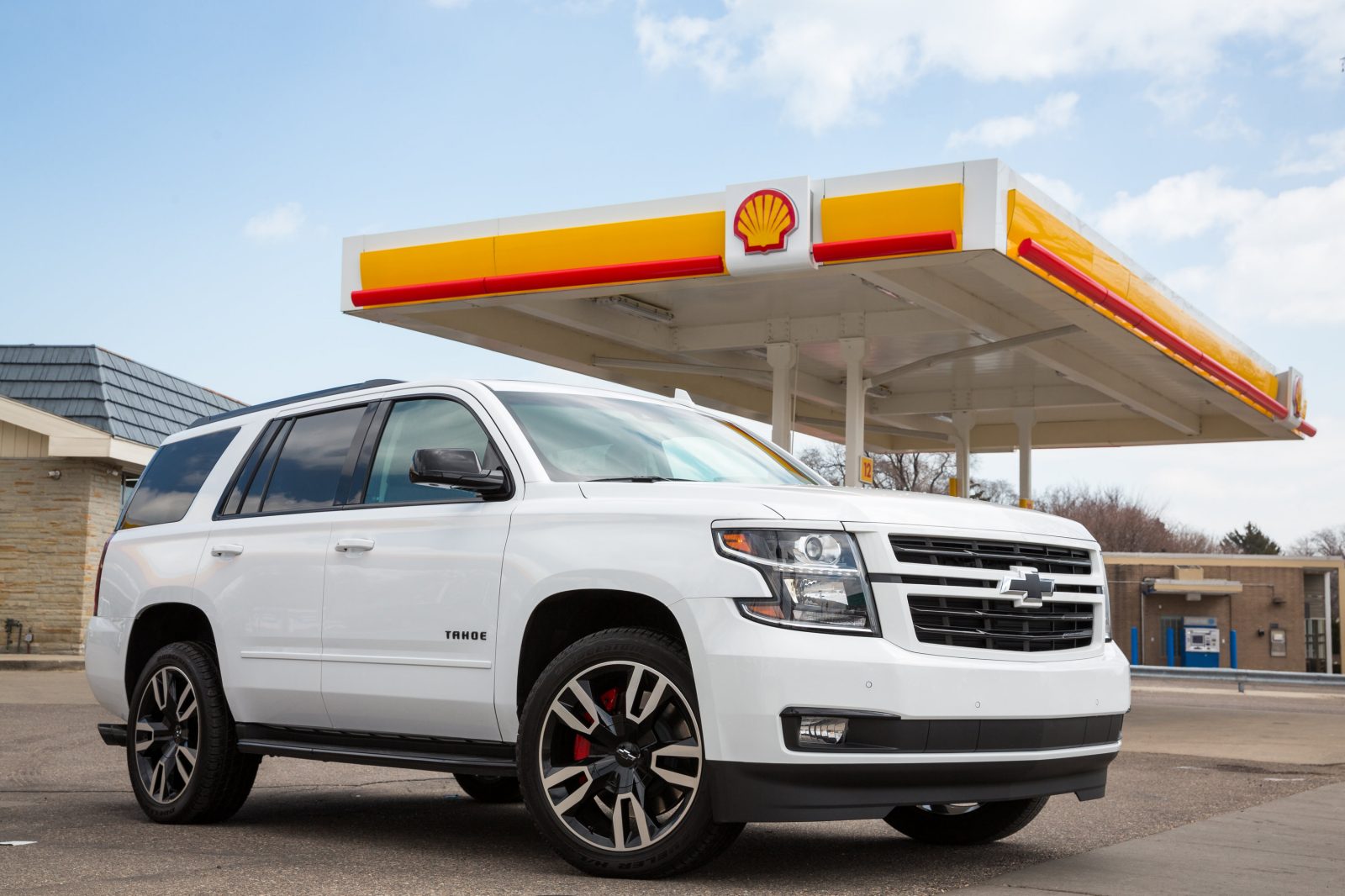 Oil giant Shell has announced a range of Europe-wide plans to meet carbon emissions targets.
The company revealed it will roll out a number of initiatives, such as the installation of rapid and ultra-fast electric vehicle (EV) chargers as part of a £230 million investment.
Starting this year, the programme will contribute to Shell's three-year target to reduce its Net Carbon Footprint by 2% – 3%.
Shell also confirmed it will take part in a number of "reforestation partnerships", with an aim to plan more than 5 million trees over the next 12 years in the Netherlands.
It will also heavily invest in the creation of a 300-hectare forest project in Spain.
Ben van Beurden, chief executive officer of Royal Dutch Shell, said: "There is no single solution to tackling climate change.
"A transformation of the global energy system is needed, from electricity generation to industry and transport.
"Shell will play its part. Our focus on natural ecosystems is one step we are taking today to support the transition towards a low-carbon future.
"This comes in addition to our existing efforts, from reducing the carbon intensity of oil and gas operations to investments in renewable sources of energy."
The oil firm will invest in 200 additional rapid EV charge points in the Netherlands and 500 ultra-fast chargers on Shell forecourts in Europe.
The reforestation plans will also allow new trees to be planted in areas previously affected by "aggressive fungal disease", according to the Dutch forestry service.
Mark Tercek, chief executive of The Nature Conservancy, said: "Last year's IPCC report was a wake-up call on climate: reducing emissions starts with fossil fuels.
"Shell's announcement signals that one of the world's biggest energy companies is pursuing a decarbonisation strategy with a broad set of solutions, including by investing in nature.
"We look forward to seeing further investment from Shell in these areas."
Recommended for you

'Go to Hell Shell': Protestors delay Shell AGM by an hour with singing