Centrica's Butch prospect could contain up to 60million barrels of oil, the parent firm of Scottish Gas said today.
It said a side-track well on the discovery, 137 miles off the coast of Norway in the Norwegian North Sea, had indicated a "significant presence of light oil" in the reservoir.
Centrica, operator on Butch with a 40% stake, said it was now drilling a second side-track to find further potential volumes in the area.
Jonathan Roger, managing director of Aberdeen-based Centrica Energy Upstream, said: "These are very exciting times for Centrica's oil and gas business as we look to increase our production by 50% over the next three to five years through a balance of exploration and acquisition activity.
"Early indications are that we have found light oil in our Butch exploration well in Norway.
"This discovery comes only two weeks after announcing the £1billion acquisition of production and development assets from Statoil, which opens up new exploration possibilities and will increase our reserves by nearly a third."
Initial resource estimates put the field at containing 30-60 million barrels of oil equivalent for the main Butch segment.
Butch is close to existing infrastructure with the producing fields Ula, Tambar and Gyda in the vicinity.
Faroe Petroleum holds 15% in the field, Suncor Norge 30% and Spring Energy Norway 15%.
Graham Stewart, chief executive of Faroe, said: "We are very pleased to announce the results of this successful initial side-track well on the Butch discovery, which proves further resource potential.
"We are also pleased to be progressing directly to a second side-track well to test an analogous exploration prospect to the Butch discovery, located further south on the salt dome.
"Meanwhile, drilling operations on the T-Rex well continue according to schedule.
"We look forward to providing further updates on the progress of both the second Butch exploration side-track well and the Norwegian Sea T-Rex well (Faroe 30%) over the coming period, as we prepare to commence our very active 2012 exploration drilling programme which will include Kalvklumpen (Norway), North Uist (UK, west of Shetland), Clapton (Norway), Cooper (Norway) and Santana (Norway)."
Recommended for you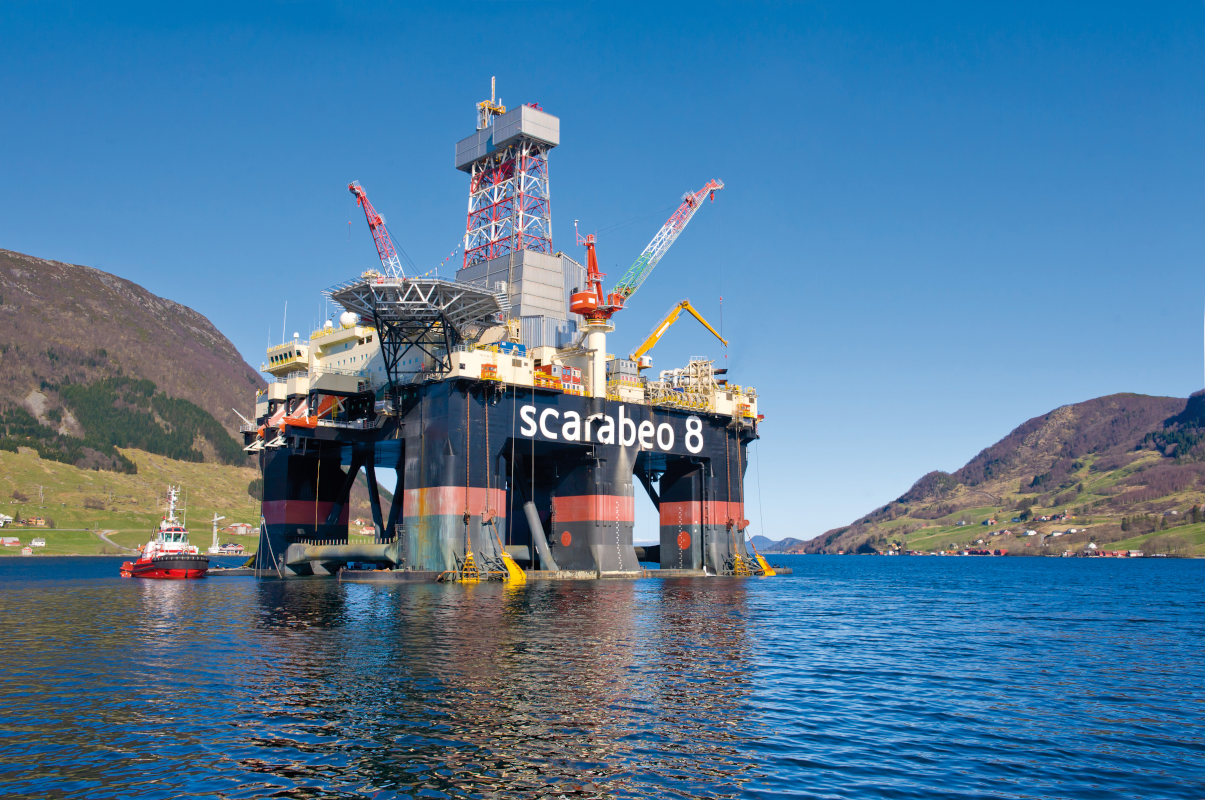 Longboat Energy and Var Energi announce discovery at Rodhette