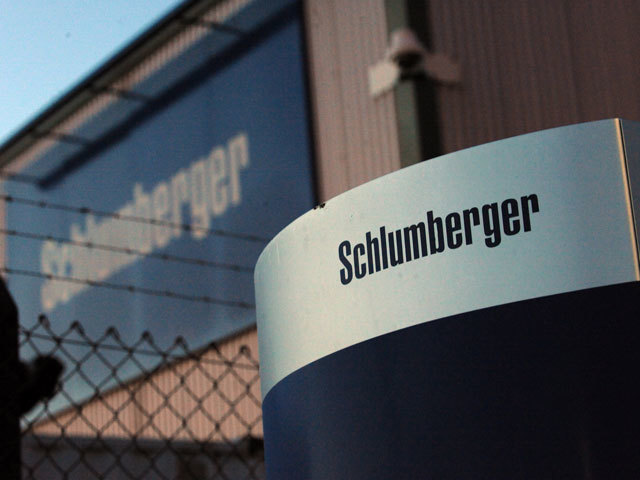 The boss at energy services giant Schlumberger has predicted "steady improvement" in the oil market this year.
Chief executive Paal Kibsgaard said the sector would benefit from a combination of solid demand and pressure on supplies.
On the production side, he pointed to cuts by Opec and its allies, slowing shale growth in North America, and lower international output following four years of underinvestment.
Mr Kibsgaard was speaking after the firm posted revenues of £6 billion in the first quarter of 2019, up 1% on last year.
But pre-tax profits dropped by a fifth to £390 million, due to reductions in activity in North America and internationally.
In addition, reduced software, product, and multiclient seismic licence sales following the fourth-quarter increase and lower Cameron long-cycle project deliveries contributed to the sequential decline.
He added: "We also continue to see clear signs that E&P investments are starting to normalise as the industry heads toward a more sustainable financial stewardship of the global resource base.
"This means that higher investments in the international markets are required simply to keep production flat, while North America land is set for lower investments with a likely downward adjustment to the current production growth outlook.
"Our view of the international markets is consistent with recent third-party spending surveys, suggesting that E&P investments will increase by 7 to 8% in 2019, supported by a higher rig count and a rise in the number of customer project FIDs.
"In line with this, offshore development activity plans continue to strengthen, with subsea tree awards reaching their highest level since 2013 last year.
"We are also seeing the start of a return to exploration activity on renewed interest in reserves replacement. Notably, new discoveries in 2018 were at the lowest level since 2000."
Recommended for you

G-7 set to hold off revising Russian oil price cap this week