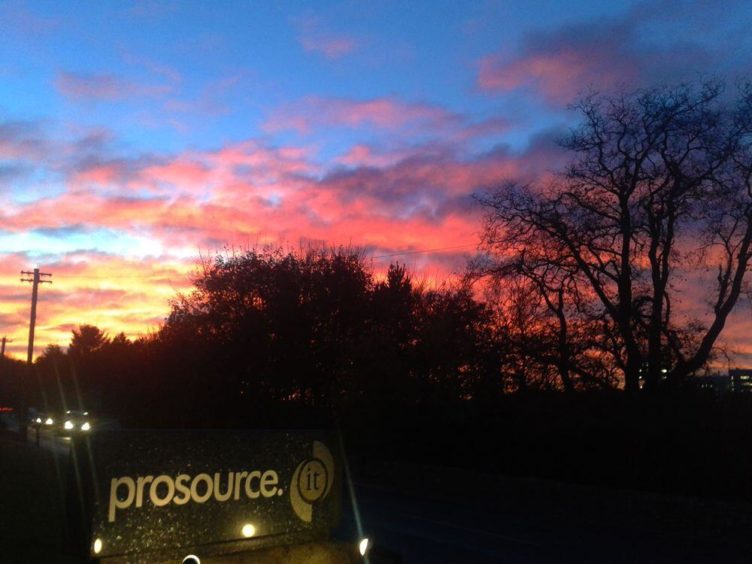 North-east information technology firm Prosource.it said an improving oil and gas market, weak pound and new acquisition helped it to record sales during its last full trading year.
The company, which is based in Banchory-Devenick and employs more than 200 people, saw turnover surge to £50.6 million – up from £44m the year before. Pre-tax profits soared to £7.5m, from £5.9m previously.
Prosource.it said it also benefitted from a reduction in US corporation tax, although this was partly offset by the impact of Hurricane Harvey and the "untold misery" it caused for employees and clients of its operation in Houston, Texas.
Downtime and other associated costs of the hurricane are estimated to have reduced US profits by a "low six-figure sum".
Managing director Stewart Proctor said: "Prosource.it has posted a solid set of year end results, maintaining a broad enterprise client base by focusing on value-based delivery and longer term partnerships with customers in what has been a fluid oil and gas market, both locally and internationally.
"A combination of new customer opportunities and service expansion within existing customers has enabled the business to sustain its long-term growth pattern."
The firm, which also has offices in London and Dubai, said higher oil prices boosted confidence in its Aberdeen and Houston markets, helping to release pent-up demand and pave the way for investment in infrastructure upgrades and mergers and acquisitions activity.