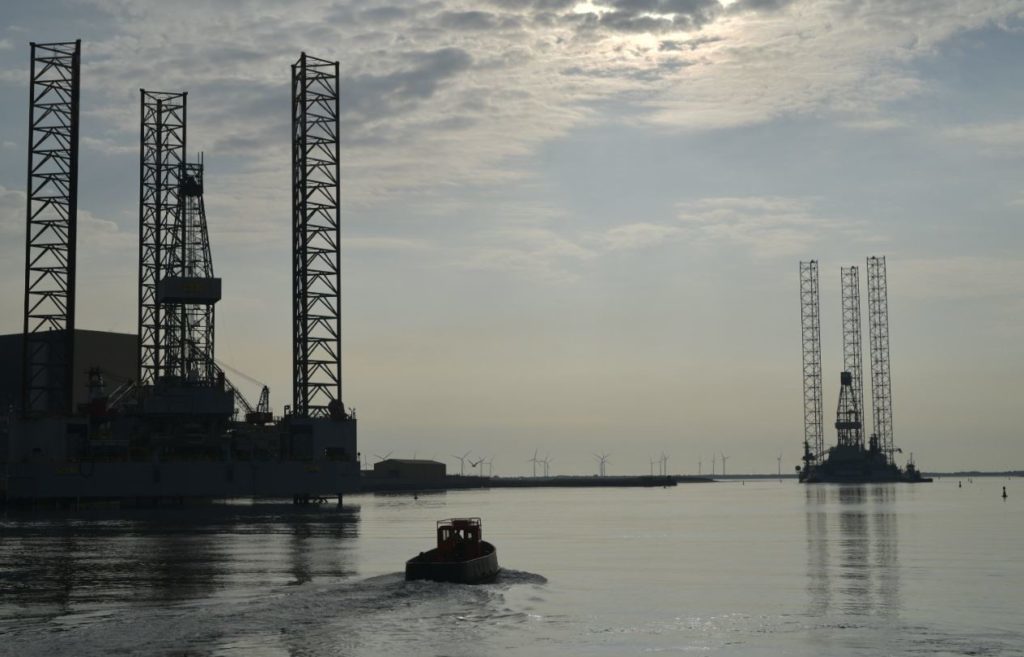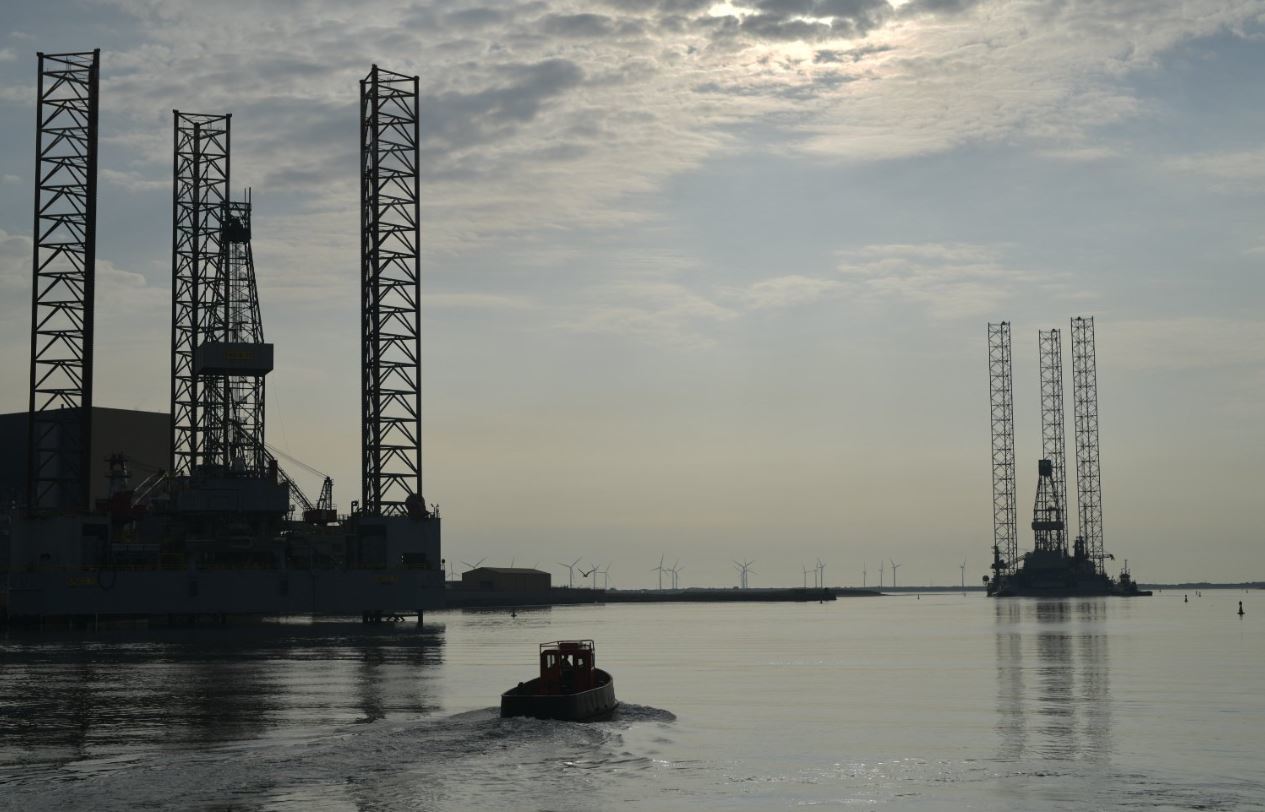 A former vice president of Marathon Oil has joined the board of Scottish firm Cairn Energy.
Catherine Krajicek held a number of senior positions at Marathon, latterly in charge of "conventional assets" in the UK, Equitorial Guinea, Libya, Iraq and Canada.
Over her 22 years at Marathon, Ms Krajicek also held VP roles for health and safety and technology and innovation.
She retired from the firm last year.
In February, RockRose Energy signed a £107m deal to buy Marathon's North Sea business.
Fees payable to her by Cairn to Ms Krajicek are £75,500 per year.
Chairman Ian Tyler said: "I am delighted to welcome Catherine to the Cairn Board. Her strong technical background and depth and breadth of senior management oil and gas industry experience across many different assets and countries will be a significant asset to the Board.
"We look forward to working with Catherine as the Company continues to deliver on its strategic objectives."
Cairn Energy has operations globally, including the UK, Norway, Mexico, and Africa.
Its main interests in the UK are non-operating stakes in the Catcher and Kraken projects.
Cairn is carrying out an exploration campaign in the UK and Norway this year as an operator.