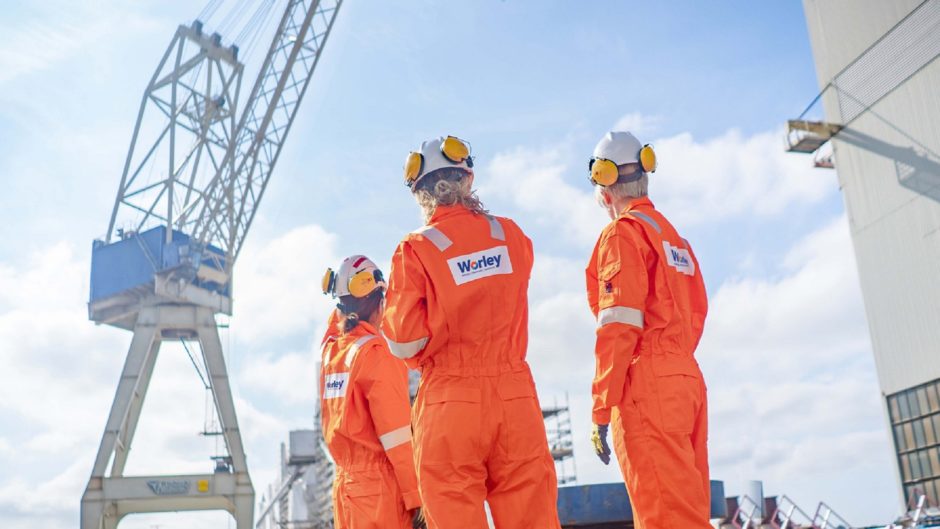 WorleyParsons has announced a rebrand after completing a £2.4bn acquisition of the energy, chemicals and resources division of US firm Jacobs.
Management said the new business – known as Worley – will create a "pre-eminent" energy services firm, employing 57,600 people across 51 countries around the world.
Worley said the acquisition brings together a highly skilled oil and gas workforce in Aberdeen and The Hague, the chemicals sector in Belgium and Germany and the UK's minerals industry.
The firm said cost savings through synergies of between £70.8m and £87.2m will be made within the next two years.
A spokeswoman confirmed there are no plans to reduce employee numbers.
The new name "Worley" will be taken on, subject to approval by shareholders at the annual general meeting in October.
Making the announcement, the firm said a transition process for combining the business into a new company is now underway.
Chief executive Andrew Wood said: "This acquisition is about more than capacity and capability.
"It's about the opportunity to become the partner of choice for our customers, the employer of choice for our people and to deliver enhanced returns for our shareholders.
"Our new brand reflects our place at the forefront of the energy, chemicals and resources markets and our ability to support our customers through the global energy transition.
"We plan to embrace the heritage of both WorleyParsons and Jacobs ECR while looking firmly ahead to, what promises to be, an exciting future as one entity."
In its 2018 annual report, WorleyParsons said it employed more than 3,000 people in seven offices in the UK and the Middle East and is a leader in the North Sea maintenance market.
In 2017, WorleyParsons completed a £228million acquisition of Amec FosterWheeler's North Sea business.