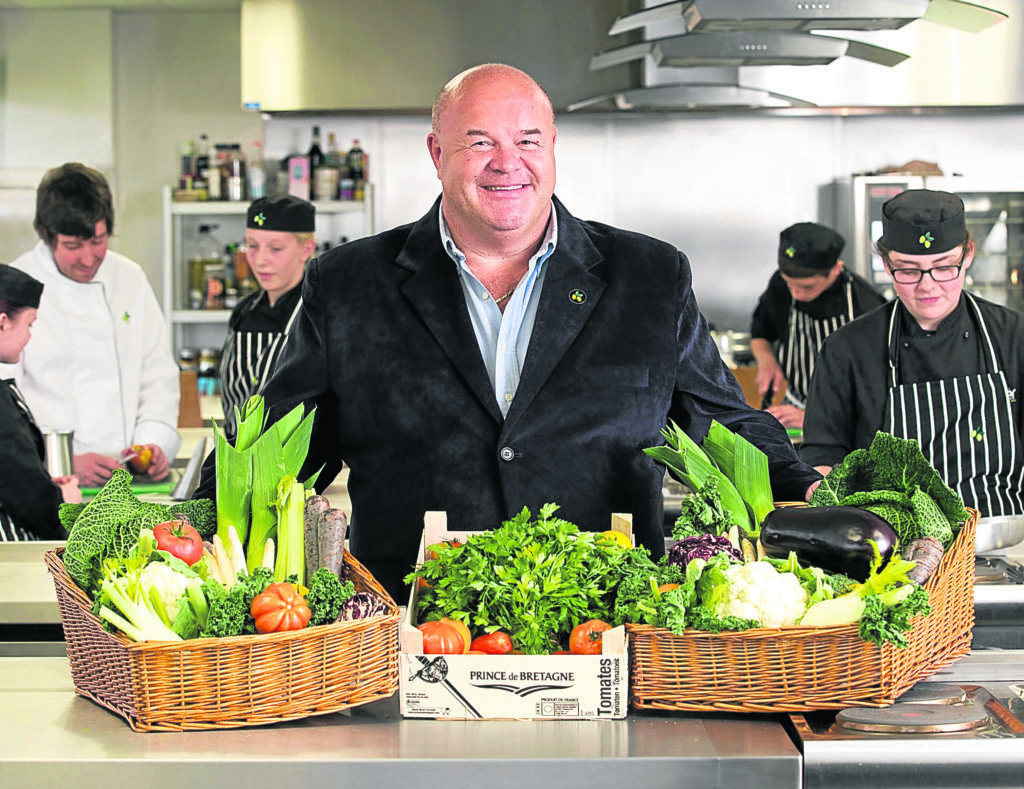 The boss of oil and gas catering firm Entier said yesterday he was positive about the future, despite profits more than halving in 2018.
Based in Westhill, Aberdeenshire, Entier posted pre-tax profits of £571,645 for the year to September 30, down from nearly £1.3 million in 2017.
Chief Executive Peter Bruce said the drop in earnings was due to the recent oil and gas downturn and a more competitive market.
He added: "It's a reflection of the timing of the industry that many of our businesses are in. The downturn has lasted longer than anticipated.
"Although you're never happy with your results, the position we're in is OK. There is always room for improvement.
"We're just halfway into our new financial year and everything is online for the first six months. We see the second half of the year as very positive. We have made a profit and a lot of companies are in a far worse position."
Oil and gas accounts for 90% of the group's overall business, with the firm facing pressure in recent years to reduce or maintain cost levels for clients.
Last year, Entier set up its technical services (ETS) branch, which caters and provides refrigeration maintenance onshore, as well as a new venture in Saudi Arabia.
Group turnover increased by 7% to £52.6m through growth from its remote sites global business, its Wilde Thyme private events catering subsidiary and the start of ETS. But gross profits fell to £4.1m, from £4.6m previously.
Mr Bruce said work was growing across the firm's international bases, including in Australia, Canada, and Trinidad and Tobago. He added: "Our foundation is our rate of returning clients. We've already grown our business base this year and we're always picking up new clients.
"It's steady as she goes. A key thing these days is also people management. We have a 98% retention of staff, which shows loyalty both ways. I'm not in any shape or form concerned about what the future holds.
"The market is getting better and I think we're all thankful for that."