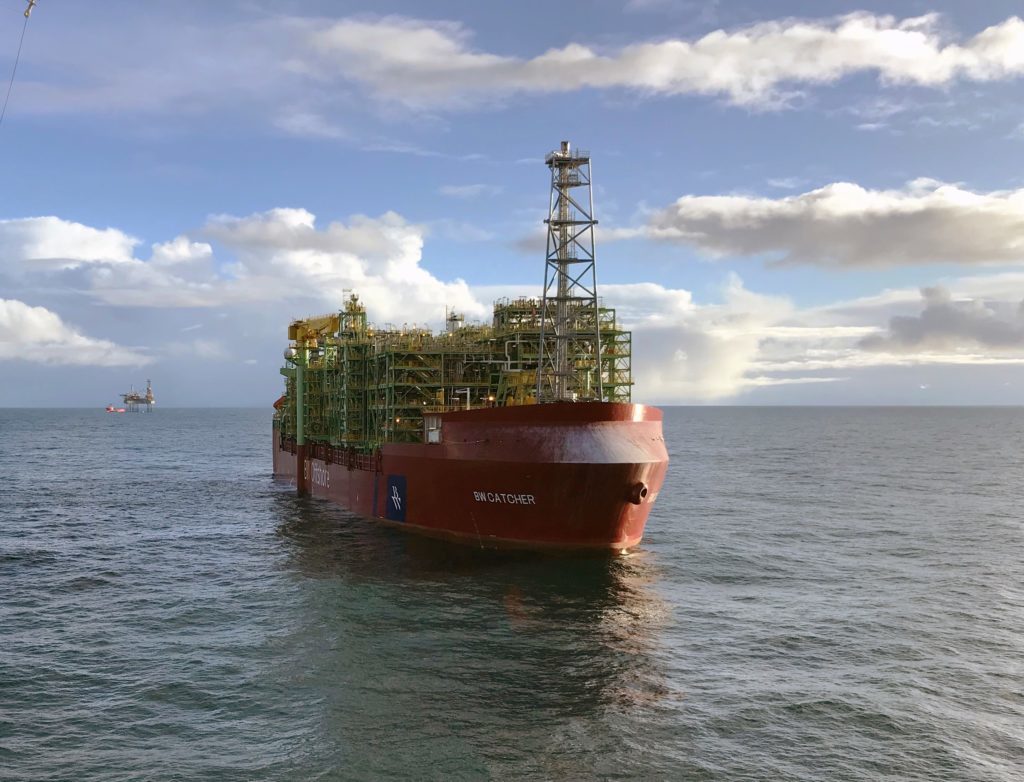 UK-headquartered Premier Oil said today that its debt pile was shrinking faster than expected.
Premier, which completed a sweeping refinancing process mid-2017, said its debts had been reduced to £1.75 billion from £1.79bn at the end of last year.
If oil prices hold firm, the company predicts its debt reduction total for 2019 will be at the upper end of its £195 million-£270m guidance.
Premier, which has operations in the North Sea, South East Asia, the Falkland Islands and Latin America, raised its production guidance for 2019 to 75,000-80,000 barrels of oil equivalent per day (boepd), from 75,000 boepd previously.
Premier shares were up 7.95% to 97.54p in London as of 10:30am this morning.
The company has pumped out 85,100 boepd on average in the year to date, up 14% on the same period last year.
UK production is up 47% year-to-date thanks to a strong showing from the Catcher Area, partially offset by the sale of Babbage in December 2018.
The Solan field, west of Shetland, is averaging 4,100 boepd. During the first quarter, Premier sanctioned the drilling of a new production well in 2020 to increase output from the field.
Premier expects to make final investment decisions on the development of two satellite fields in the Catcher Area later this quarter. Ensco will provide a rig for the Catcher North and Laverda wells.
Quick progress is being made on the construction of the platform for the Tolmount project.
Fabrication of the primary structural steels and nodes is well progressed while erection of the cellar deck and pre-assembly of the main deck has started.
Preparatory work at the Easington terminal is also well under way.
The Ensco 123 will drill the first well on Tolmount, in the southern North Sea, in the second quarter of 2020 ahead of first gas in the fourth quarter of that year.
The appraisal well for the Tolmount East extension is slated for drilling in July, targeting 220 to 300 billion cubic feet of gas.
Premier also reported "positive results" from the appraisal campaign on the non-operated Zama field offshore Mexico.
Speaking ahead of Premier's annual general meeting today in London, chief executive Tony Durrant said: "We continue to deliver ahead of plan.
"Production and free cash flow are ahead of forecast for 2019 and, consequently, we are reducing our debt faster than anticipated.
"At the same time, we are making good progress on our growth projects.
"We look forward to concluding the Zama appraisal campaign and to spudding Tolmount East, which has the potential to deliver a step change in value to the already high return Tolmount Main project."