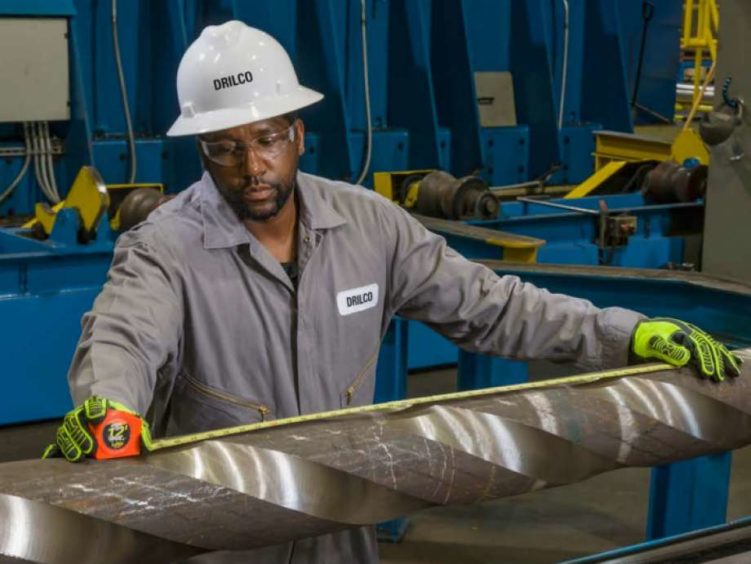 Oilfield service giant Schlumberger is exiting the tubulars business after agreeing to sell three specialized subsidiaries to a Houston company in a $400 million deal.
Schlumberger has sold DRILCO, Thomas Tools, and Fishing & Remedial Services to Houston oilfield technology firm Wellbore Integrity Solutions.
The three subsidiaries being sold by Schlumberger specialize in making, providing tools for and servicing a special type of oilfield pipeline known as tubulars.
Expected to close by the end of the year, the $400 million deal includes DRILCO's manufacturing plant off Rankin Road in far north Houston.
In a statement, Schlumberger President of Bits & Drilling Tools Kristi Vilay said the three companies being sold would have greater opportunities for growth under Wellbore Integrity Solutions.
"This divestiture will enable Schlumberger to focus on its core drilling strategy, including the development of automation technologies that can be enhanced by digital enablement," Vilay said.
Formed in January 2017 and backed by New York private equity firm Rhône Capital, Wellbore Integrity Solutions is expected to have nearly 1,100 employees and operate in 25 nations once the deal is complete.
DRILCO specializes in making oilfield and drilling pipe known as tubulars. Thomas Tools makes tool and tubulars. Fishing & Remedial Services specializes in equipment and techniques for the removing of junk, debris or "fish" from a well.
Founded in 1926 and headquartered in Paris, Schlumberger set up its U.S. headquarters in Houston. The company finished 2018 with a $2.2 billion profit on $32.8 billion of revenue.
This article first appeared on the Houston Chronicle – an Energy Voice content partner. For more from the Houston Chronicle click here.