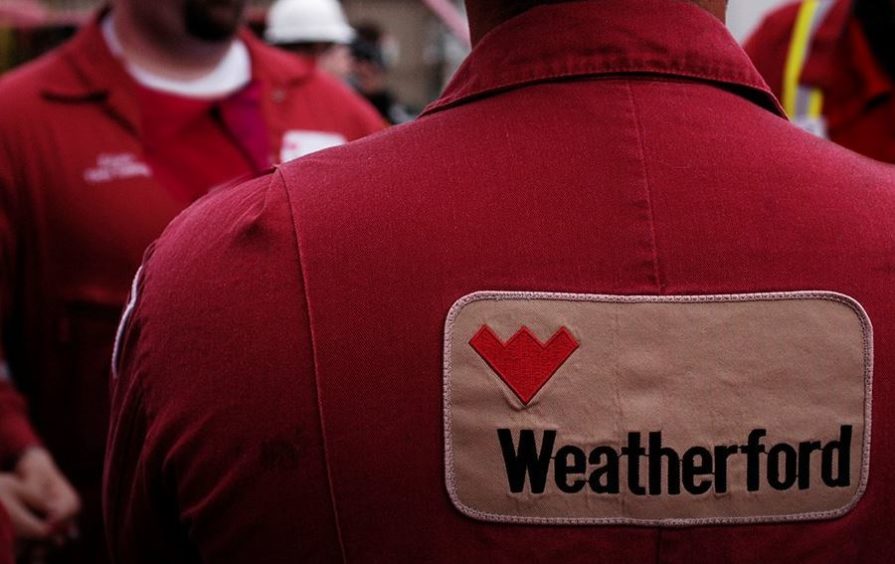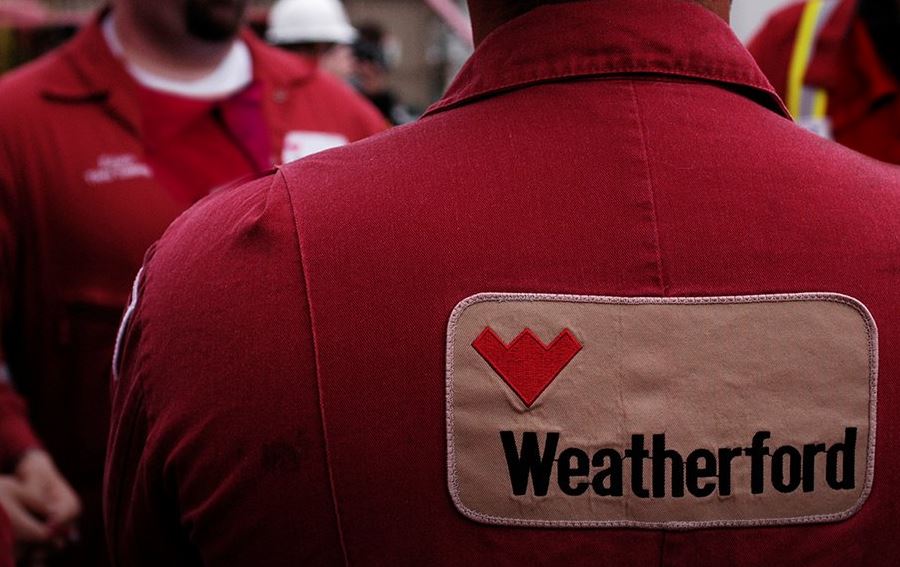 Oilfield services giant Weatherford International has announced further backing from lenders for financial restructuring plans aimed at significantly reducing its colossal debt pile.
The company is heading for a Chapter 11 bankruptcy process in the US in an attempt to clear the slate.
Weatherford, which is officially headquartered in Switzerland but runs its global operations from Houston in the US, owed more than £5.5 billion at the end of last year.
In its latest update on financial restructuring, the group said more than 74% of its senior unsecured "note holders" were now behind its plans – up by about 12% from a week earlier, when it first announced it was going down the route of Chapter 11.
It added: "The proposed comprehensive financial restructuring… would significantly reduce the company's long-term debt and related interest costs, provide access to additional financing and establish a more sustainable capital structure."
Despite massive job cuts amid the recent oil and gas downturn, Weatherford is still one of the world's biggest oilfield services firms.
It operates in more than 80 countries and has a network of about 650 locations, including manufacturing, service, research and development and training facilities, employing around 26,000 people.
Before the oil price slump it employed about 1,000 people in Aberdeen.
Its Granite City operations include a rig centre in the Science and Energy Park at Bridge of Don, completions, production and tubular running operations in Dyce and regional headquarters in Altens.
Weatherford's Europe and Caspian business is run from Aberdeen and the company invested about £25 million on the regional headquarters, which opened about 10 years ago.
The group racked up pre-tax losses totalling £2.13bn last year, following a £2bn-plus trading shortfall in 2017.
It has recently been selling off non-core assets, plus a few rigs, in order to cut debt and focus on drilling equipment and digital services.
Weatherford confirmed its delisting from the New York stock exchange last week.
It also reassured investors that its financial restructuring would cause no disruption to its operations.
Recommended for you

Rosebank 'key driver' as Altera Infrastructure emerges from bankruptcy