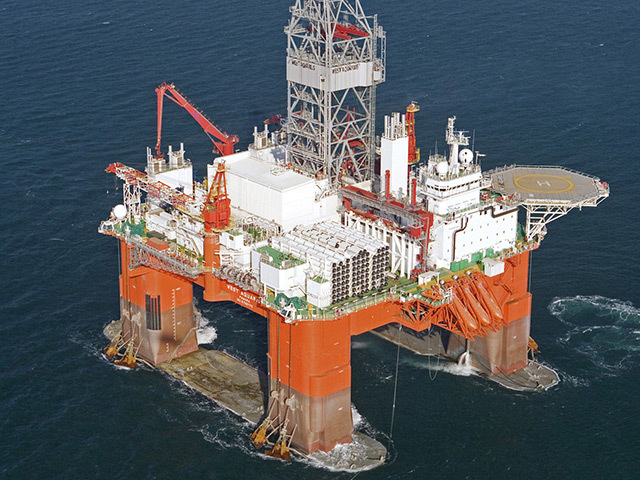 Rig operator Seadrill increased its losses for the start of 2019 amid lower utilisation of its fleet.
Pre-tax losses for the first quarter were £220.4million, from a £135.6m loss in the same period in 2018.
Nearly half of the 51 offshore rigs Seadrill owns or manages were idle during the quarter, including 15 of its 27 floaters and eight of its 21 jack-ups.
Revenues were £239.4million, down from £288.6m in Q1 last year.
As well as lower utilisation, the results were impacted by a lower dayrate on its contract for the West Castillo jackup rig.
Despite this, the firm said it is seeing improvements in the market.
CEO Antn Dibowitz said: "We continue to see increased contracting activity in the deepwater market, in many instances with improved contract terms such as mobilisation payments and certain capex being paid for by the customer.
"While the spot market for short term work remains competitive, we are starting to see improvements in rates for longer term work."
Seadrill owns and operates 19 floaters and 16 jackups and manages units for Seadrill Partners, SeaMex and Northern Drilling.
Recommended for you

Southeast Asia market for drilling rigs lukewarm despite lofty oil prices