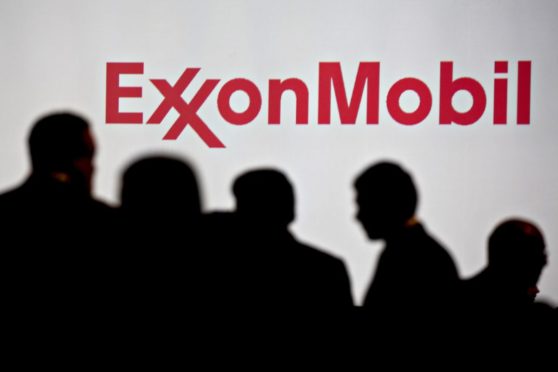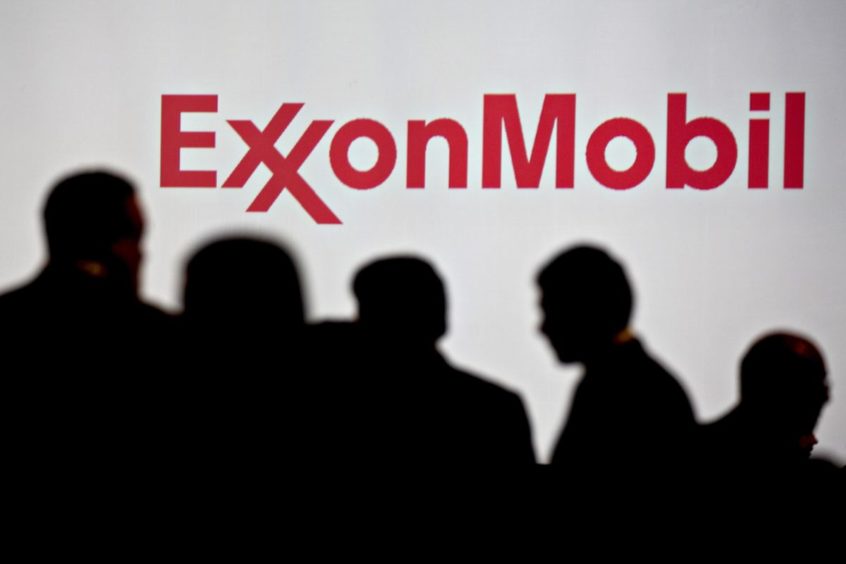 Exxon Mobil beat back mounting pressure to split the chairman and chief executive positions, and dismantle a structure that dates back decades and has seen the explorer through oil embargoes, war, currency crises and nationalisations.
A total of 40.8% of shareholders voted Wednesday for the proposal, an increase from last year's 38.7% but short of the simple majority required for it to pass at Exxon's annual general meeting in Dallas. A majority of investors also voted as the company wished on 10 other proposals.
Splitting the CEO and chairman is a perennial topic at Exxon's annual gatherings and would represent a seismic shift in the how the 149-year-old oil producer is governed. For decades, a single executive has overseen boardroom deliberations as well as the inner sanctum of top lieutenants who manage day-to-day operations.
The outcome of Wednesday's vote means Chairman and CEO Darren Woods' hold on both titles is secure. Woods became chairman-CEO in 2017 and has about a decade to go before he reaches the company's mandatory retirement age of 65.
Activist Voices
"For years, I've seen the rise of extreme oil and gas extraction — fracking and tar sands — and increasingly extreme weather events of the climate crisis," said Molly Rooke, 67, of 350 Dallas. "I've seen it on my own family's farm and ranch in South Texas where we face more droughts and floods, increasing the risk of financial losses." "This has been a very difficult AGM for Exxon and a warning shot to management," said Edward Mason, head of responsible investing for the Church Commissioners for England. The result "is a measure of investors' profound dissatisfaction."
"Shareholders sent a strong message that they are dissatisfied with Exxon's poor governance, which is preventing the company from adequately addressing climate risk," New York State Comptroller Thomas DiNapoli said in a statement.
Exxon opposed the measure, arguing that unifying the roles helps directors review critical business decisions in a more timely manner. Institutional Shareholder Services Inc. and Glass Lewis & Co., the leading shareholder advisory firms, advised investors to split the chairman and CEO jobs.
Recommended for you
X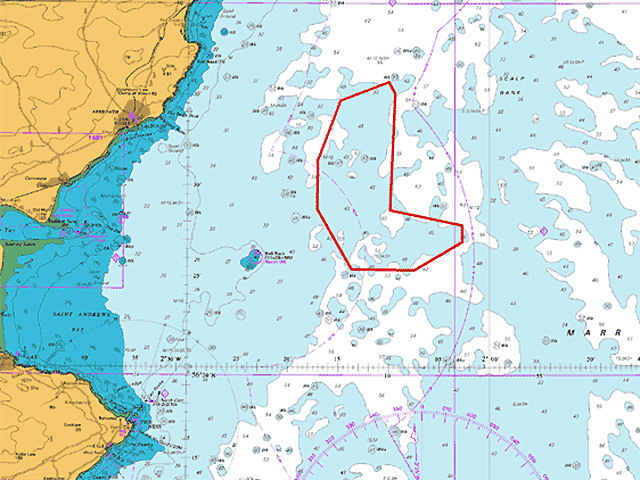 Inch Cape supply firm commits to upping pay following 'slave labour' accusations